ECP Considers January 28 for General Elections Amid Supreme Court Scrutiny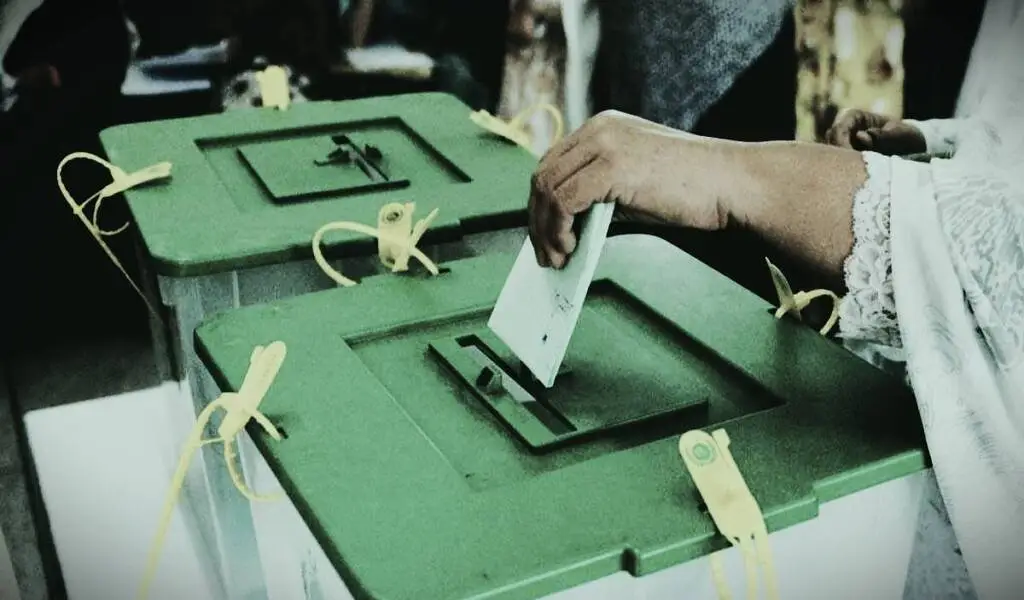 (CTN News) – The Election Commission of Pakistan (ECP) is currently considering January 28, 2024, as the date for the General Elections, according to reliable sources.
The ECP, responsible for overseeing the electoral process, is gearing up for the upcoming elections and is expected to communicate its decision to the Supreme Court of Pakistan (SC) within the next two days. This move follows a request from the Supreme Court for the ECP's response regarding the possibility of holding timely elections.
Chief Justice of Pakistan (CJP) Qazi Faez Isa, leading a three-member bench, including Justice Athar Minallah and Justice Amin-Ud-Din Khan, expressed concerns earlier this week during a hearing on the issue of timely elections.
The CJP stated that it appeared "not possible" to meet the 90-day deadline for holding elections and criticized the lack of preparations made by the petitioners.
The petitions, filed by the Supreme Court Bar Association, Pakistan Tehreek-e-Insaf (PTI), and others, called for elections to be conducted within the 90-day constitutional limit.
The SCBA lawyer informed the court that this 90-day period would expire on November 3. In response, CJP Isa questioned the feasibility of holding elections within the prescribed timeframe, and the lawyer conceded that even with a court order, it might not be achievable.
The government led by Shehbaz Sharif dissolved the National Assembly on August 9, and the assemblies in Sindh and Balochistan were also dissolved prematurely to enable the electoral authority to hold elections within 90 days. Had the assemblies been dissolved on time, the ECP would have been constitutionally obligated to hold polls within 60 days.
However, the ECP decided against this due to the Council of Common Interest (CCI) approving the 7th Population and Housing Census 2023 shortly before the dissolution of the assemblies. This approval mandated the commission to conduct elections based on new delimitations reflecting the census results.
Consequently, on August 17, the ECP announced a schedule for new delimitations in line with the CCI-approved census. In September, the ECP declared that the general elections in Pakistan would take place in the last week of January 2024.
However, prior to this announcement, multiple petitions were filed in the Supreme Court, contesting the delay in holding elections and urging the court to ensure that polls are conducted within the 90-day timeframe. The legal challenges remain under the scrutiny of the Supreme Court as Pakistan prepares for the forthcoming elections.