Disturbing Discovery: Body Found iIn Exclusive Sydney School Bathroom Sparks Murder Investigation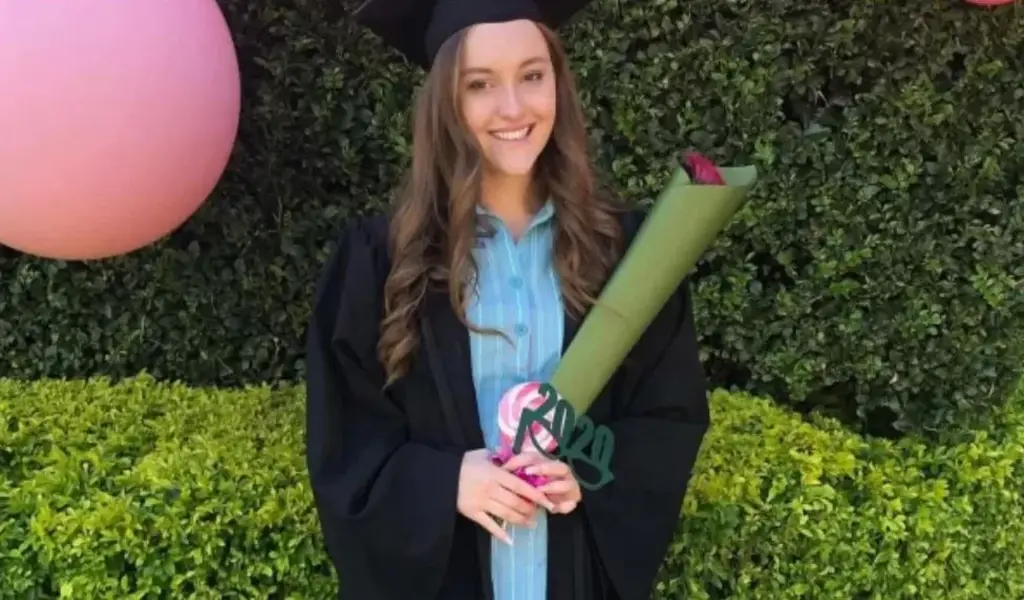 (CTN NEWS) – On Thursday, a disturbing discovery sent shockwaves throughout Australia as news emerged that a body had been found inside the bathroom of an exclusive private school in Sydney.
Authorities had been summoned to St Andrew's Cathedral School shortly before midnight in response to a distressing triple-zero call.
Upon arrival, they were confronted by a distressing and horrific sight: the lifeless body of 21-year-old Lilie James, a water polo coach, bearing extensive head injuries.
Detectives have reason to believe that she was murdered, with anonymous sources suggesting the use of a hammer, several hours prior.
CCTV footage reportedly captured Lilie's colleague, 24-year-old hockey coach Paul Thijssen, entering the bathroom after her.
Thijssen, who later contacted the authorities, emerged from the bathroom alone.
While the police have not publicly disclosed any potential motive, local media reports suggest that Ms. James had recently terminated her relationship with Thijssen, with the two having been involved for a mere five weeks.
Following his alert from Vaucluse, Thijssen had disappeared, triggering a substantial manhunt focused on this cliffside suburb.
There, authorities discovered items linked to the homicide, allegedly including the murder weapon, inside a bin.
Tragically, on Friday morning, they located a body later confirmed to be Thijssen's.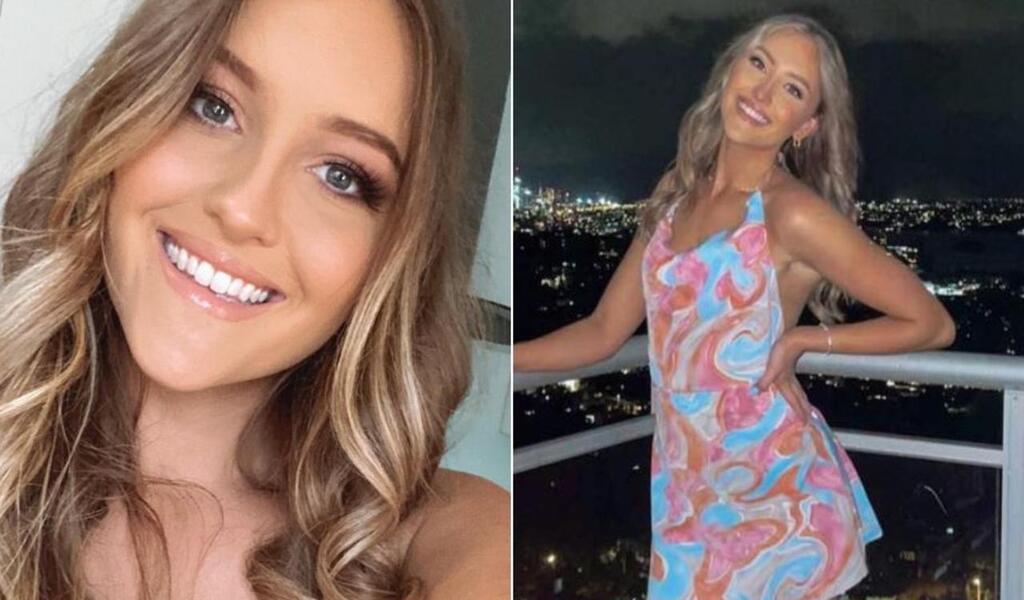 'Stolen From Us'
In the wake of Ms. James's tragic passing, friends and family are left to cherish the memory of a kind and dedicated young woman.
Ms. James had a deep love for sports, excelling in water polo, dancing, and swimming as a competitive teenager.
She was also pursuing a sports business degree at university while working at the school.
Her family, in a statement, described her as vibrant, outgoing, and deeply cherished by her loved ones.
They are left devastated and heartbroken by her untimely loss.
A family friend, Daniel Makovec, lamented that Ms. James had been "stolen from us" in a fundraising appeal for the grieving family.
He emphasized the enduring nature of their grief.
Julie McGonigle, the head of St Andrew's Cathedral School, expressed her deep concern for all those affected in a message to parents.
She vowed that the "horrors of evil" would not define their community.
Paul Thijssen, a Dutch national, was a former sports captain at the school before joining its staff.
New South Wales Premier Chris Minns extended his condolences to Ms. James's family and decried her death as a "horrible, horrible crime," one of the most distressing cases he has witnessed in his public life.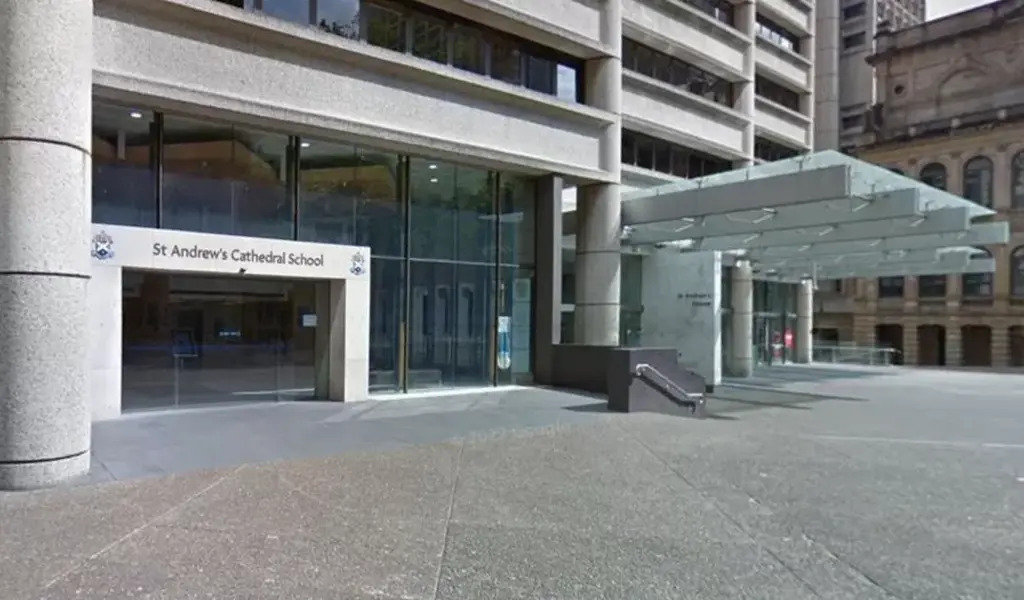 An 'Insidious' Problem
The tragic death of Ms. James has ignited a renewed conversation in Australia about the persistent issue of domestic violence, often referred to as an "epidemic" in the country.
According to the Counting Dead Women project, Ms. James is the 41st Australian woman this year to allegedly lose her life due to gendered violence.
In the past 10 days, three women, including Ms. James, have been killed by men they knew.
These incidents occurred within the women's homes or workplaces.
Campaigners for gendered violence reform, like Tarang Chawla, who lost his sister to domestic violence, see Ms. James's death as a stark reminder of the ongoing problem of violence against women.
Mr. Chawla expressed his deep sorrow and regret, saying, "Lilie, I'm sorry we failed you."
The tragedy has raised urgent questions about how to enhance the safety of women in Australia.
Despite the existence of the National Plan to End Violence against Women and Children since 2010, violence rates remain high.
A new 10-year plan introduced in the previous year aims to address the issue with specific targets, focusing on early intervention, improved responses from the police and justice system, increased emergency housing, and more trauma support for survivors.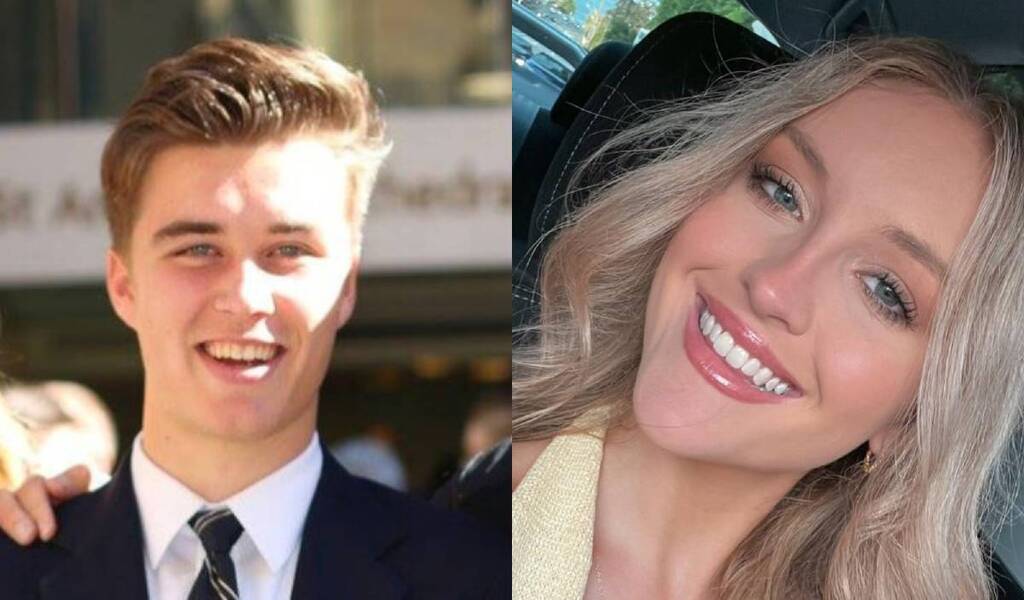 However, advocates believe that addressing cultural attitudes toward gender equality and violence against women is a critical component of addressing domestic violence.
A recent survey revealed that while over 90% of Australians recognize violence against women as a national problem, just under half acknowledge it as an issue in their own communities.
Additionally, around four in 10 Australians mistakenly believe that men and women are equally likely to commit domestic violence.
Advocates emphasize the need to dispel myths and misconceptions surrounding violence against women and cultivate a better community understanding of the issue.
The NSW Minister for Domestic Violence Prevention, Jodie Harrison, also called on the community to confront inappropriate behavior.
She believes that individual responsibility is vital for ensuring the safety of women and children.
Despite these efforts, campaigners argue that more funding and measures to track progress are necessary to address Australia's domestic violence problem.
Mr. Chawla emphasized the urgency of fixing this issue, stating, "For all the violence elsewhere that we condemn, Australia has a problem that we urgently need to fix."
MORE RELATED NEWS:
3 Palestinian Men Killed in West Bank Overnight, Totaling 114 Since October 7
Canada's intelligence tells another Sikh leader that India wants to kill him
Increased Risk of Israeli War Crimes due to Gaza Communications Shutdown