Bangkok and Several Provinces Face Alarming PM2.5 Air Quality Levels
(CTN News) – Along with various provinces, Bangkok is grappling with unsettling levels of ultra-fine dust, known as PM2.5, which poses a significant threat to public health.
The air quality in numerous areas has been categorized as either moderate or unhealthy, prompting concerns and warnings from the Public Health Ministry.
Opas Karnkawinpong, the Permanent Secretary for Public Health, revealed today, on October 19, that PM2.5 dust levels typically experience a surge towards the end and beginning of each year. As a result, the ministry has been closely monitoring the situation to provide appropriate health warnings to the public.
According to the Department of Pollution Control's air quality monitoring website, several provinces, notably Nakhon Phanom, Mukdahan, Yasothon, Nong Khai, and Ubon Ratchathani in the Northeast, currently fall under the moderate (yellow) or unhealthy (orange) category in terms of PM2.5 levels.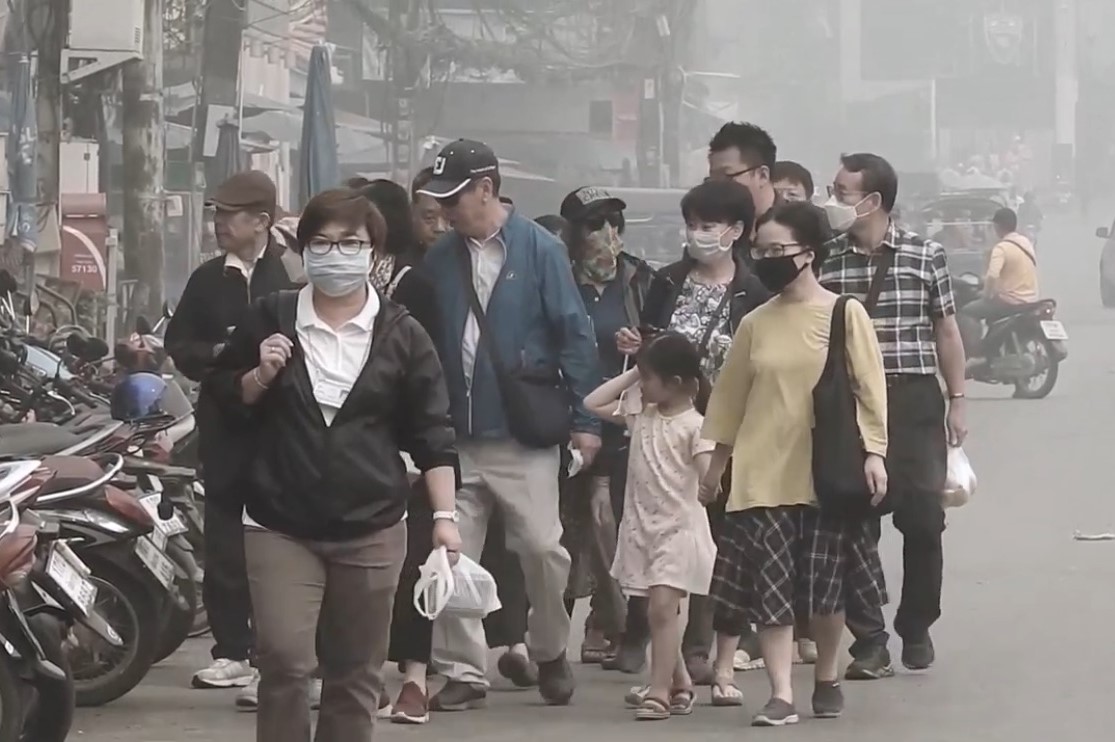 In Bangkok, concerning levels were observed in various areas, including Kanchanaphisek Road in Bang Khun Thian district, Din Daeng Road in Din Daeng district, Khlong Kum area in Bueng Kum district, Charan Sanitwong Road in Bang Phlat district, Thung Wat Don area in Sathon district, and Charoen Nakhon Road in Khlong San district, as reported by the Bangkok Post.
Opas recommends that individuals consult the Air4Thai application or visit the Department of Pollution Control's website at http://air4thai.pcd.go.th to gauge the PM2.5 levels before venturing outdoors. Another resource for assessing air quality levels is the website https://pm25gistda.or.th.
The air quality is categorized as follows:
Blue (very good): No health risk.
Green (moderate): No health risk.
Yellow (unhealthy): People with respiratory disorders should avoid outdoor exercise, while children and the elderly should limit outdoor time.
Orange (very unhealthy): People with respiratory tract disorders should avoid outdoor activities. Children and the elderly should restrict outdoor time.
Red (hazardous): Outdoor exercise should be avoided, and individuals with respiratory tract disorders should stay indoors.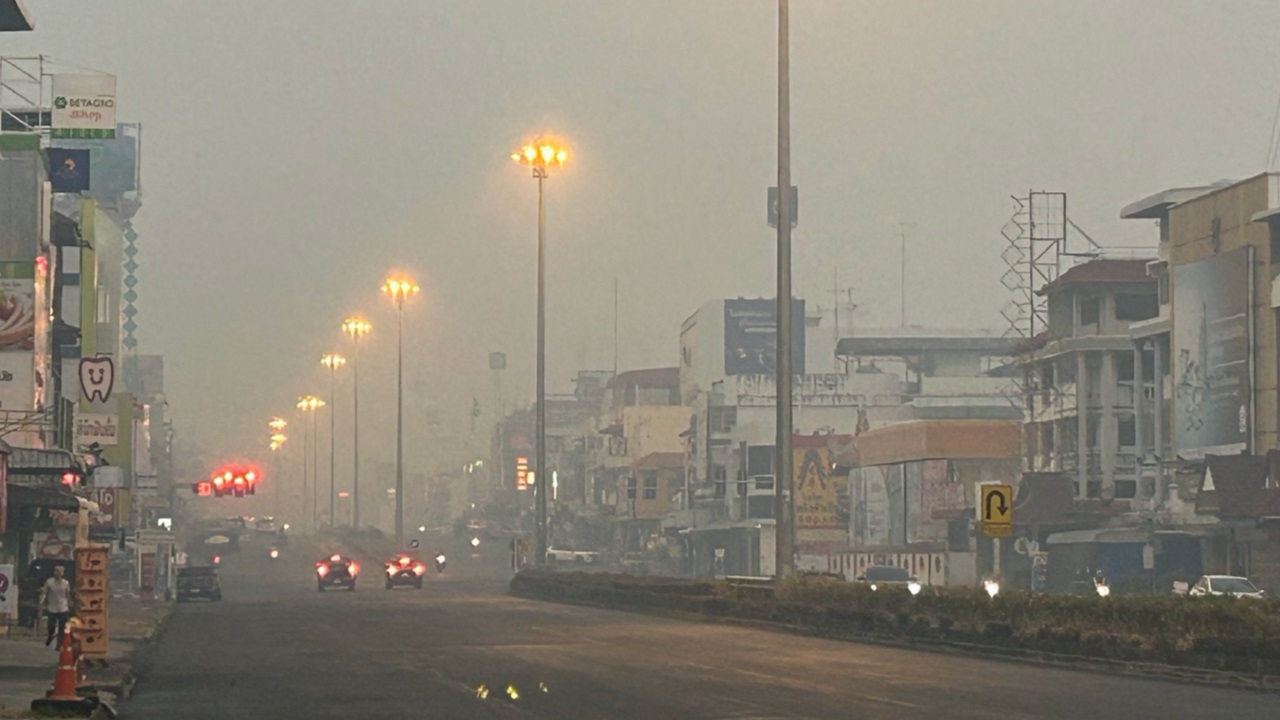 In light of these concerning air quality levels, it is crucial for individuals, especially those with chronic illnesses, to stay informed and take precautions to safeguard their health during this period of heightened PM2.5 levels in Bangkok and the affected provinces.