India Considers Slashing Import Tax on EV Post Tesla's Investment proposal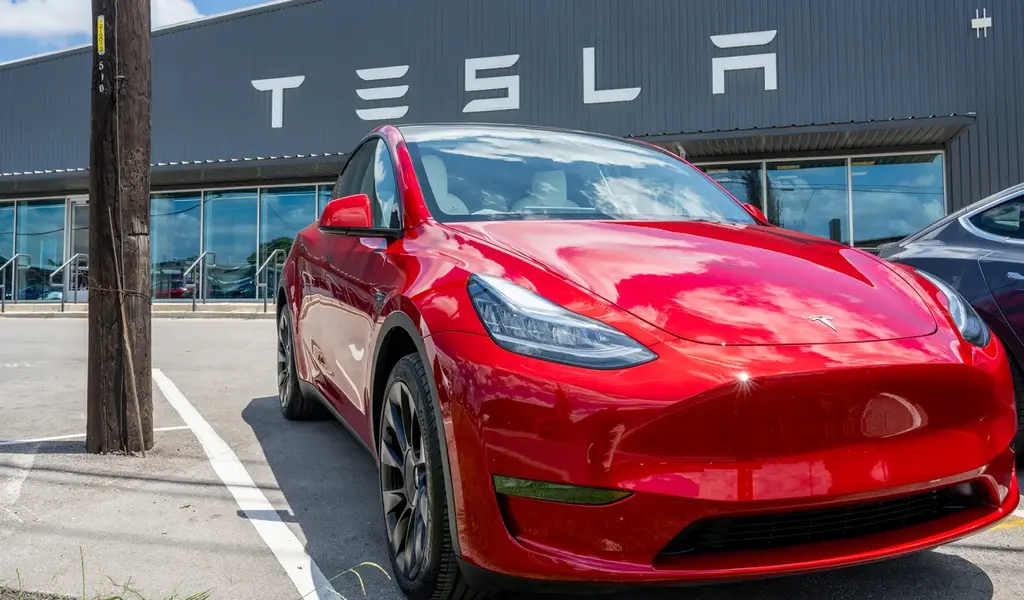 (CTN News) – The Indian government is deliberating a significant reduction in import taxes on electric vehicles Tesla (EVs) to encourage international automobile manufacturers to partner with local production units.
This decision follows an investment proposal by Tesla to establish a car factory in India. According to an exclusive report by Reuters, the potential reduction in import tax could be as low as 15%, compared to the current rates of 100% for vehicles costing over ₹33 lakhs and 70% for others.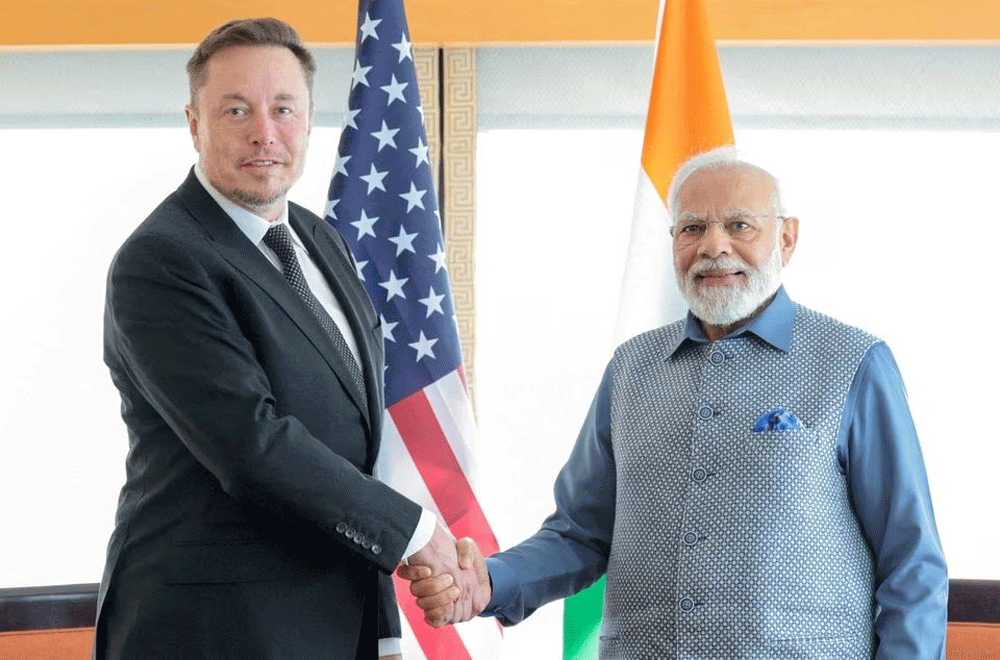 Lowering Import Duty: Implications for EVs in India
Implementing a reduction in import tax for EVs would lead to several notable consequences:
1. Cost Reduction for Imported EVs
The foremost effect of lowered import taxes would be a decrease in the cost of imported electric vehicles in the Indian market. This could potentially make EVs more affordable for Indian consumers, stimulating demand for these environmentally friendly vehicles.
2. Transformation of Indian Automobile Sector
The reduction in import tax would drive a fundamental shift in the Indian automobile sector. As more global automakers, not just Tesla, enter the Indian market with their EV offerings, it would compel local car manufacturers to pivot towards producing EV variants to remain competitive.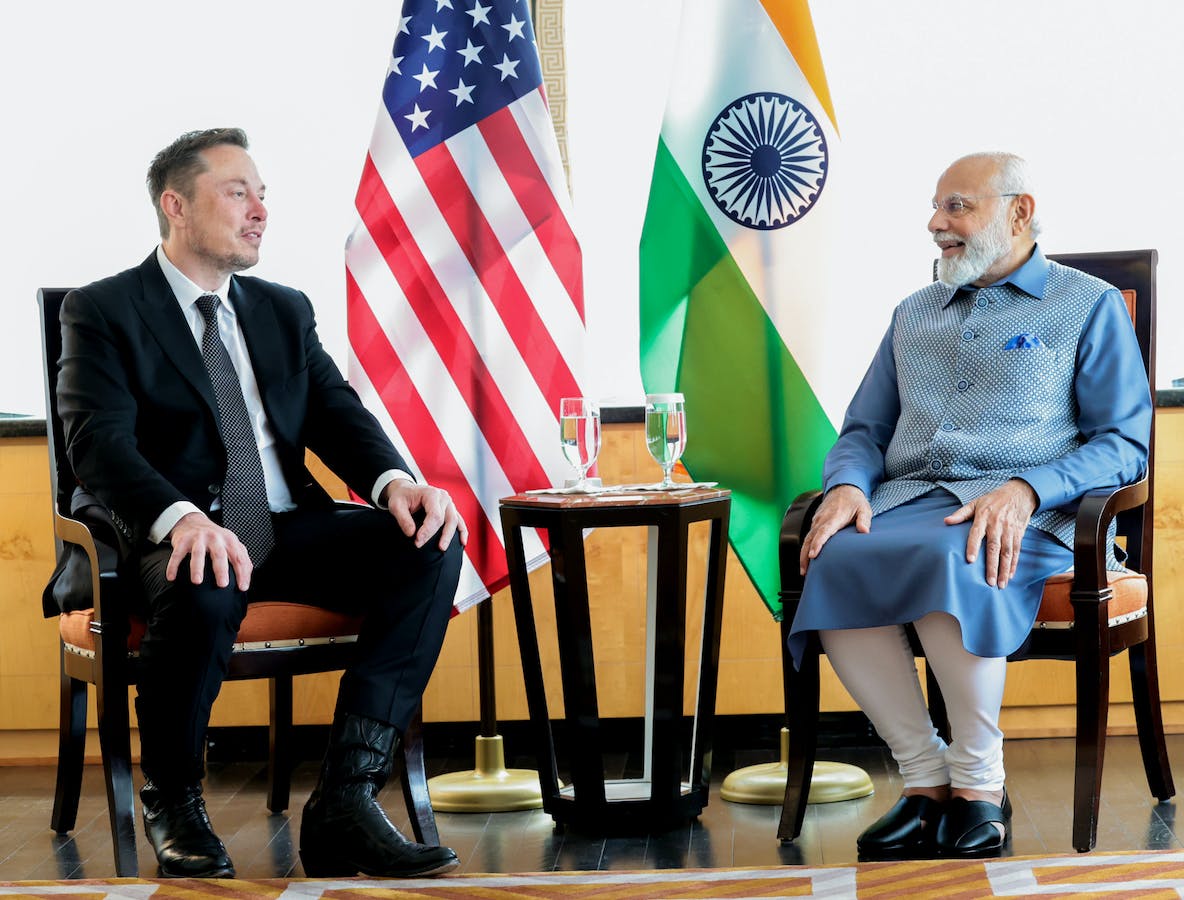 3. Growth of EV Sales
With lower import taxes, EV sales in India could experience rapid growth. Currently, EVs constitute less than 2% of total car sales in India. However, the combination of reduced taxes and heightened interest in sustainable transportation could lead to a substantial increase in EV adoption rates.
4. Tesla's Market Expansion
The lowered import taxes would enable Tesla to offer its full range of EV models in India, instead of being limited to just the locally produced car. This move aligns with Tesla's ambition to establish a strong presence in India's burgeoning EV market.
5. International EV Manufacturers' Interest
Beyond Tesla, the reduced import taxes would pique the interest of other global automakers to tap into India's vast car market. The potential for growth in a country where EV adoption is on the rise could prompt international manufacturers to establish partnerships and manufacturing facilities within India.
Tesla's Journey in India
Tesla's journey to penetrate the Indian market has been marked by negotiations and strategic decisions:
Elon Musk's initial attempt in 2021 to enter India was met with challenges due to the country's high import taxes. However, negotiations stalled as India sought a commitment from Tesla to establish local manufacturing.
Tesla responded by proposing a local factory in India to produce a new EV model priced around ₹19 lakhs. This move demonstrated a commitment to the Indian market and a willingness to adapt to local demands.
Tesla's proposed India factory, expected to operate at full capacity by 2030, signifies a long-term investment in the country's growing EV market.
Global Trends in EV Import Duty
The push for EV adoption aligns with global efforts to reduce carbon emissions. Numerous countries are encouraging EV manufacturing through policy measures, including import duty reductions:
Indonesia, for instance, has offered to eliminate import duties for EV manufacturers investing in the country. This move is aimed at attracting players like Tesla and Chinese EV manufacturers.
Conclusion
The Indian government's contemplation of reducing import taxes on EVs represents a significant step towards accelerating EV adoption and transforming the Indian automobile sector. The move not only encourages Tesla's entry into the market but also opens doors for other international automakers to contribute to India's sustainable mobility goals. By making EVs more accessible to consumers and incentivizing manufacturers to invest in the local market, India could witness a paradigm shift in its automotive landscape.