Amazon Runs An Illegal Monopoly In Online Retail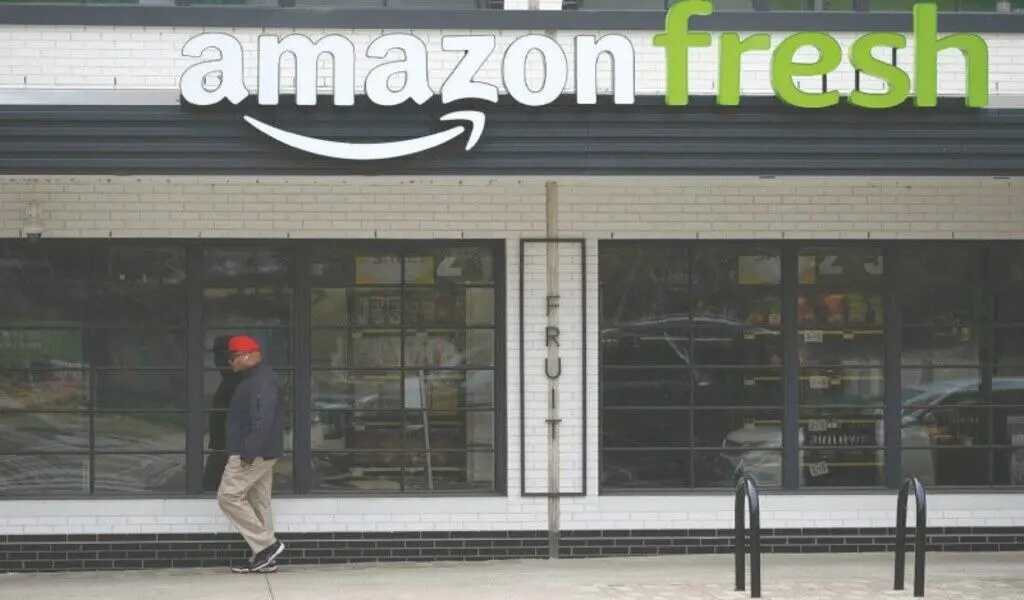 (CTN News) – Amazon was sued on Tuesday by a top US antitrust regulator, accusing it of running an illegal monopoly by strong-arming sellers and stifling potential competitors.
Another test for the Biden administration as it tries to curb big tech's power in the face of pushback from US courts is this highly anticipated lawsuit.
Lina Khan, chair of the Federal Trade Commission, said the complaint exposes punitive and coercive tactics.
According to the FTC, Amazon broke antitrust laws in two ways, both involving its online "marketplace" which links outside sellers with buyers.
Initially, Amazon is alleged to punish companies that sell products elsewhere at lower prices by downranking their products on its platform.
According to the FTC, Amazon also coerces sellers into signing up for its "costly" logistics service in order to reach Prime customers, the site's most catered-to customers.
"Amazon uses its power to raise prices on American consumers and charge sky-high fees to hundreds of thousands of online sellers," said John Newman, Deputy Director of the FTC's Bureau of Competition.
Rarely in the history of US antitrust law has one case had the potential to benefit so many people," he said.
In response, Amazon said it firmly rejected

the case's

premise.

The FTC's focus has radically shifted away from its mission of protecting consumers and competition, according to Amazon's Senior Vice President for Global Public Policy David Zapolsky.

In his words, "the lawsuit filed by the FTC today is wrong on the facts and the law, and we look forward to proving that case in court."

Several small business groups supported the lawsuit.

'Utterly dominant'

Markets competing for sellers and shoppers should make e-commerce a dynamic sector. Stacy Mitchell, Co-Executive Director of the Institute for Local Self-Reliance, said that the industry has been dominated by a single firm.

In recent years, the FTC has been watching Amazon closely.

In June, the FTC filed a complaint against Amazon for "entrapping consumers" with its Prime subscription, which renews automatically and is difficult to cancel.

Last May, Amazon paid more than $30 million over allegations that Ring's security cameras were snooped on after being attacked by the FTC over its respect for data confidentiality.

Khan made her name in academia with a paper called "Amazon's Antitrust Paradox", which questioned whether antitrust laws were fit for purpose in the digital age.

She responded to a seminal work by conservative scholar Robert Bork that said enforcement of fair competition should stand down unless a clear risk of higher prices could be demonstrated.

In the 1970s, this philosophy guided government attitudes and influenced judges to decide today's biggest cases.

Khan was appointed by US President Joe Biden in 2021 to lead the agency that protects the interests of consumers and ensures a level playing field for business.

SEE ALSO:

Philadelphia Teenagers Raid Shops Flash Mob Style