China Warns Philippines Over Removal of South China Sea Barrier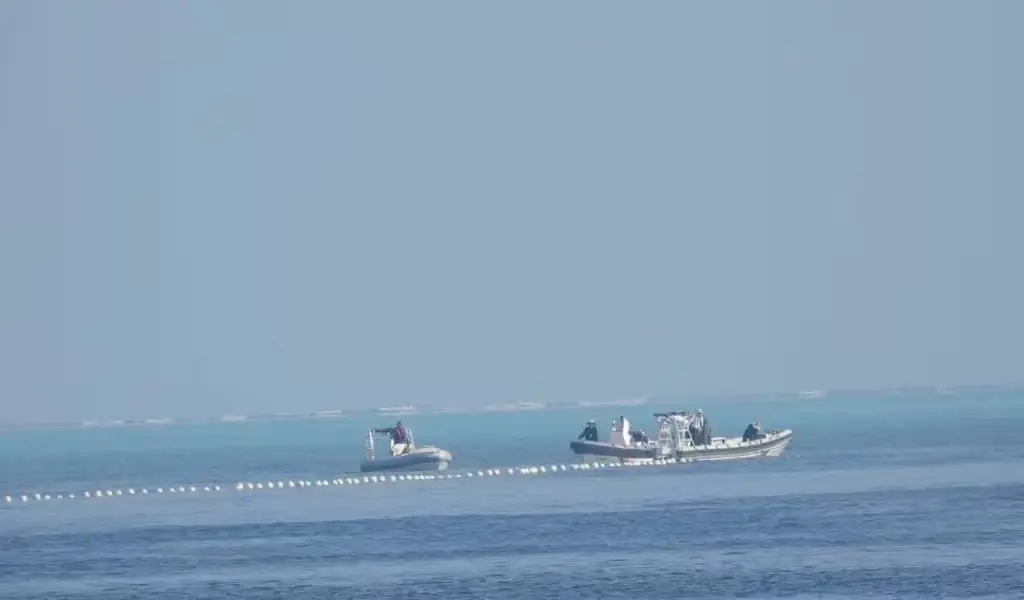 (CTN News) – In a recent development, China has warned the Philippines, urging them not to provoke trouble following Manila's removal of a floating barrier installed by Chinese boats.
The barrier was placed to obstruct Philippine fishing vessels from entering a contested area in the South China Sea, specifically the Scarborough Shoal. This move by the Philippines has escalated tensions in the region.
The Philippines Coast Guard announced on Monday that it had successfully removed the 300-meter-long floating barrier that was installed by Chinese coast guard boats and a maritime militia service boat. According to Philippine officials, this barrier violated their fishing rights in the Scarborough Shoal, which China seized in 2012.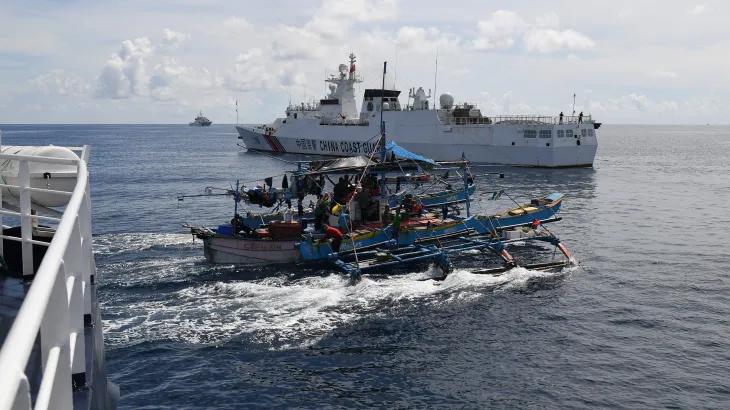 China, which claims more than 90 percent of the South China Sea, including the Scarborough Shoal, has firmly asserted its sovereignty.
Responding to the Philippines' actions, Chinese Foreign Ministry spokesperson Wang Wenbin emphasized China's unwavering resolve to safeguard its sovereignty and maritime rights. He called on the Philippines to refrain from provocations and actions that could further stir up trouble.
Wang also reiterated China's long-standing claim to the Scarborough Shoal, known as Huangyan Dao in China. He stated that China has "indisputable sovereignty over the island and its adjacent waters" and maintains sovereign rights and jurisdiction over the relevant waters.
The recent escalation in tensions stems from an incident on September 22 when a vessel from the Bureau of Fisheries and Aquatic Resources of the Philippines intruded into the adjacent waters of Huangyan Dao without China's permission.
In response, the China Coast Guard took measures to block and drive away the Philippine vessel, with Wang describing these actions as "professional and restrained."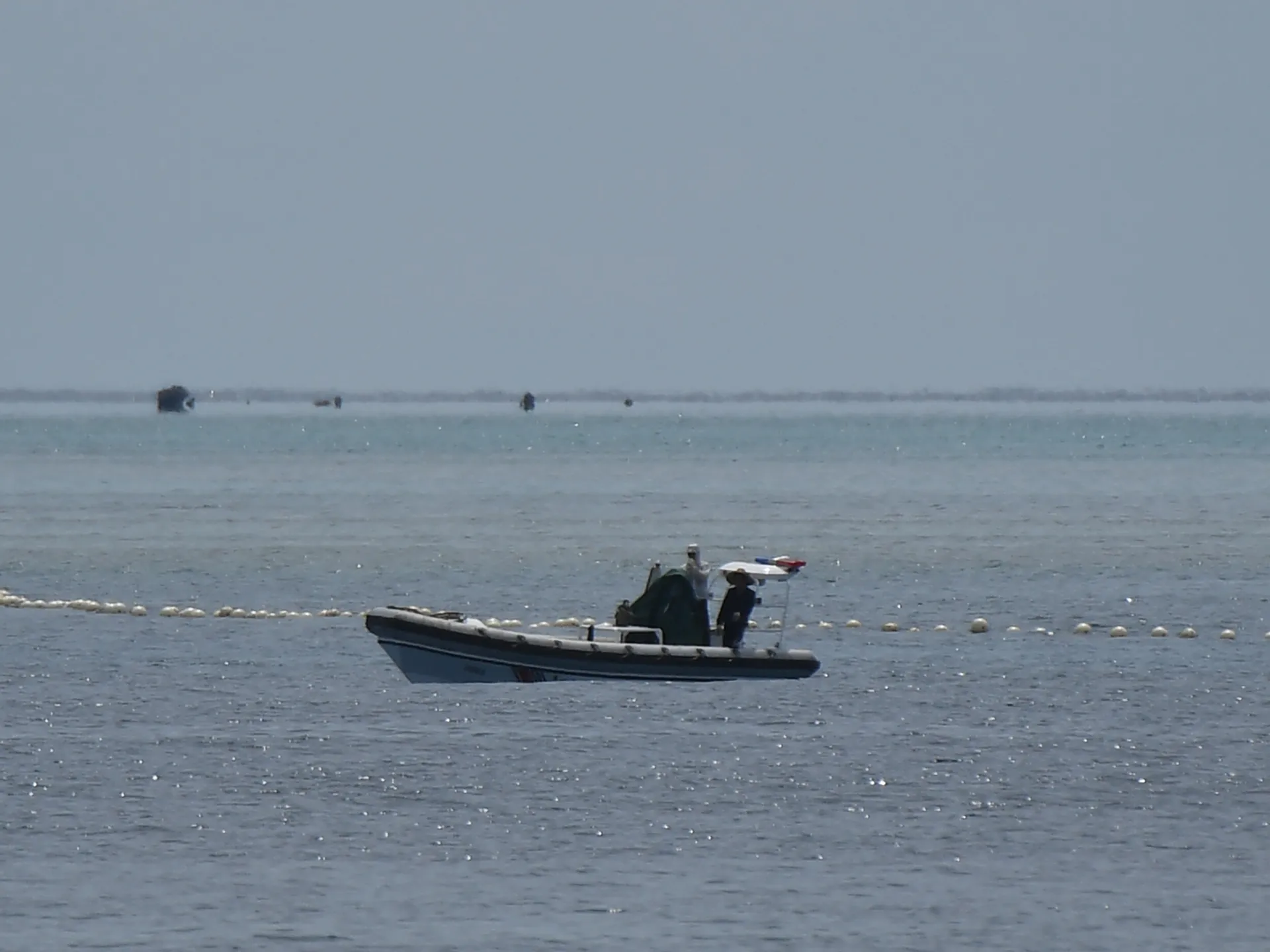 It's worth noting that China's maritime militia, consisting of hundreds of vessels, is an unofficial force that Beijing deploys to assert its territorial claims in the South China Sea and beyond.
The South China Sea is a region of strategic importance due to its rich fishing grounds and vast reserves of oil and gas. As the dispute over territorial claims continues to simmer, it has not only strained relations between China and the Philippines but has also caused tensions with Vietnam, Taiwan, Malaysia, and Brunei.
China's island-building activities and naval patrols have further fueled concerns among neighboring countries and the international community.
In summary, removing the barrier in the South China Sea by the Philippines has intensified an already complex and contentious dispute over territorial claims, fishing rights, and sovereignty in the region, with China firmly asserting its stance. The situation remains a source of significant regional and international concern.