1 Bitcoin Can Be Owned In A Year With This USD Amount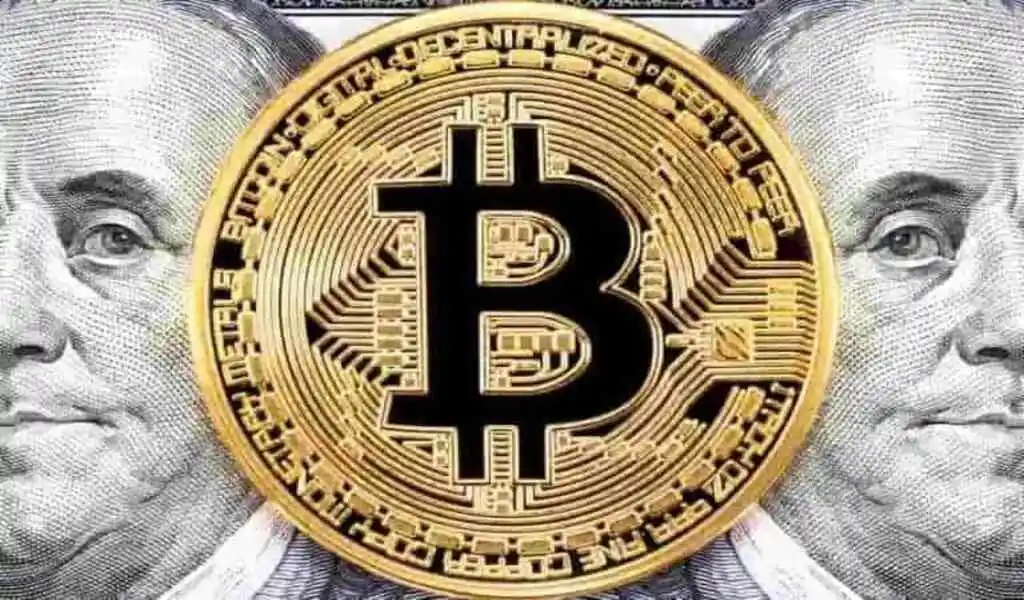 (CTN News) – When it comes to cryptocurrency investment, the aspiration to possess an entire unit of Bitcoin (BTC) is as much a coveted achievement driven by the allure of potential returns as it is a coveted achievement.
By splitting into smaller units, it becomes possible to embark on a journey of incremental investments, all with the ultimate goal of acquiring ownership of a single unit of the pioneer cryptocurrency within a designated time frame as a result of its divisibility into smaller units.
As a result, I would like to ask, with the current price of Bitcoin, how much would you have to pay in order to own one unit of BTC today at the current price?
The data acquired by Finbold from the Dollar Cost Averaging platform indicates that if you had started investing $70 daily in Bitcoin exactly a year ago, on September 24, 2022, you would now own one full Bitcoin, if you had started investing $70 daily in exactly one year ago.
Assuming the maiden crypto is currently valued at $26,578 at the moment, that amounts to $27,495, if you invest this amount daily over the course of a year.
Over the past year, Bitcoin has performed well
Despite the fact that price has fluctuated over the past year, the strategy of consistent daily investments would have ensured that one accumulated more Bitcoin when prices were lower and fewer when prices were higher, a practice commonly referred to as "dollar-cost averaging." While past performance is not indicative of future trends, it is important to emphasize.
In particular, Bitcoin has experienced a bear market for the past two years as it attempts to rediscover its peak value from 2021. In light of the recent price drop below $30,000, small-scale investors have a window of opportunity to own at least one Bitcoin.
In spite of volatile price, this investment strategy illustrates how consistent investments can mitigate risk and produce significant long-term returns.
The market is currently focused on future trajectory, with some analysts speculating that the pioneering cryptocurrency may reach levels as high as $130,000 by 2025.
Analysis of the Bitcoin price
At the time of publication, Bitcoin was valued at $26,586, showing a daily gain of approximately 0.1%. Bitcoin has seen an increase of approximately 0.13% on the weekly chart, emphasizing the asset's recent consolidation.
A one-day technical analysis of indicates a prevailing bearish sentiment. The summary of indicators retrieved from TradingView indicates a 'sell' rating at 11, which corresponds with a similar sentiment seen in the moving averages, also rated at 9.
A rating of eight is assigned to oscillators, whereas a rating of 'neutral' is assigned to all other indicators.
SEE ALSO:
Amazon Great Indian Festival 2023 Sale Starts THIS Date