Country Garden Debt Problems Jeopardizes US$1.2 Billion Housing Project in Australia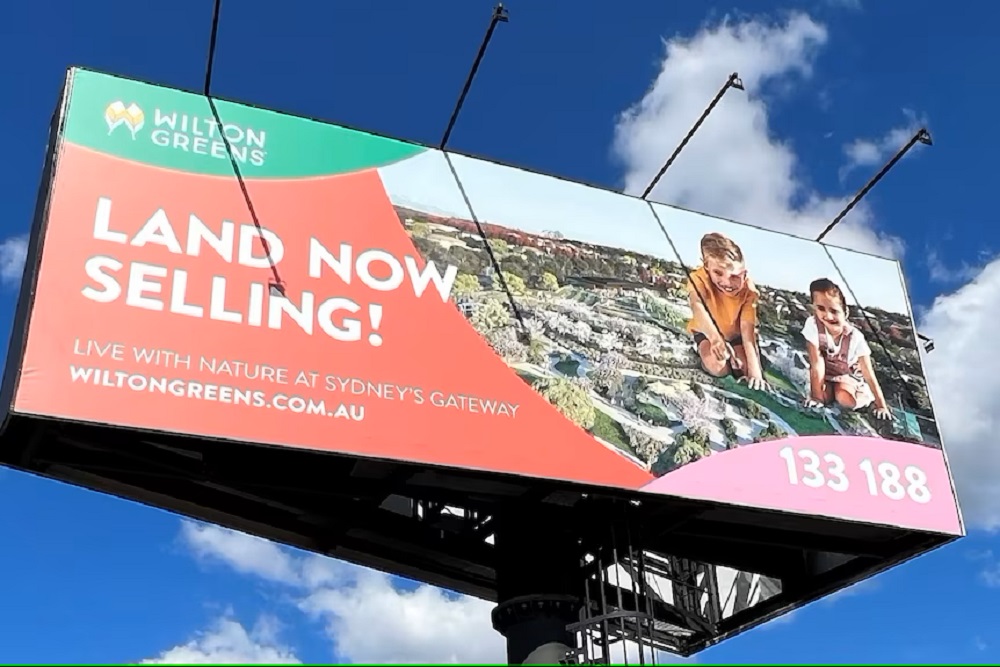 Four years after China's property giant Country Garden announced a US$1.27 billion development of 3,600 homes in Sydney, Australia the site remains a desolate field with less than 50 houses under construction.
Wilton Greens, a "master planned community" that promised buyers shady, tree-lined streets, sporting fields, bike paths, parks, and a new local school, is one of a string of stalled overseas developments that the cash-strapped Chinese property giant is now attempting to offload as it scrambles to pay creditors.
The uncertainty surrounding construction at the 433 hectares (1,070 acres) Wilton Greens project on Sydney's outskirts, where house and land packages start around $571,770.00, comes as policymakers race to address a critical housing shortage in Australia's largest city but struggle to provide the necessary infrastructure.
The development, located roughly 82 kilometres (51 miles) from the city's core business centre, is 15 kilometres from the nearest public high school, which is full, and more than a 20-minute drive from the nearest ambulance, hospital, and commuter rail services. Due to a lack of sewage services, wastewater will have to be piped to a common tank and trucked away daily until at least 2026.
"In the brochure, they offer you a fancy scenery with trees everywhere, flowers flourishing, and lakes to go around. It will take years, if not decades, before it looks like that," said Sebastian Pfautsch, an associate professor of urban planning at the University of Western Sydney.
The disparity between Wilton Greens' promise and reality underscores the changing fortunes of China's mega-developers' planned global development, which has halted as rising interest rates constrain both demand and the corporations' ability to repay debt.
Country Garden, previously China's largest private developer, warned on Wednesday that it was unlikely to satisfy all of its offshore loan repayments due to liquidity issues, leaving it seeking to sell a project that has barely begun and is embroiled in doubt.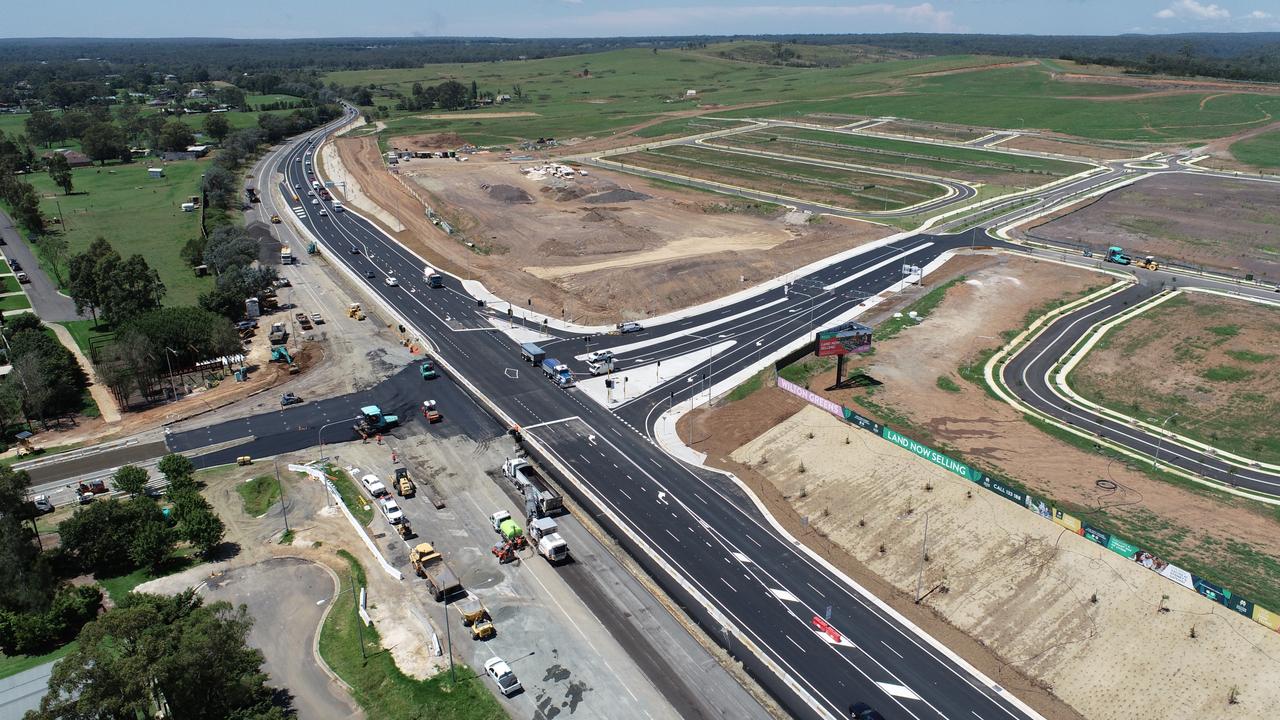 Whoever purchases the remaining 330 hectares of Wilton Greens, or approximately 2,400 vacant lots, will be "picking up an incomplete project with no guaranteed date for infrastructure," according to Suzy Brandstater, a nearby former schoolteacher who sits on the council that approved the development after initially opposing it due to environmental and infrastructure concerns.
"Being told, 'Just trust us, it'll be there when it's needed' is not good enough for me and I don't think it's fair to the people that build here," she went on to say.
To be fair, the issue is not unique to Country Garden, with local governments across Australia straining to provide basic infrastructure for outlying suburbs as buyers forced out of inner-city regions hunt for alternatives.
Two buyers of Wilton Greens blocks who declined to speak on the record said they did not intend to live there but were pleased with their purchase because they believed the land value had increased, indicating that Country Garden will not necessarily lose money on the venture as it has elsewhere in the world.
Unlike Country Garden's other global ventures, its financial exposure in Australia consists mostly of land purchase price and development expenditures. Individual property buyers who must pay for their own building are accountable for unforeseen costs once their land transaction closes.
Guotao Hu, CEO of Country Garden Australia, stated in a statement that the company's Australian assets "continue to perform well, in line with normal market behaviour and as planned."
"Selling these partial remaining parcels of land is part of Risland's approach to portfolio optimisation," he explained, referring to the company's Australian subsidiary.
When Country Garden launched the subdivision project in 2019, it did not disclose a purchase price, just stating that "Risland is with the Wilton community for the long term."
The Chinese company has not stated how much money it expects to generate by selling the majority of the project. A individual with firsthand knowledge of the sales process stated that a deal was unlikely to happen.