China's Officials Seek 'bold' Measures To increase Birth Rates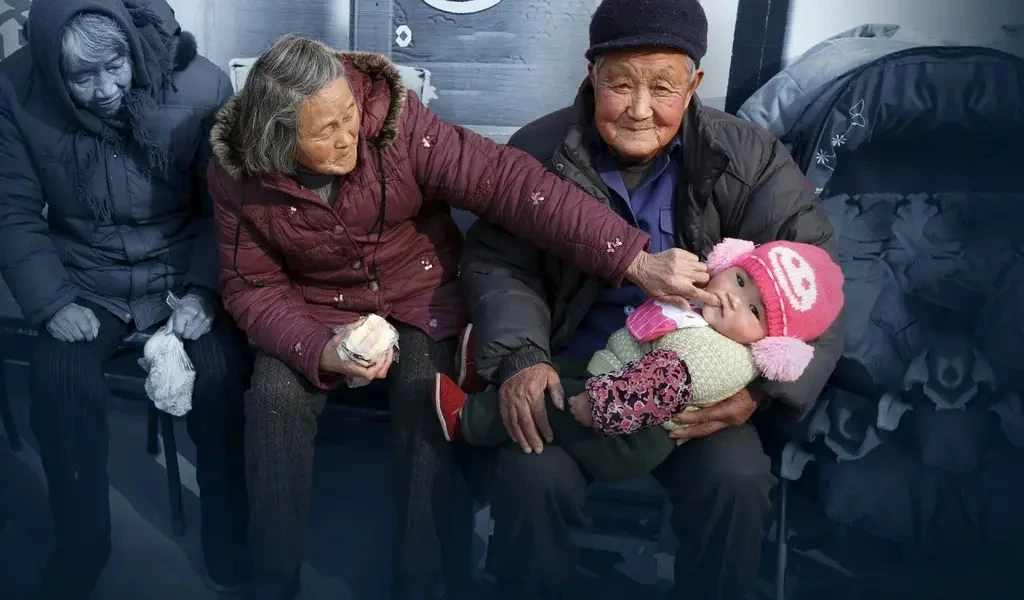 (CTN NEWS) – Beijing's top health official has asked China's local authorities to find measures to increase the birth rate.
According to Yang Wenzhuang, officials must take proactive measures to address the negative impacts of China's long-standing anti-population growth policy.
To address the cost of childcare and education, he also asked officials to "create innovative ideas."
For the first time in 60 years, China reported a population decline in January.
READ NOW: Japan's PM Kishida: Population Shrinkage Must Be Stopped Now
Just 6.77 births per 1,000 people occurred in China in 2022, the lowest birth rate ever recorded and a decrease from the 7.52 births that occurred the year before.
The drop has been attributed to the country's stringent one-child policy, which was put in place from 1980 to 2015 as a response to population growth that was out of control.
Families that disobeyed the law paid fines and, in some cases, even lost their jobs.
The national limit for married couples was raised to two in 2016 and three in 2021. Sichuan, meanwhile, has enacted even more lax regulations.
Officials must "firmly comprehend the key window period of population development," according to Mr. Yang, director of the nation's Population Monitoring and Family Development department.
Speaking to a government-sponsored health publication, Mr. Yang claimed that worries about the expense of daycare were negatively impacting population growth.
He also pointed to difficulties with money and job objectives as reasons for the drop.
To foster the long-term, balanced development of the population, Mr. Yang added that "local governments should be encouraged to actively research and adopt innovative innovations in reducing the cost of childbearing, childcare, and schooling."
Some provinces have already started implementing new policies to increase birth rates, including paying sperm donors.
Health officials in Sichuan said that they would let unmarried couples raise a family and take advantage of perks only available to married couples. The registration of births by unmarried mothers was previously prohibited.
Authorities in the area also declared a significant reversal of the one-child policy, allowing couples to have as many children as they like.
The world's second-largest economy, which just recently abolished the extremely severe Covid-19 limits, has a long-term struggle due to a declining birth rate, a rapidly aging population, and other factors.
According to the National Bureau of Statistics, there were 1.41175 billion people on earth in 2022, a decrease of 850,000. Since 1961, when the Great Famine in China ended, there has been no decline.
Additionally, China could fall to third place due to the booming Indian economy, which could overtake China.
RELATED CTN NEWS:
China To 'consider' Lifting Visa Restrictions Against South Koreans
South Korea Lifts Visa Restrictions On Short-Term Travelers From China
Pakistan has Agreed With IMF on Conditions for Releasing $1.1 Billion in Critical Funding