Thailand Seeks Help from Saudi Arabia Over Thai Stranded in Israel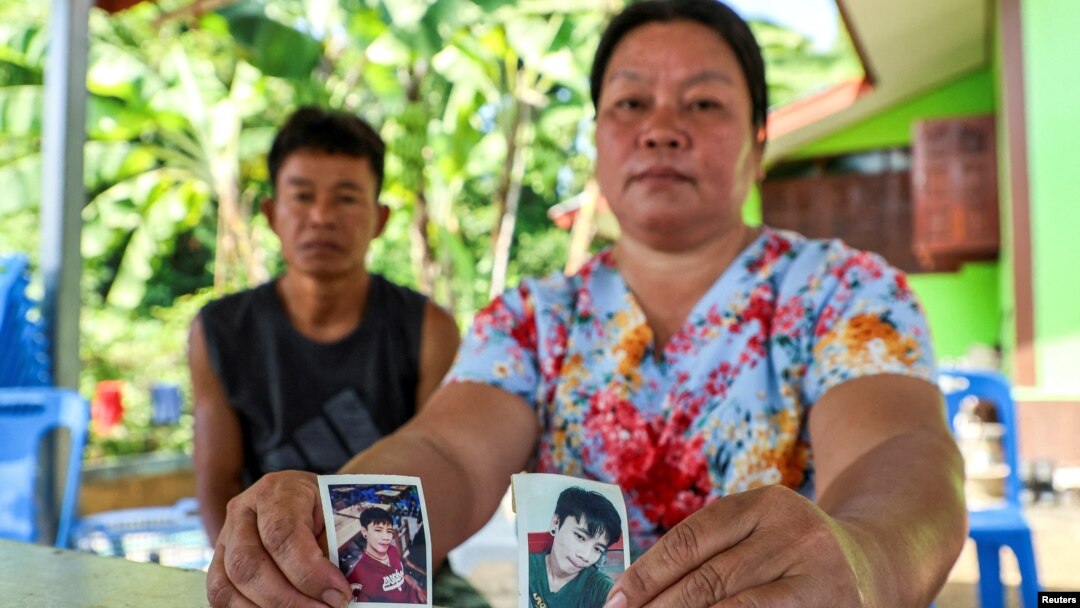 During this week's meeting between leaders of Asean and the Gulf Cooperation Council, Thailand's Prime Minister Srettha Thavisin said he would urge Saudi Arabia's Crown Prince to enable Royal Thai Air Force planes to fly across Saudi airspace to help smooth the return of Thai employees stuck in Israel.
His trip to Beijing, China for the Third Belt and Road Forum for International Cooperation began on Monday and will continue through Thursday, and he spoke at Suvarnabhumi airport before leaving for the event.
After his time in China, Mr. Srettha will go to the Saudi capital of Riyadh for Friday's 1st Asean-GCC Summit.
According to Mr. Srettha, there have been no encouraging developments in negotiations with Palestinian Hamas militants to secure the release of Thai hostages detained in Gaza. On the other hand, he reassured us that every option was being considered for freeing the kidnapped.
He plans to take advantage of personal connections and diplomatic channels to aid the employees by meeting with numerous foreign leaders at the conference.
Mr Srettha said the Royal Thai Air Force is unable to use Saudi airspace and must instead fly around the country to reach Israel, adding that he plans to use his upcoming trip to Saudi Arabia to raise the issue during his stay there.
"I will have an audience with Saudi Crown Prince Mohammed bin Salman al-Saud, and we are expected to discuss a wide range of subjects," stated Mr. Srettha.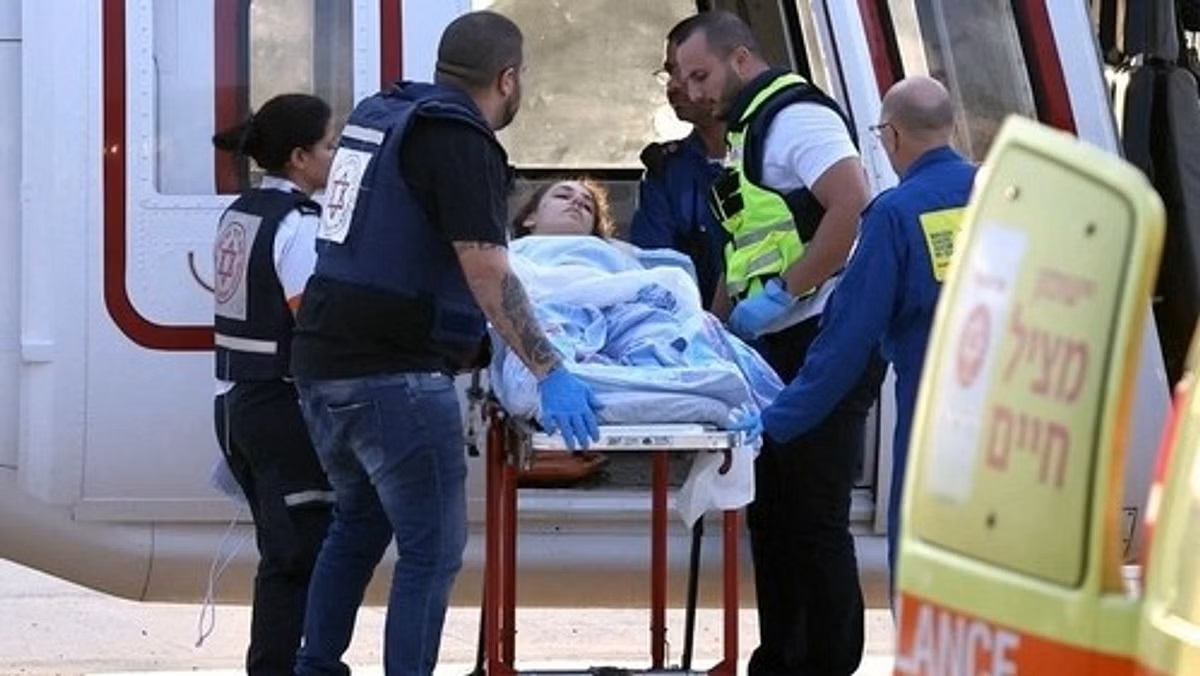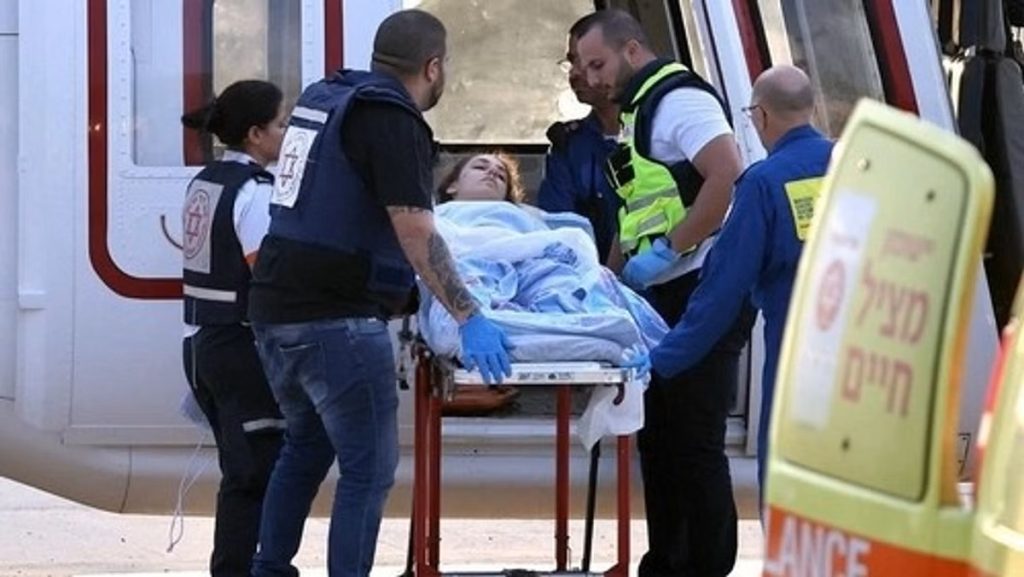 He also claimed that another Thai worker had been slain in Israel, bringing the total number of Thai fatalities to 29, and the number of hostages to 18.
The Prime Minister added that he had been informed that six Thai workers who were meant to return home on the most recent aircraft did not make it. Attempts by Thai authorities to get in touch with them were unsuccessful. It was speculated that they were stuck in dangerous places due to armed conflict.
On Monday, an A340-500 aircraft from the Royal Thai Air Force returned home with 130 Thai citizens. Mr. Srettha expressed concern over the ongoing violence and the mounting death toll of Thai employees.
He had demanded that authorities make every effort to secure the safe return of the hostages held in Gaza. Mr. Srettha said he had already told the Israeli envoy to Thailand, Orna Sagiv, that forcing Thai people to work during a conflict was inappropriate. She said she'd investigate it, so that was good.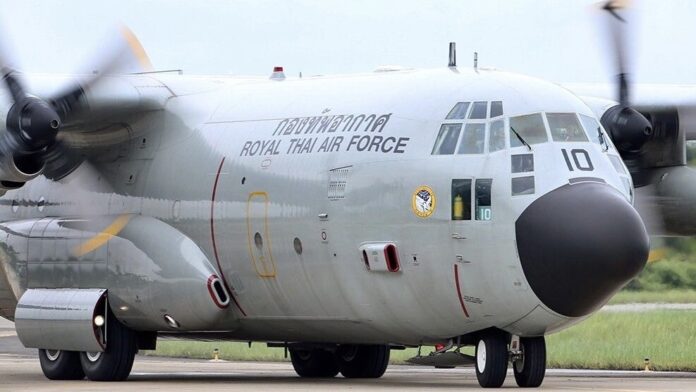 On Monday, 130 Thais returned from Israel on a Royal Thai Air Force plane, making them the fourth batch to do so since the outbreak of hostilities between Israel and Hamas on October 7.
The air force's A340-500 left Israel's Ben Gurion airport at 7:27 p.m. on Sunday (Thai time) and arrived in Thailand's Don Mueang airport at 6:50 a.m. yesterday.
Defence Minister Sutin Klungsang and Air Force Chief of Staff ACM Seksan Kantha greeted the 127 soldiers, 2 women, and 5 year old girl as they stepped off the plane at the Wing 6 terminal.
Everyone had to pass through security checks and get medical clearance from the air force before boarding the plane.
Although five of the workers experienced flu-like symptoms and one had fractured his arm and undergone surgery before the conflict, none of them tested positive for the coronavirus when tested with ATKs.
Don Mueang International Airport transported them to the Bamrasnaradura Infectious Diseases Institute, where family members were waiting for them.
Mr. Sutin said the plane would fly back to Israel the next day to bring another set of Thais home. At first, the Ministry of Labour would compensate each worker who returned yesterday with 15,000. They praised the Thai embassy workers for their care and expressed joy at having returned home.