Thailand Struggles to Rescue 1400 Thai Trapped in Israel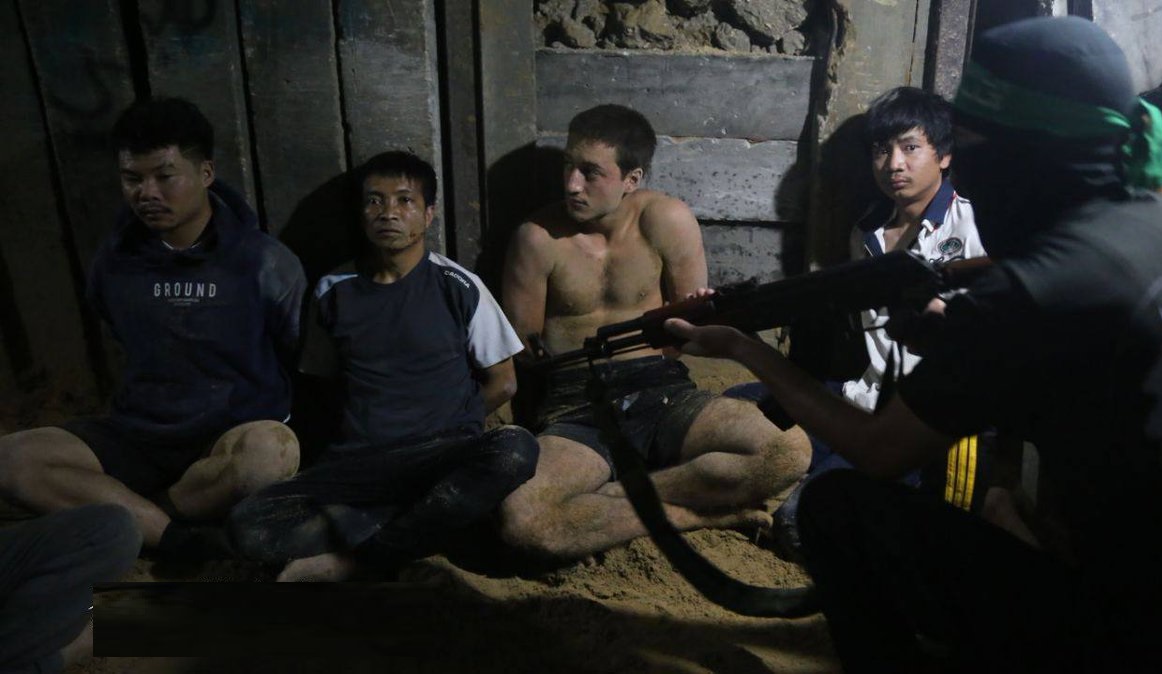 According to Thailand's Foreign Ministry, at least 1,400 Thais working in Israel have expressed a desire to be evacuated back to Thailand, while unconfirmed allegations from Israeli employers say that up to 12 Thais may have been murdered in Hamas strikes.
The first group of 15 Thais is due to leave Israel on Wednesday, and a total of 1,437 have expressed a desire to return home.
In a late-afternoon briefing following a meeting with Thai Ambassador to Israel Pannabha Chandraramya, Deputy Foreign Minister Jakkapong Sangmanee stated that the injured who were retrieved from high-risk zones will be the first batch of evacuees.
According to the Thai embassy in Israel, this party of evacuees has been allowed to fly and is scheduled to leave on Wednesday for Thailand.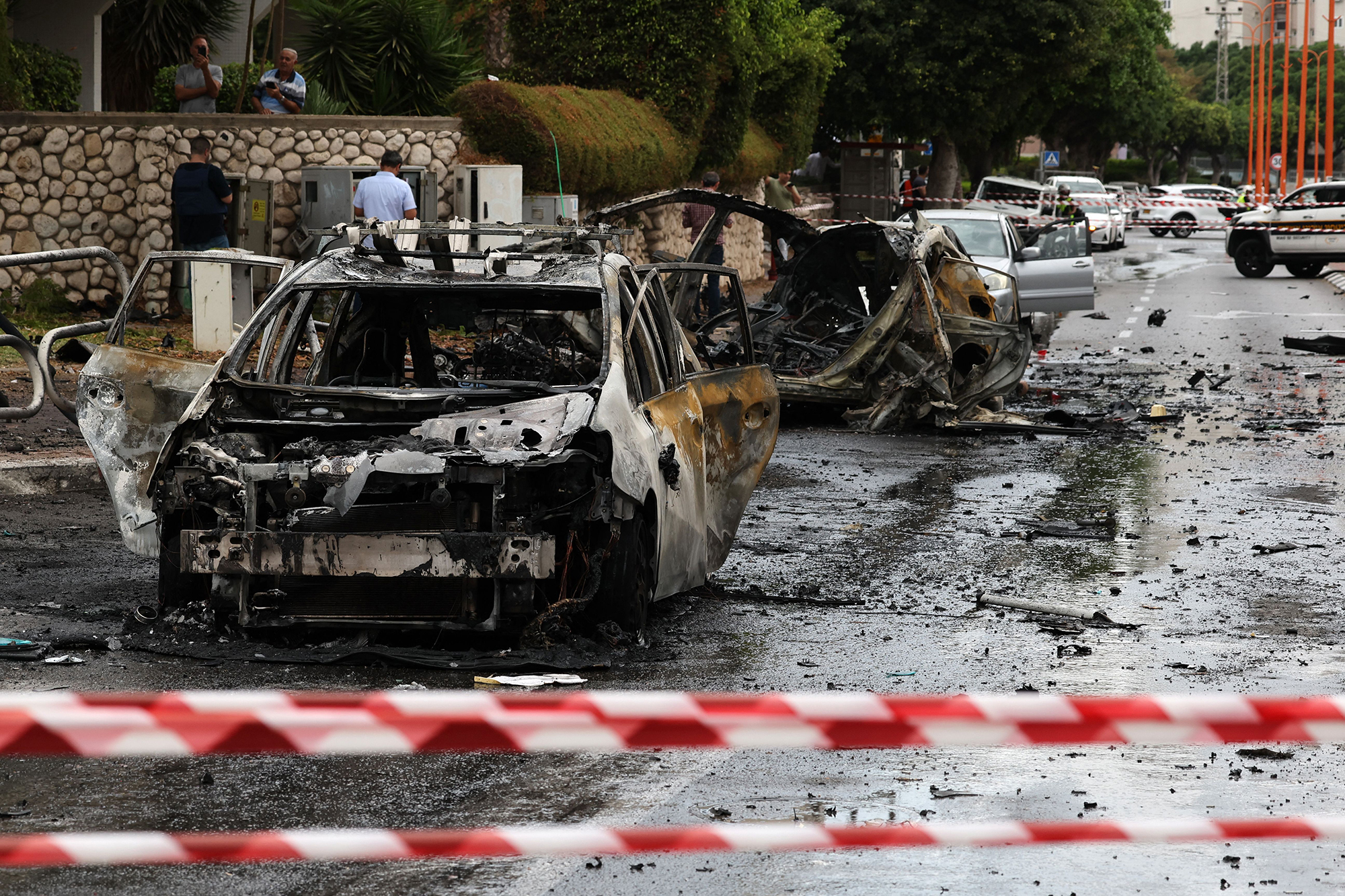 He stated that the number of Thais injured increased from eight to nine, while the number of those captured by Hamas remained at eleven.
Saying that Thai authorities have been in contact with numerous countries in order to ensure the safety and release of those detained, and that the indicators are promising. He went on to say that 80 Thai students in Israel were safe.
Mr Jakkapong stated in the ministry's initial report, in which the death toll grew from two to twelve, that the embassy in Israel had not validated the death toll.
Kanchana Patarachoke, the ministry's spokeswoman, stated in the morning that 12 Thais were killed in the violence in Israel, citing information from their employers.
She did, however, say that the ministry would have to verify the casualties, which would be a challenging procedure given the circumstances. She added that Israeli authorities had yet to confirm the figures.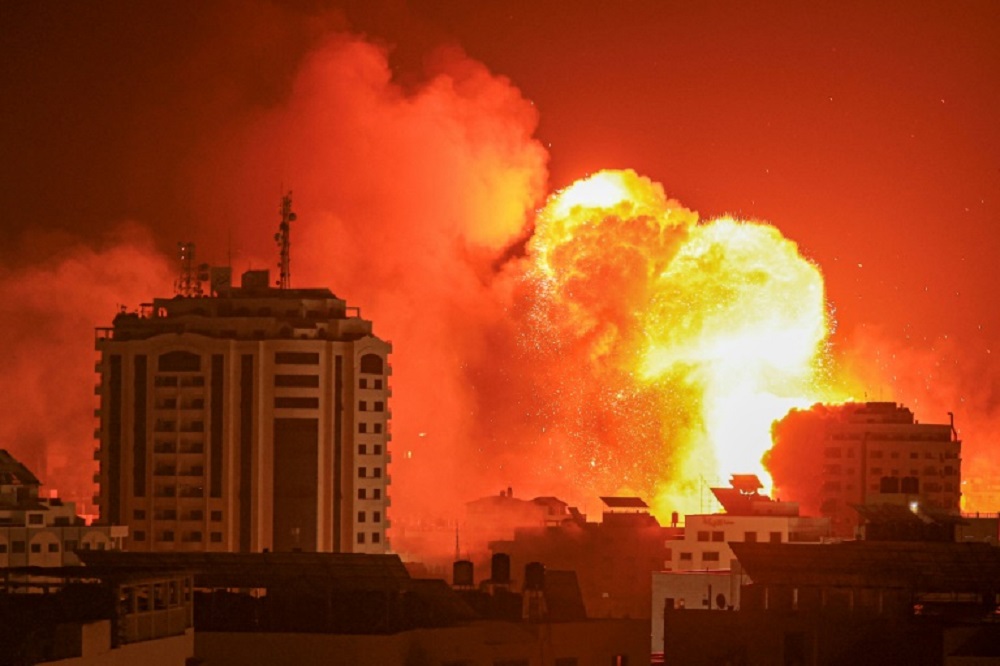 On Tuesday, Israel continued its lethal bombardment of Hamas-controlled Gaza after the Palestinian militant organisation threatened to murder some of the 150 prisoners it kidnapped in a weekend assault if air attacks continued without notice.
On Monday, Israel established a comprehensive embargo on the Gaza Strip, cutting off food, water, and energy supplies and raising fears that an already poor humanitarian situation may deteriorate rapidly.
Hamas' unparalleled ground, air, and sea assault has left Israel reeling, eerily similar to the September 11, 2001 strikes on the United States.
The death toll in Israel has risen to almost 900, with Israel retaliating with a barrage of strikes on Gaza, pushing the dead toll to 687.
Among the dead in Israel are dozens of foreigners, including at least 18 Thai employees.
Following Saturday's huge breach by Palestinian militants, the Israeli army stated Tuesday that it had "more or less restored control" of the Gaza border.
It said it had retrieved the bodies of about 1,500 Hamas militants inside Israel, confirming the severity of the attack on Saturday.
Thailand Boosts Security After Tourists Killed Shopping Mall Shooting