Smile with Confidence: The Intersection of Aesthetics and Dental Health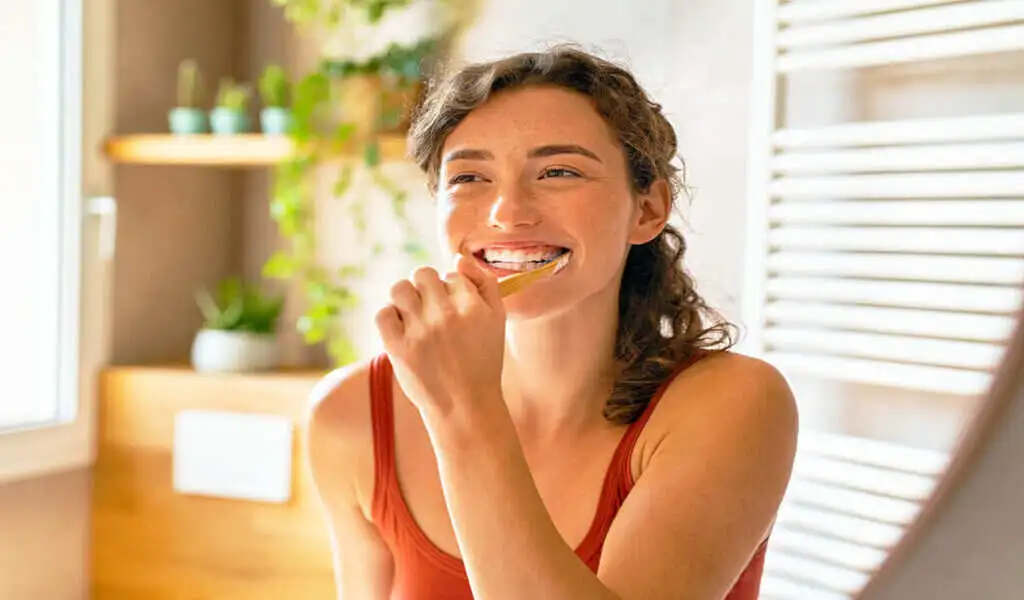 Understanding the Impact of a Smile
A smile is one of the most powerful forms of non-verbal communication. It can convey warmth, enthusiasm, happiness, or even build trust in interpersonal relationships. However, many people find themselves holding back from smiling due to dental health issues. This restraint not only impacts their self-esteem but can also affect how others perceive them.
The Growing Demand for Restorative Dentistry Services
As society places a higher emphasis on aesthetics and as dental technology continues to advance, the demand for restorative dentistry services has seen a significant rise. Restorative dentistry aims at helping individuals regain the functionality and aesthetics of their teeth. This sector encompasses a range of treatments, from fillings and crowns to more advanced procedures.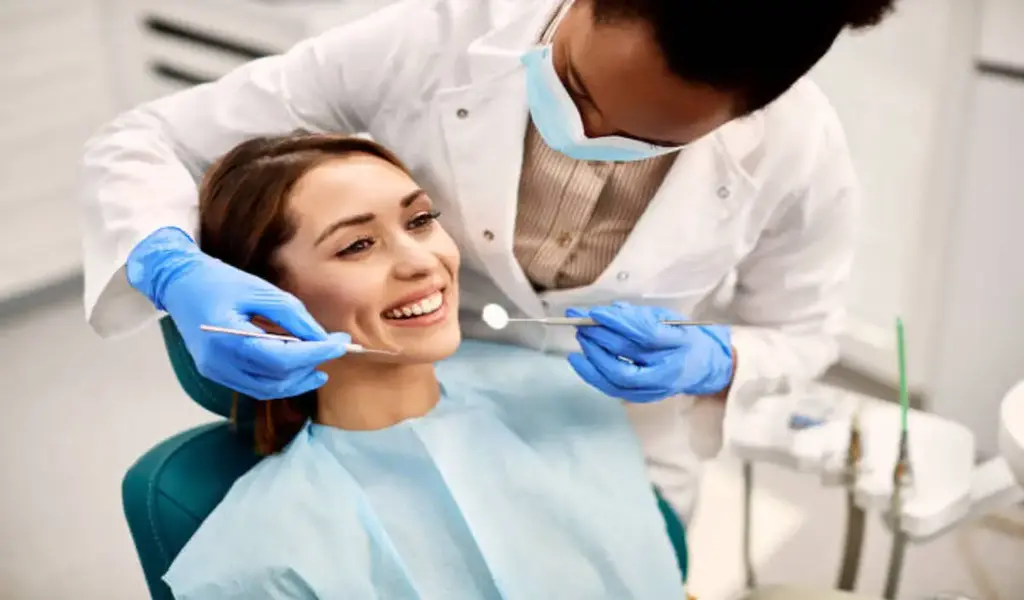 Among the various treatments available, dental implants have emerged as a particularly popular and effective solution. As an integral part of restorative dentistry, dental implants offer a long-lasting remedy to missing teeth and have become synonymous with a blend of cosmetic appeal and function.
Dental Implants: The Gold Standard for Missing Teeth
Dental implants treatment stand out in the world of dentistry due to their durability and the natural feel they offer. Unlike other dental prosthetics, implants are rooted directly into the jawbone, offering unmatched stability. This foundation ensures that the implant doesn't shift or wobble, providing a natural chewing experience.
Moreover, dental implants are adept at halting bone loss in the jaw, a common side effect of missing teeth. By acting as a substitute tooth root, the implant stimulates the jawbone, promoting its health and preventing further deterioration. This not only benefits oral health but also preserves the natural facial structure, ensuring the face doesn't sink in or appear aged.
Entrusting Your Smile to an Experienced Dentist
The success of dental treatments, especially sophisticated ones like dental implants, hinges significantly on the expertise of the dentist. An experienced dentist in Columbia, SC brings a wealth of knowledge, honed skills, and the assurance of safe and effective procedures.
By opting for an experienced dentist, patients not only increase the likelihood of successful implant integration but also ensure that the aesthetics of the implant match seamlessly with their natural teeth. This harmony between functionality and aesthetics is what truly allows individuals to smile with confidence again.
Conclusion on Dental Health

In the vast realm of dentistry, advancements in restorative treatments like dental implants have been game-changers. They've offered individuals a second chance at not just a functional set of teeth but a radiant, confident smile. By aligning with the right dental professionals, particularly those experienced in restorative procedures, patients can ensure that their journey towards a renewed smile is both pleasant and rewarding.
People Also Reading:
Breathing Easy: Understanding Air Quality and Its Effects on Health