In Arkansas, Malaria Has Been Confirmed As Domestic-Borne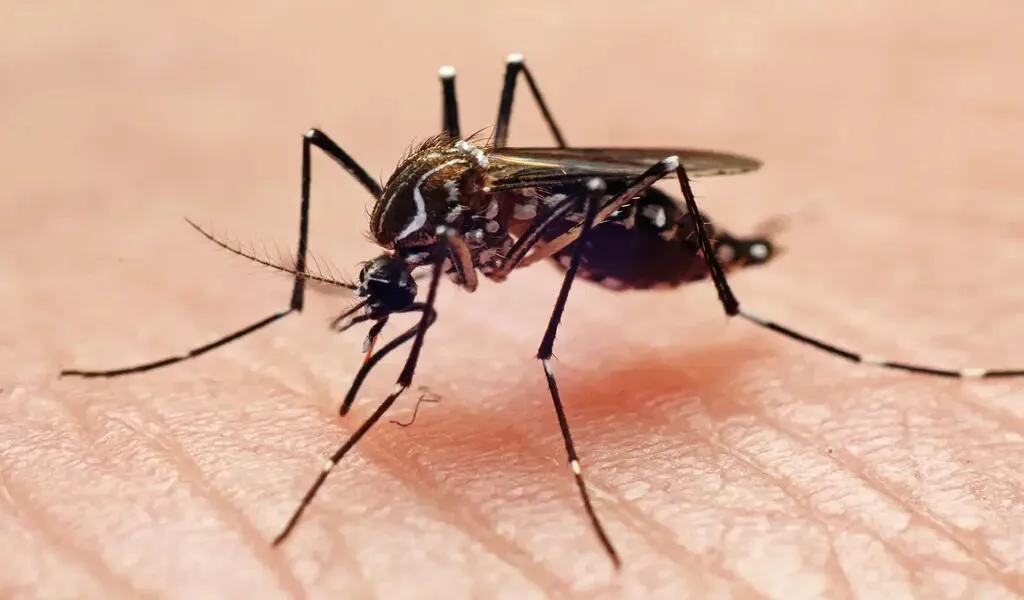 (CTN News) – A resident of Arkansas has been diagnosed with malaria, despite not having travelled internationally in the last year, as part of a string of domestic cases that have officials on high alert.
It was confirmed earlier this week by the Arkansas Department of Health that a resident of Saline County, near the outskirts of Little Rock, had contracted a case of "locally acquired" malaria, which affects the central Arkansas region.
This summer, the country has been experiencing a bizarre outbreak of locally acquired malaria cases, which has been reported in various parts of the country including Maryland, Florida, and Texas, among other places.
Several experts have stated that heat waves may be contributing to the spread of the disease, since the pests prefer warmer temperatures and longer periods of warm weather give them more time to multiply and spread the disease.
As well as an increase in mosquito-borne diseases, this year has also seen an increase in the number of mosquito-borne illnesses such as West Nile Virus and Dengue Fever, which are uncommon in this part of the world.
It has been reported by The Messenger that these cases are likely to be reported in America after a malaria-positive tourist brings the parasite into the country.
It is then transmitted to a human by the bite of a mosquito that infects the bug and infects a human it bites later on.
Approximately 2,000 to 2,500 malaria cases are reported in the United States every year, most of which are acquired when traveling abroad. The experts say that although these cases have been acquired locally, they are of concern and should not be viewed as a cause of alarm.
Earlier this year, Arkansas officials confirmed that they had confirmed five cases of malaria, though the rest of the cases were connected to international travel.
What are the first symptoms of malaria?
Malaria is a life threatening disease that can occur if a person has a mosquito bite that carries certain types of Plasmodium parasites. The symptoms include a fever and chills, which may disappear after a few days but can reappear several weeks or months later. Eventually, malaria can affect vital body organs.
SEE ALSO:
Smile with Confidence: The Intersection of Aesthetics and Dental Health