Skin Care Trends to Keep an Eye on in 2023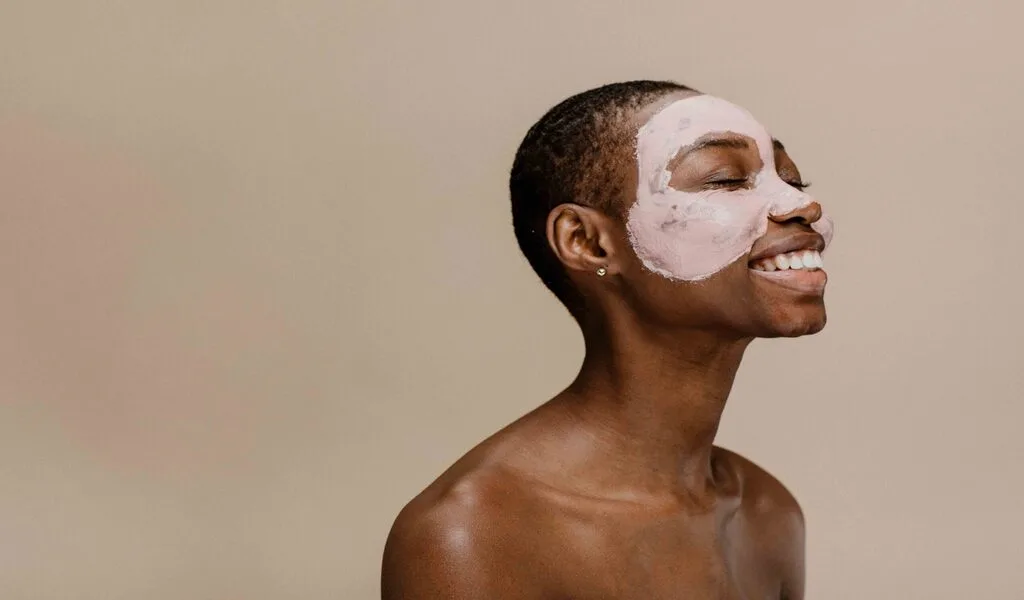 Skin Care Trends to Keep an Eye on in 2023 – The start of the new year is always an exciting time. As your resolutions unfold, it's a great opportunity to keep up with what's en vogue in the beauty world.
In particular, understanding which skincare trends are emerging for 2023 can benefit many – whether you're a cosmetics enthusiast or simply want to improve your overall complexion.
With more scientific advances providing greater insight into the science and principles behind cosmeceutical products, now is the perfect time to explore current and upcoming skincare trends to ensure you always have up-to-date routines!
Read on as we take you through some key areas where innovation drives new skin care concepts for 2023.
Increased Tallow Use
The first trend you will likely see more of, which you should keep an eye on in 2023, is increased tallow use. Tallow is an ingredient created from mutton and beef fat, to put it quite simply.
At first, this might not sound appealing. However, tallow contains a lot of vitamin E, which is known for its anti-aging properties.
In addition, beef tallow skin balms can also help with collagen production. This helps your skin stay firm and look smooth for much longer.
Prevention
The next skincare trend you will see in 2023 is an increased focus on prevention. Many skincare routines and products were focused on treating the skin. This might be treatment from outbreaks or the effects of aging.
However, with skincare becoming so much more accessible and younger people wanting to focus on not needing to treat any problems, the focus has now shifted to prevention.
This means starting a skincare routine much earlier in life and paying attention to the things that cause skin care problems later.
Multi-Use Skincare Products
As mentioned above, skin care has become much more accessible over the last few years. However, it is still quite expensive for most people.
This is why the next trend you will notice in 2023, and one that you should pay attention to, is the multi-use of skin care products.
Skincare companies have realized that people only have little money to spend on skin care products and want a simpler skincare routine.
This is why you will most likely see an increase in skin care products that do more than one thing.
For example, look forward to sunscreen that also acts as a moisturizer or combinations of ingredients that synergize to treat more than one thing.
More Than Surface Level
Another trend you will see in 2023 is people trying to keep their skin healthy, more than just surface level. It goes without saying that if you want healthy skin, you must have a skin care routine.
However, healthy skin is also a result of your diet and the amount of exercise you do. This is why people have shifted their focus from focusing only on skincare routines to incorporating exercise into their lifestyle and a healthy balanced diet.
Online Dermatologists
Technology has made life so much more convenient; for example, we can now shop online, have job interviews, work from home, and more. Why not see a dermatologist online? This is exactly what you should expect to see more of in 2023.
Dermatologists have realized that they, too, can offer their skills online, much like doctors can. Now, you can arrange a meeting with a dermatologist to discuss any skin issues from the comfort of your home.
More Tech Devices
Finally, the last trend on this list that you will see more of in 2023 in terms of skin care is more tech devices. As mentioned above, technology has made life a lot more convenient, and if you are interested in improving your skin, there are now technological gadgets to help you do so.
For example, LED is becoming incredibly popular since it helps to rebuild collagen. There are also facial toning tools that allow you to reduce the appearance of wrinkles around your eyes and fine lines on your face.
Related CTN News:
Egg Nutrition Facts: Calories, Protein, Fat And More
Pakistan Decided To Ask WHO To Provide Vaccine For The Prevention Of Mpox
Heatstroke Warning: How To Stay Safe in Hot Weather?