Severity Of Diabetes Affects Resection Outcomes In CRC Patients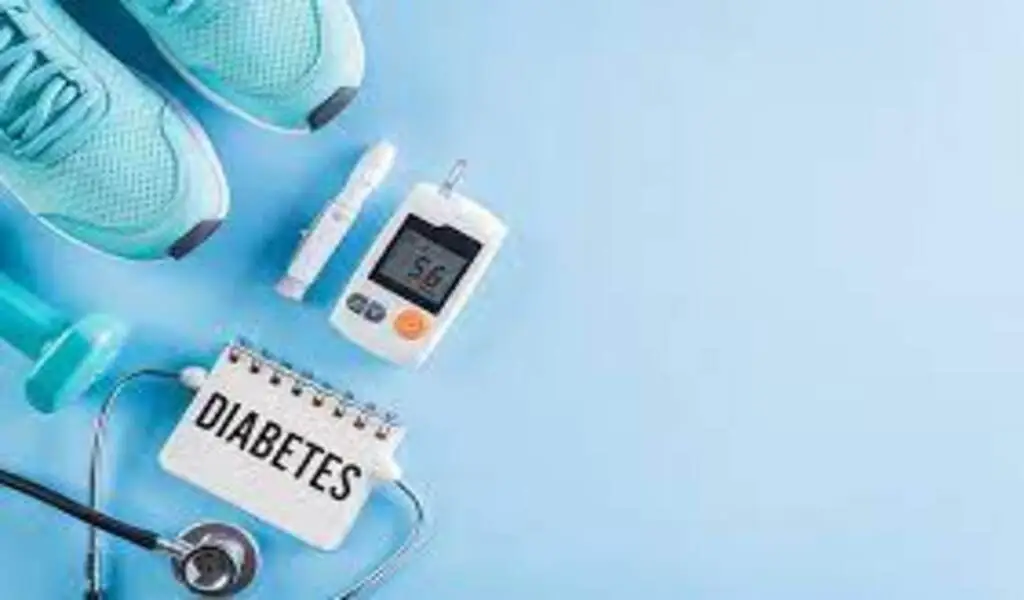 (CTN News) – According to a study published online Oct. 23 in Cancer, the severity of diabetes is associated with outcomes in patients with stage I to III colorectal cancer (CRC) who undergo a curative radical resection for the disease.
Hsin-Yin Hsu, M.D., from Taipei MacKay Memorial Hospital in Taiwan, as well as her colleagues, have conducted a population-based retrospective cohort study using data recorded between 2007 and 2015 in the Cancer Registry Database, which is linked to the National Health Insurance Research Database and the National Death Registry.
The results of this study indicate that patients with CRC who have undergone curative radical resection for stage I to III disease, were evaluated and subdivided according to the presence or absence at the time of the resection.
According to our findings, there is a correlation between the severity and the survival of patients with colorectal cancer.
As a result of the study, there were 59,202 patients with CRC, and data for 59,202 of those patients were included in the analysis.
In the study, researchers found that the group that did not have complications had an insignificantly worse overall survival, disease-free survival, or cancer-specific survival compared to the group that did not have diabetes complications.
Those with diabetes that had complications had a significantly higher risk of poor survival than those without diabetes that had complications. Compared with those who do not have diabetes, patients with CRC who also have are at higher risk for recurrence of their cancer compared to those who do not have diabetes.
I would like to emphasize that both sex and TNM staging were important modifiers of effect when examining the results of the study.
According to the authors of these studies, the findings of these studies suggest that preventing diabetes complications may be able to improve the survival rates of patients with CRC by a significant amount.
SEE ALSO:
Breast Cancer Must Be Detected Early In Order To Be Fought
Dementia Is 3 Times More Likely To Develop In ADHD Adults