Cervical Cancer Risk Could Be Cut With Already-Approved Drugs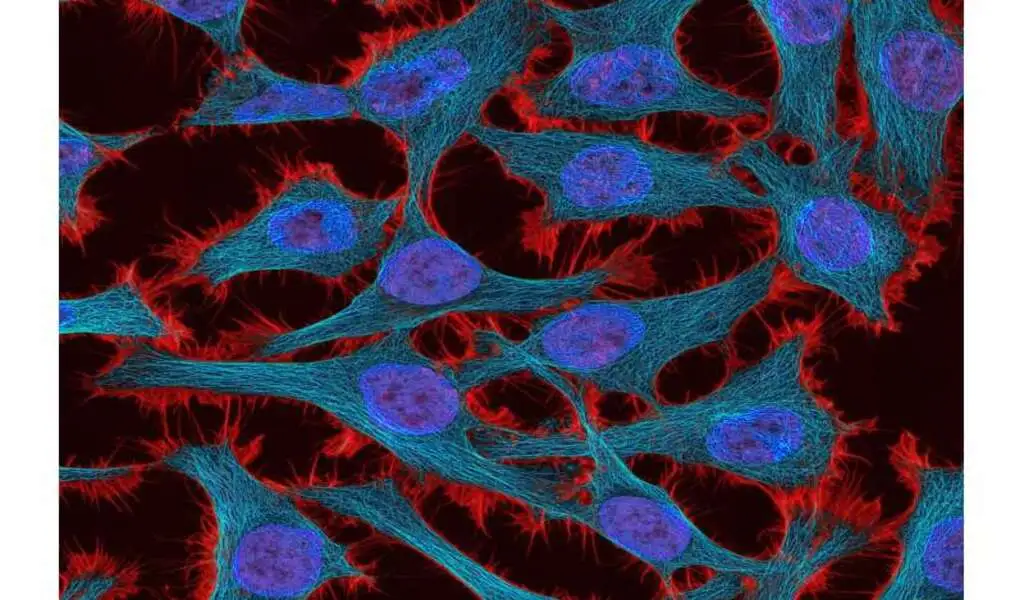 (CTN News) – In a study, it was found that the use of existing drugs before the standard treatment for cervical cancer could reduce the risk of the disease recurring or causing death by about one third.
Researchers evaluated whether a short course of induction chemotherapy (IC), utilizing cheap, already approved drugs to destroy as many cancer cells as possible, could reduce the risk of relapse and death if administered before chemoradiation (CRT), a combination of chemotherapy and radiotherapy.
The results were deemed to be "remarkable" by Cancer Research UK.
After five years, 80% of those who received IC plus CRT were alive, and 73% had not relapsed or spread. Among patients who received only the standard treatment, 72% were alive and 64% had not experienced recurrence or spread of the disease.
During the trial, Dr Mary McCormack, from the University College London Cancer Institute and University College London hospital, said: "Our trial shows that this short course of additional chemotherapy delivered immediately before the standard CRT can reduce the risk of the cancer returning or causing death by 35%." The outcome of this disease has improved significantly for the first time in over 20 years.
I am extremely proud of all the patients who participated in the trial; their contributions have enabled us to gather data that will improve the treatment of cervical cancer patients worldwide."
The majority of cervical cancer cases are diagnosed in women in their early 30s, with approximately 3,200 new cases detected each year in the United Kingdom.
Since 1999, CRT has been the standard treatment. Despite improvements in radiation therapy techniques, up to 30% of cancer cases recur after treatment.
Approximately 70% of cervical cancer patients survive five years after diagnosis, according to Cancer Research UK, which funded the study.
Over the course of 10 years, 500 patients were involved in the randomised, controlled trial at hospitals located in the United Kingdom, Mexico, India, Italy and Brazil. There has been no peer review of the study.
A cervical cancer diagnosis had been made that was large enough to be seen without a microscope, but had not spread to other parts of the body.
According to the researchers, carboplatin and paclitaxel, the drugs required for IC, are cheap, accessible, and have already been approved for use in patients, so they could be incorporated into standard-of-care treatment relatively quickly.
Prof. Jonathan Ledermann, a senior author of the study from UCL Cancer Institute, described the findings as an "important advance in the treatment of cancer".
"Timing is everything when it comes to treating cancer," said Dr Iain Foulkes, executive director of research and innovation at Cancer Research UK. A simple addition of induction chemotherapy to the chemoradiation treatment for cervical cancer produced remarkable results in this study.
A growing body of evidence supports the value of additional rounds of chemotherapy before other treatments such as surgery and radiotherapy in several other types of cancer. Besides reducing the likelihood of cancer returning, it can also be delivered rapidly using drugs that are already available worldwide.
"We are looking forward to the improvements this trial will bring to cervical cancer treatment and hope short courses of induction chemotherapy will be widely adopted in the near future."
On Sunday, preliminary results of the study were presented at the European Society for Medical Oncology congress.
SEE ALSO:
Dementia Is 3 Times More Likely To Develop In ADHD Adults