More Free COVID Tests Are Available Today. You Can Order Here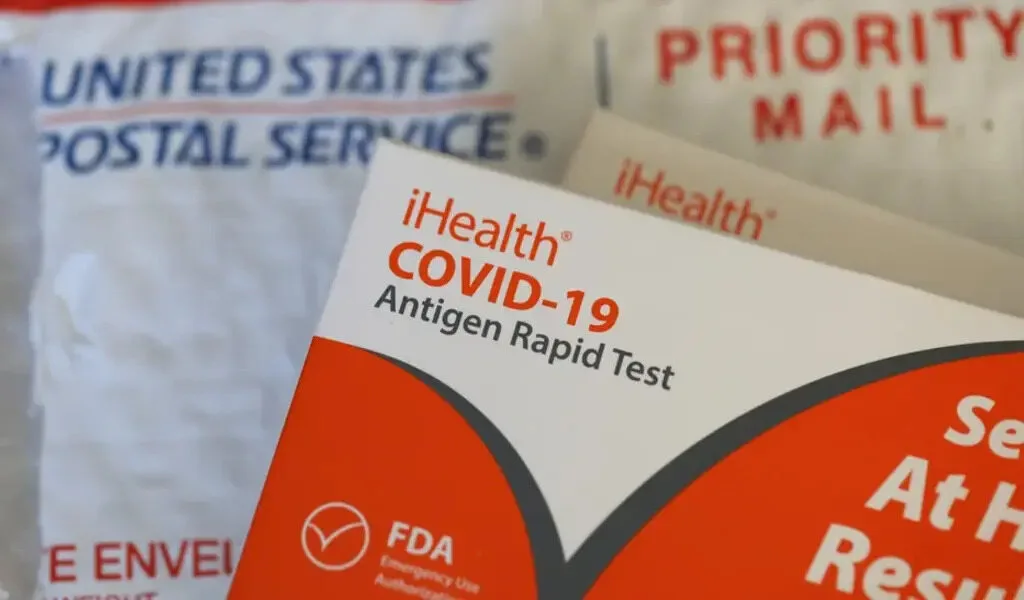 (CTN News) – COVID-19 tests for at-home use are once again being offered as part of a free shipping program to households throughout the country.
As of Monday, Sept. 25, you will be able to order up to four free tests per household.
It is possible to order the tests in the same manner as previous batches from the U.S. government – through COVIDTests.gov, the government's online testing platform. USPS will begin shipping free of charge for orders placed starting the week of October 2 by the end of the week.
The first thing you will need to do when you place an order with us is to provide us with your name and address so that we can process your order. Providing an email address is optional, but if you wish to receive tracking information about your order, you should provide one.
The Department of Health and Human Services announced last week that 12 manufacturers that employ hundreds of people in seven states, from California to Maryland, have been awarded funding for the manufacture of 200 million over-the-counter tests to replenish the federal stockpiles for government use, as well as producing enough tests to meet the demand for tests ordered online.
The best way to deal with expired COVID tests
There is a good chance that you still have some old tests stashed away at home. If you plan to throw out the old ones to make space for the new ones, you can check if they're still usable despite having expired.
Among the tests that are still usable after their expiration dates, the FDA has compiled a list.
New tests will be developed in the coming weeks for the detection of COVID variants that are currently in circulation, and these are expected to be available by the end of the year, officials said. As part of the tests, instructions will be provided on how to verify extended expiration dates.
You may receive older tests that appear to be past their expiration date in the mail, but FDA officials said they only send tests with extended expiration dates.
Vaccine for COVID that has been updated
A new COVID-19 shot has been endorsed by the federal government for everyone older than 6 months who is living in the United States.
It is believed that immunity from previous vaccinations and infections is eroding in many people and a new shot could save many lives, say experts.
It is true that the severity of the COVID-19 pandemic has waned, but there are still thousands of hospitalizations and hundreds of deaths in the United States each week as a result of this outbreak.
According to medical professionals, if enough people get vaccinated, they may be able to avert another "tripledemic" like last year, when hospitals were overwhelmed with an early flu season, an epidemic of respiratory syncytial virus, and yet another outbreak of Coronavirus in the winter.
SEE ALSO:
PCOD Diet Plan: Unlocking The Wellness Journey