Flu Vaccine And COVID-19 Vaccination Appointments Are Now Available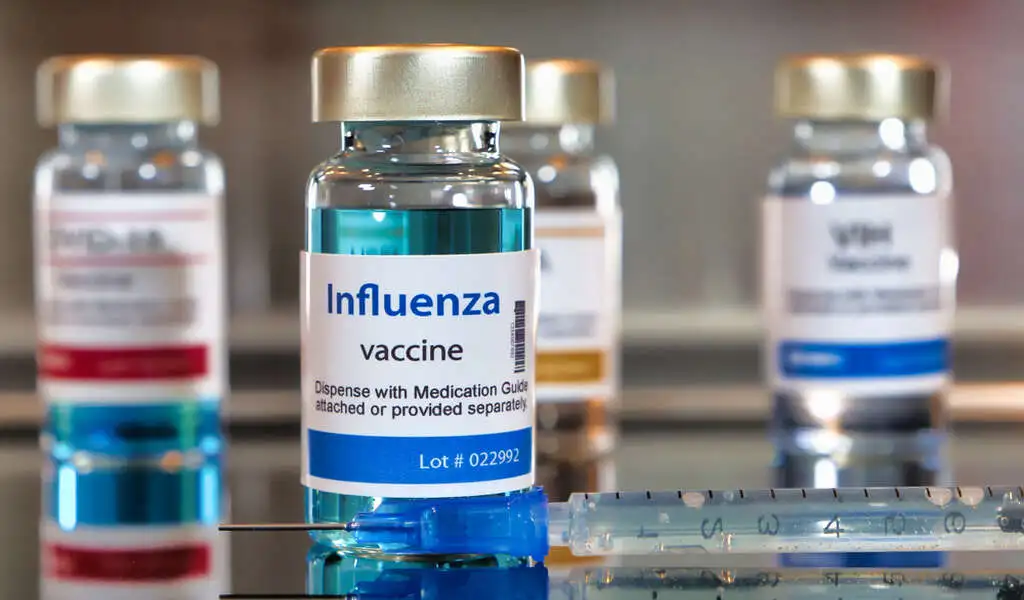 (CTN News) – A seasonal clinic is now offering updated COVID-19 and flu vaccines at the Teton County Health Department.
We are happy to announce that our seasonal clinic, located at 520 South Highway 89 next to Subway in the Target Plaza, will be open Tuesdays, Wednesdays, and Thursdays from 9:00 a.m. up until 6:00 p.m. starting on Tuesday, October 3, 2023.
In accordance with our vaccine supply, we will be opening additional appointments each Monday.
We will not be able to provide the High Dose Flu vaccines at this clinic until after the two walk-in clinics that will be held at the Senior Center of Jackson Hole, located at 830 E. The Hansen Avenue, on Friday, September 29th and Friday, October 6th from 9:00 a.m. up until 1:00 p.m.
As part of the Seasonal Clinic, only the updated COVID-19 vaccine and the seasonal flu vaccine will be available. There will not be any RSV vaccines available at the clinic.
COVID-19, the new version of the COVID-19 vaccine, is a monovalent vaccine that targets a subvariant of Omicron, XBB.1.5. Despite it no longer being the most common strain to circulate, XBB.1.5 is closely related to the current Omicron subvariants that are circulating today.
Both the Regular Flu vaccine and the High Dose Flu vaccine that will be available in the near future are preservative-free quadrivalent vaccines.
There will be an option for individuals to receive their updated COVID-19 vaccine at the same time as their flu vaccination or at a separate appointment, depending on their preference.
In view of our current supply of COVID-19 vaccines, individuals will not have the option to pick which type of vaccine they receive (Pfizer or Moderna). A copy of the COVID-19 vaccine card as well as a copy of the individual's health insurance card must be brought to their appointment.
There is a list of health insurance companies that Teton County Health Department is capable of billing: Allegiance, Cigna, First Health Network, First Choice of the Midwest, Mountain Health Co-Op, Medicare (Part B), Wyoming Medicaid, and BlueCross BlueShield (BCBS).
As long as supplies last, the Teton County Health Department will be offering a free flu vaccine as well as a free updated COVID-19 vaccine to those who are uninsured or underinsured.
Please contact your primary care provider if you have any questions regarding the updated COVID-19 vaccine. The parents should contact their child's pediatrician if they have any questions regarding their child's eligibility for the updated COVID-19 vaccine.
Testing for COVID-19 is one of the most effective ways in which we can prevent the spread of this virus as well as getting vaccinated in the process.
Testing at home can help you determine whether or not you have COVID-19 so that you can prevent spreading it to others.
By visiting COVIDtests.gr through today, September 25, 2023, households will be able to order up to four free COVID-19 at-home rapid tests to be delivered to their homes.
SEE ALSO:
More Free COVID Tests Are Available Today. You Can Order Here