MOPH Plans to Offer Covid-19 Vaccine For Foreigners in Bangkok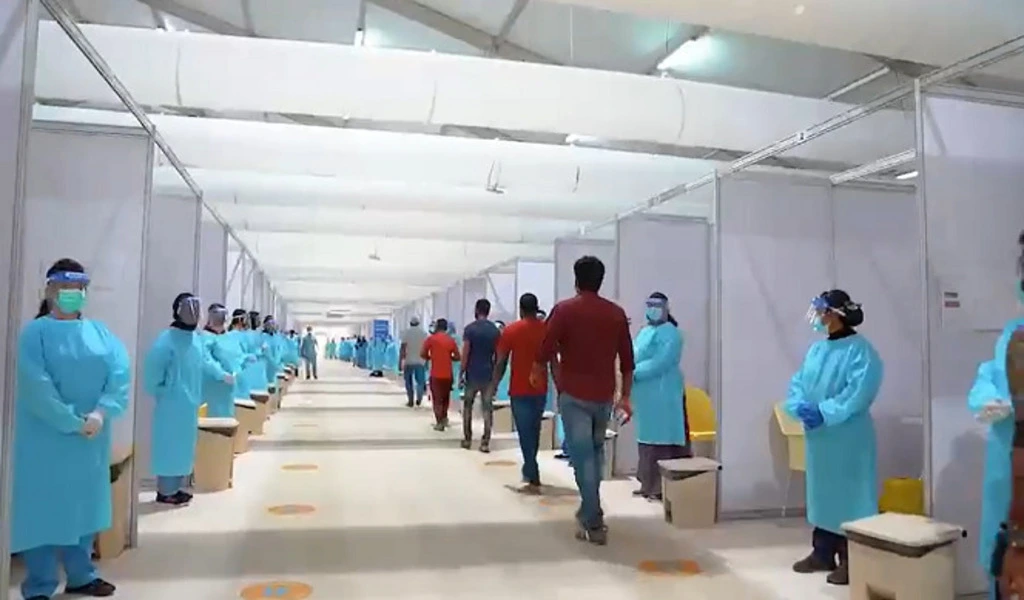 (CTN News) – The Covid-19 Vaccine will be made available to foreigners at Bang Rak Medical Center in Bangkok for roughly 1,000 baht, according to the Ministry of Public Health (MOPH).
Phiphat Ratchakitprakarn, Minister of Tourism and Sports, said on December 28 that he intended to provide free booster injections to international visitors but noted that Cabinet permission would be required in January.
The Cabinet rejected the plan as being unworkable, but the Department of Disease Control (DDC) decided to provide the booster injections at roughly 1,000 Baht apiece as Thailand prepared to welcome a fresh wave of visitors at the start of this year.
Yesterday, January 10, Tharate Karatsanairaviwong, the director of the DDC, announced plans for two foreign immunization centers in Bangkok. The ninth level of Bang Rak Medical Center, the first one, is anticipated to open soon.
Because the building offered a vaccination service to foreign visitors during the epidemic, Tharate said that the location is easily accessible through Saint Louise BTS Station and is rather well-known to foreigners in Thailand.
AstraZeneca and Pfizer are the Covid-19 Vaccine manufacturers. The service will only cost under 1,000 baht and has a daily capacity of 200–300 persons.
Tharate emphasized that the available immunizations are optional.
Tharate continued by saying that additional Covid-19 Vaccine facilities will be built in the popular tourist regions. Due to the many visitors, well-known locations like Phuket, Pattaya, and Chiang Mai would have several centers.
The MOPH would set up the necessary sites, immunizations, and interpreters to facilitate the procedures. Each vaccination center's specifics will be released at a later time.
Related CTN News:
WHO Urges Travelers to Wear Masks as New COVID Omicron Subvariant is Spreading