How Long Does Ukrainian Surrogacy Take?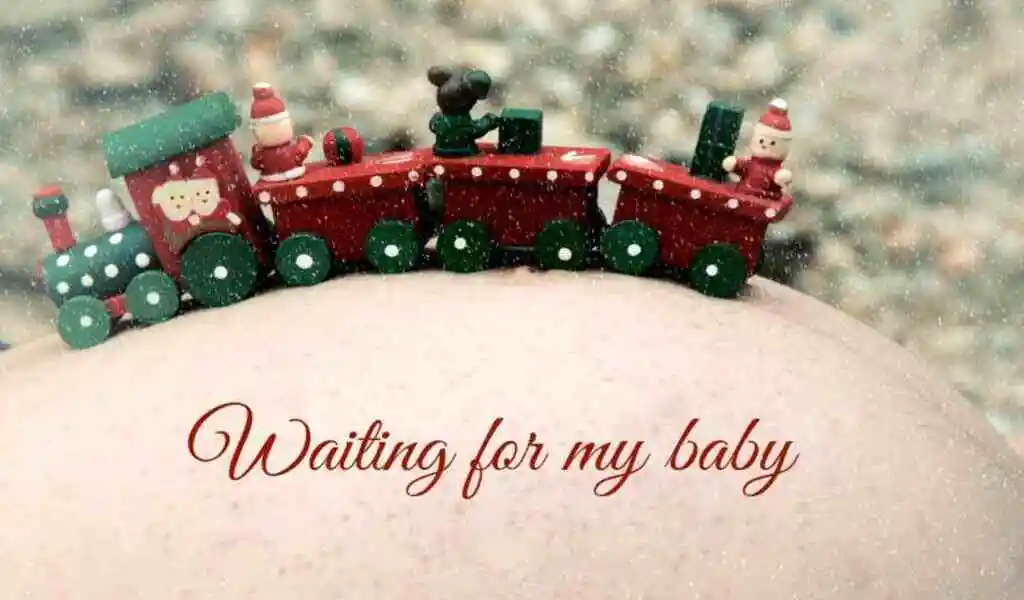 Surrogacy: This question is being asked by every couple.
The easy answer is between 11-17 months.
The more detailed answer to how long the surrogacy journey takes is that it depends on many factors and on luck. Some things can be completely controlled, and others, like the timing of a surrogate's menstrual cycle, are a bit out of the hands.
The Documentation Process:
Preparing medical and legal documents should go quickly at the beginning, not more than 1-2 months. It takes less than 3 weeks or more than 3 months, to be precise. We provide all the instructions and walk a client through the whole process. However, there are some issues that have to be done only by the client, such as signing the documents, getting them notarized, apostilled or legalized in the specific way necessary in a home country and state.
Medical Feedback:
Checking with doctors about the intended parents' test results before starting will provide feedback to help a couple make the best decision about the type of surrogacy to pursue, and the program to ensure success without overpaying more than is needed.
Shipping:
Shipping sperm, eggs and/or embryos come next or travelling to Ukraine to do the stimulation and egg retrieval there.
Donor Matching:
Donor matching depends on the particular requirements. A handful of donor profiles are provided to the biological parents and more and more different options are sent until the best match is found. All proposed donors are fully screened and available during the requested timeframe. This process can take days or weeks as there are lots of donors, but only one who a couple will love can be considered perfect.
Donor Stimulation and Egg Retrieval:
Once a donor is chosen, it is necessary to wait for the cycle, after that the stimulation and egg retrieval will take about 10 days.
IVF With ICSI And Embryo Cultivation:
As soon as eggs are retrieved either from the intended mother or donor, they are fertilized with the biological father's sperm. The embryos are cultured for 5-6 days.
PGD testing:
Preimplantation Genetic Testing (PGD-A or NGS) identifies genetic abnormalities in embryos that can lead to miscarriages and birth defects. Most couples decide to do PGD testing on viable blastocysts. This process takes about 3 weeks for results.
Surrogate Matching:
Once happy embryos are ready to go, a client will be matched with a surrogate. There are always surrogates available right away. Like with donors, it needs to be someone to feel comfortable and confident with. This process can take a week or a month.
Surrogate Stimulation for Embryo Transfer:
For surrogate stimulation, it takes 45-60 days depending on a cycle of Surrogate before transferring the embryo.
Wait for Pregnancy Test Results:
Then ten days before the pregnancy test.
Making the Process Shorter:
This process can be faster if to choose donors and surrogates that are ready to go in their cycle, completing documentation quickly and getting us started planning to ship as early as possible.
Working with an experienced trustworthy agency to steer you smoothly through the process will make a huge difference. Agencies like Delivering Dreams Surrogacy Agency have more than 10 years of experience. As an independent agency working with multiple clinics, they answer only to biological couples.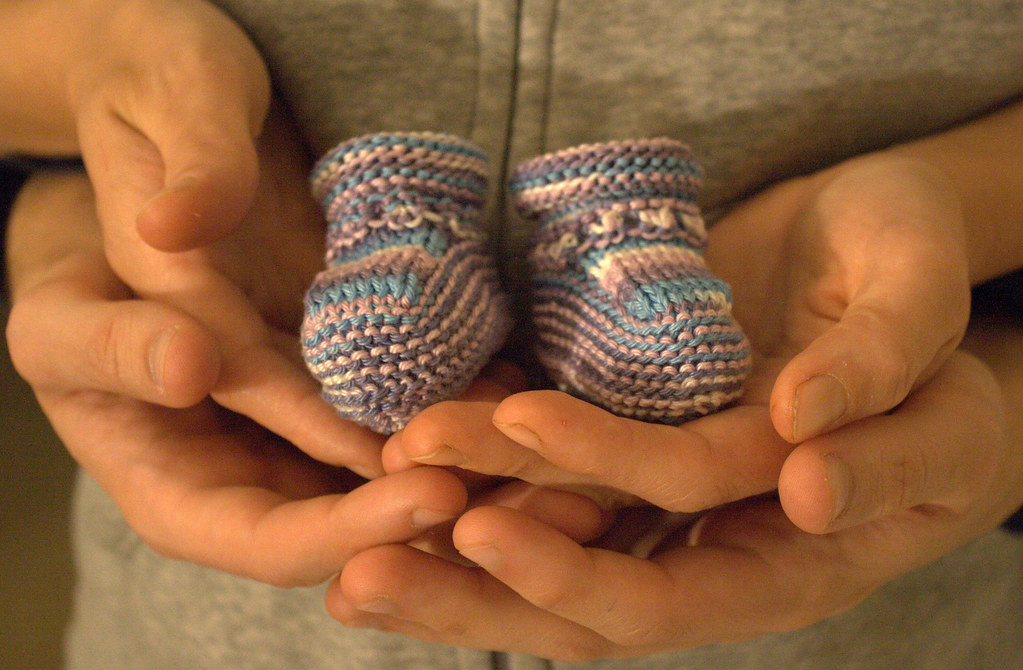 Slowing The Process Down:
There are also opportunities to slow things down. Why? If a client wishes to spread out the payments. Since the payments happen according to events and not dates, upon request the documentation process starts and delays at several points – before the client or donor starts stimulation and before a surrogate starts stimulation.
This can allow spreading out the payments over a much longer time if desired. Sometimes couples delay the process to try to avoid local holidays, aim for time with holiday or time off from work and can travel or avoid cold weather.
Additional Factors That May Influence Timing and Delays:
There are some potential causes of delays beyond anyone's control to give an understanding of the unexpected nature of biology:
A transportation problem or terrible weather might prevent a donor or surrogate from getting to an appointment and the Surrogate might have to skip a cycle
Vaccinations are now openly available. A request for a specific vaccine or waiting period might cause a delay.
A donor or surrogate might not ovulate in a particular month, or menstruate early
A donor or surrogate might not react perfectly to stimulation and might need to be changed
A donor or surrogate might have a cold or other mild issue which will delay treatment to ensure the best results
A transfer might not work
Newborn Exit Process:
After the pregnancy and delivery, the timing of getting exit documentation depends on the home country. US and Ireland are usually the fastest, the UK takes the longest. We expedite everything to minimize a stay.
An agency's job is to do its best to meet all expectations; there are things that can throw the timing off. Holidays, menstrual cycles and biology do not follow the schedule we would like.
One thing is certain. Nothing will begin before you take the first step. Now is the time to start.
People Also Check: