First Powassan Virus Death Reported In Maryland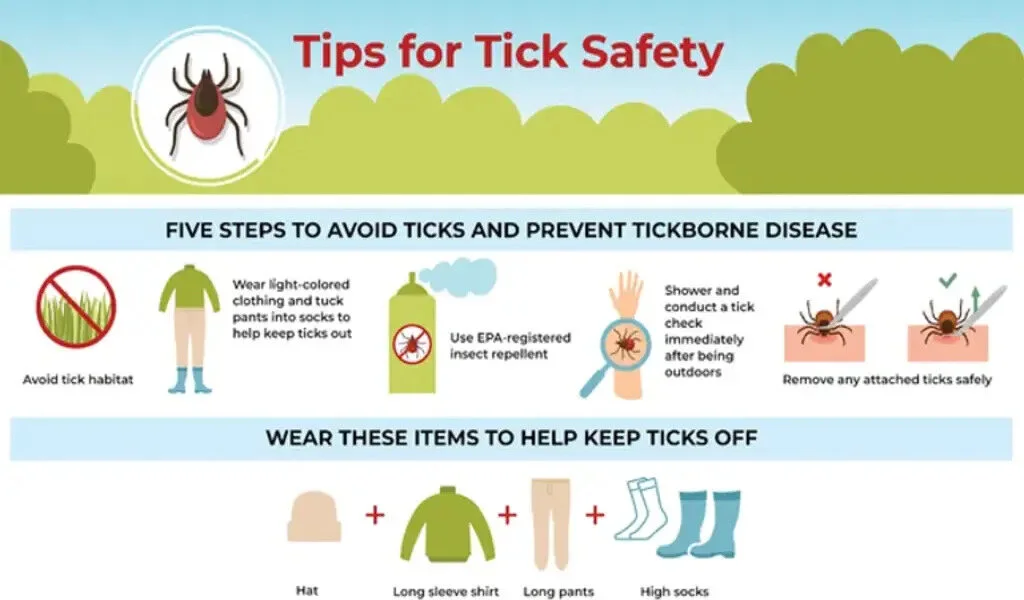 (CTN News) – According to the Maryland Department of Health, a case of the Powassan virus has been reported in the state for the first time.
On Sept. 22 the Department of Public Health confirmed that Powassan, which is spread by the bite of an infected tick, had been detected.
It has been with great sadness that we report the first death caused by the Powassan virus in our state, according to a news release issued by the Deputy Secretary of Health Services, Dr. Nilesh Kalyanaraman.
The Powassan virus is very rare, and this is the first time it has been found in the state of Maryland. The individual contracted the disease from Canada and returned to Maryland shortly afterward.
Despite the fact that we do not think there is any threat of Powassan spreading locally in Maryland, we would like to remind everyone to practice good habits when in areas where ticks are present or to avoid these areas altogether."
In accordance with the Centers for Disease Control and Prevention, the Powassan virus is a very rare virus that cannot be transmitted from person to person, except for in rare cases where blood is transfused. For the prevention or treatment of this disease, there are no vaccines or medicines available on the market.
The majority of cases of Lyme disease in the U.S. occur in the northeast between late spring and late fall when ticks are at their most active.
In order to reduce the Powassan Virus risk of coming into contact with ticks, you should avoid wooded and brushy areas with high grass and vegetation to reduce the risk of getting bitten.
When you return from an area that may have been infested with ticks, be sure to check your entire body upon returning from the area.
There are many people who have become infected with the Powassan virus who do not exhibit any symptoms, but if they do, they may complain of fever, headache, vomiting, and weakness, according to officials.
SEE ALSO:
Understanding the Causes of Skin Pigmentation