Avian Flu Case Has Been Found On a US Poultry Farm Since April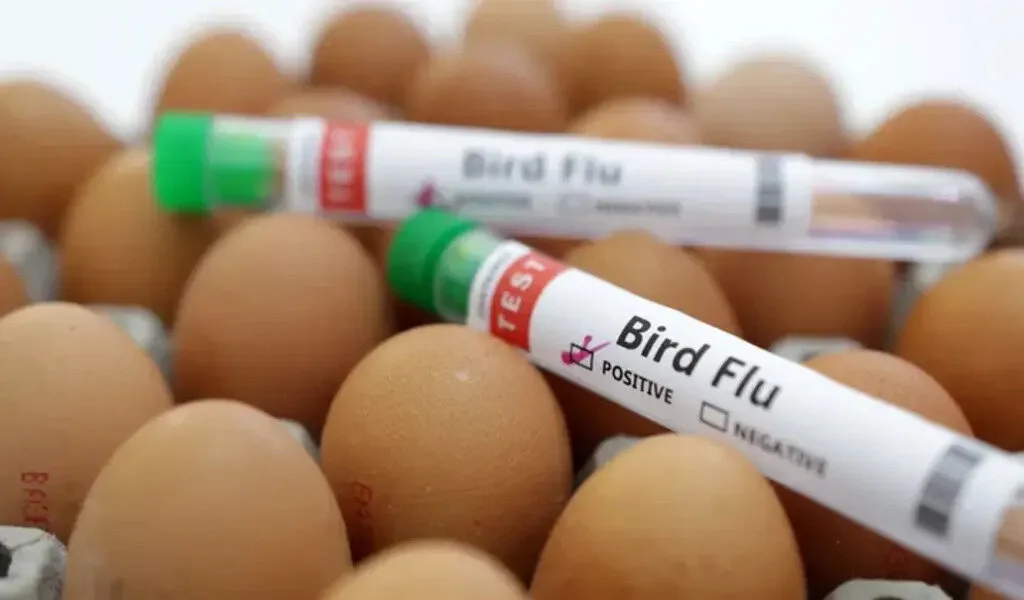 (CTN News) – First cases of avian flu have been detected on a commercial poultry farm in the U.S. since April, and they have been detected in a flock of 47,300 turkeys in Jerauld County, South Dakota, the United States Department of Agriculture (USDA) announced today.
It has been reported that infected flocks are culled to prevent the spread of the virus, potentially tightening the supply of poultry meat and eggs if more cases are reported.
As a result of the disease since 2022, it is estimated that 58.8 million U.S. chickens, turkeys, and other birds have been wiped out by high pathogenic avian influenza (HPAI), which is officially known as high pathogenic Avian Flu
In the wake of the losses, prices for turkey meat and eggs reached record highs last year, which caused inflation-hit consumers to pay more for their food.
There has been a significant Avian Flu increase in supplies since farmers have started rebuilding their flocks.
There was a significant drop in the price of conventional eggs this week as a result of the company's sales falling 30% to $459.3 million in the quarter, according to Avian Flu Cal-Maine Foods, the biggest U.S. egg producer this year.
It is estimated that the company's total net sales fell 30% in the first quarter to $459.3 million, a decrease of 30%.
There is still HPAI present in the wild bird population, and it is impossible to determine the extent of future outbreaks, particularly during the upcoming fall migration season, given the fact that HPAI is still present in the wild bird population. As a matter of fact, the virus is transmitted by wild birds such as ducks.
Before this week's outbreak, USDA records indicate that the U.S. was only experiencing infections in live bird markets and "non-poultry" birds since April, which was prior to the outbreak this week.
According to records Avian Flu, the last commercial farms to be infected with the disease in April raised turkeys in South Dakota and North Dakota.
SEE ALSO:
First Powassan Virus Death Reported In Maryland
Understanding the Causes of Skin Pigmentation