COVID-Linked Smell Loss Risk Much Lower Now: Study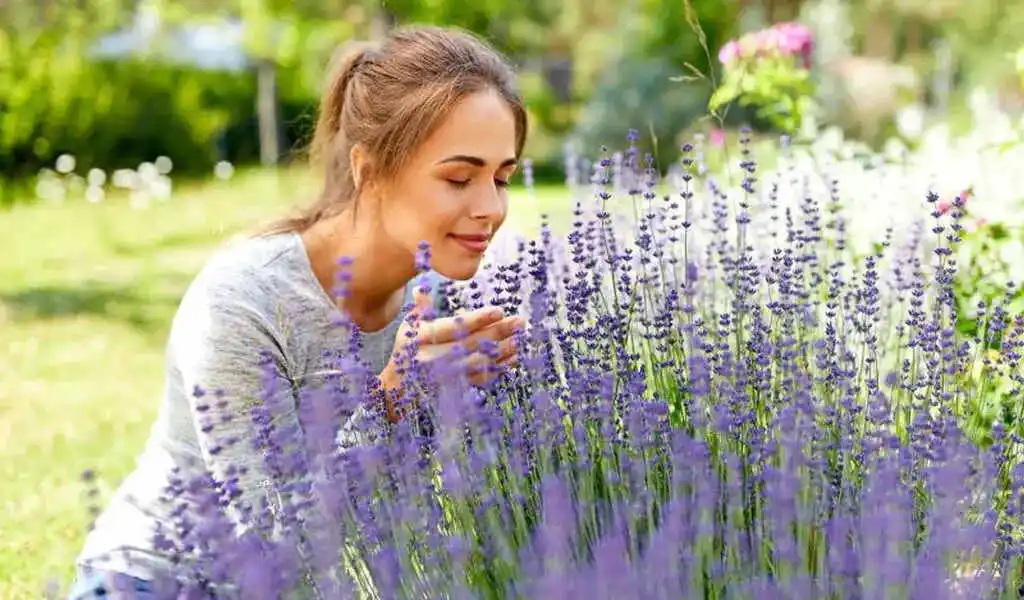 (CTN News) – During the early months of the COVID-19 pandemic, loss of smell was one of the signature symptoms.
As a result of the new variants that have been circulating in recent years, this is not longer the case, according to recent research.
According to researchers at the Virginia Commonwealth University School of Medicine in Richmond, Va., the risk of losing sense of taste or smell has been reduced to about 6% to 7% of what it was during the early stages of the pandemic.
"At the beginning of the COVID-19 pandemic, smell and taste loss were considered common symptoms. We relied heavily on these symptoms when viral tests were not readily available.
In addition, as different variants of COVID-19 have emerged, the types of symptoms that are most frequently experienced have also changed," said study author Dr. Evan Reiter, medical director of VCU Health's Smell and Taste Disorder Center.
The researchers analyzed a national database of more than 7 million patients who tested positive for COVID-19, estimating the prevalence of smell and taste loss as a symptom of the virus during peak periods of infection.
For Alpha and Delta, both pervasive variants in 2021, the risks of smell loss were only 74% and 64% of what was observed during the early stages of the pandemic.
As Omicron variants predominated in 2022 and early 2023, they observed even steeper declines in the loss of smell. The rate of smell loss caused by infection was 6%, which is significantly lower than the rate in 2020.
The data show that the loss of smell and taste is no longer a reliable indicator of COVID infection. It follows that if you are feeling sick but have not lost your sense of smell, it is impossible to rule out COVID-19.
In addition, if you have lost your sense of smell, it is not a guarantee that it is due to COVID-19.
Recently, the findings were published in the journal Otolaryngology – Head and Neck Surgery.
Scientists are unsure of why fewer people are losing their sense of smell with infection today, but a higher immunity to the virus may play a role.
In a university news release, Reiter said, "We do not have data on what is causing the decline in smell loss as a symptom of COVID-19, but I would speculate that this may be due to our increased immunity to the virus, either from vaccinations or early infections, since this typically reduces the severity of future infections,"
While the risk of smell loss is far less prevalent than the initial waves of COVID-19, we are still seeing patients who have either lost or have distorted their sense of smell, which can have a profound impact on their quality of life.
Many patients have difficulty maintaining a healthy diet as a result of the fact that so many foods are unpleasant to them," Reiter explained.
The good news is that a great deal of work is being done in order to find an effective treatment for those suffering from this condition.
This study was funded by the MEDARVA Foundation. A team that provided data for this study was partially funded by the Clinical and Translational Science Awards Program of the National Institutes of Health.
SEE ALSO:
Lung Bacterial Colonization Is Also Influenced By The Host Genome