MPOX Has Been Found In A Milwaukee Resident, According To The Health Department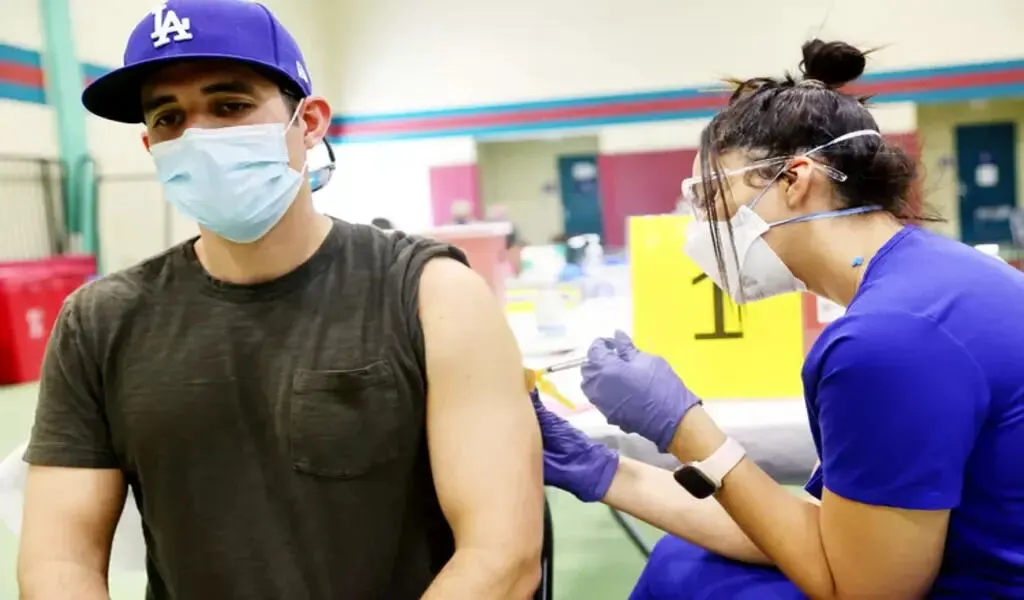 (CTN News) – Milwaukee's Health Department has confirmed that a Milwaukee resident is infected with a case of mpox and is being treated.
In the city of Milwaukee, this is the first case of mpox since the 20th of March.
As of today, there have been 37 confirmed cases of in Milwaukee so far.
According to public health officials, men who have sex with men who have more than one sexual partner or who are anonymous are most likely to be at risk of HIV.
Mpox is a viral infection that leads to the development of painful and uncomfortable rashes, blisters, or sores that often resemble pimples or blisters with flu-like symptoms that can be accompanied by fever and fatigue.
After being exposed to the virus for three weeks, symptoms of measles usually start appearing in the body.
In the case of MPOX, there is no specific treatment that has been approved.
As a precaution, the health department is recommending that people follow.
The following recommendations in order to prevent the spread of MPOX :
You need to give priority to receiving the two doses of the JYNNEOS MPX vaccine as soon as possible. As a result of the vaccine, mpox is the strongest defense against contracting the disease.

The JYNNEOS vaccine is available at the MHD health clinic as well as other local healthcare facilities in the area. You can find a full list of hours and locations of MHD clinics, as well as a link to the CDC's vaccination locator tool at Milwaukee.gov/mpox.

As much as possible, stay away from close, skin-to-skin contact with the rash. This includes refraining from touching the rash or scabs of a person with, as well as not kissing, hugging, cuddling, or having sex with a person who has mpox.

Please contact your health care provider as soon as possible if you have symptoms or have been exposed to measles or you believe you may have been exposed to measles.

People with mpox can be tested and treated by health care providers if they have been diagnosed with this condition. Please contact your local health department for guidance if you do not have access to a health care provider.
SEE ALSO:
Menstrual Cycle Irregularity Strongly Linked To Heart Disease