3 Mosquito-Borne Viruses Threatening Maine Right Now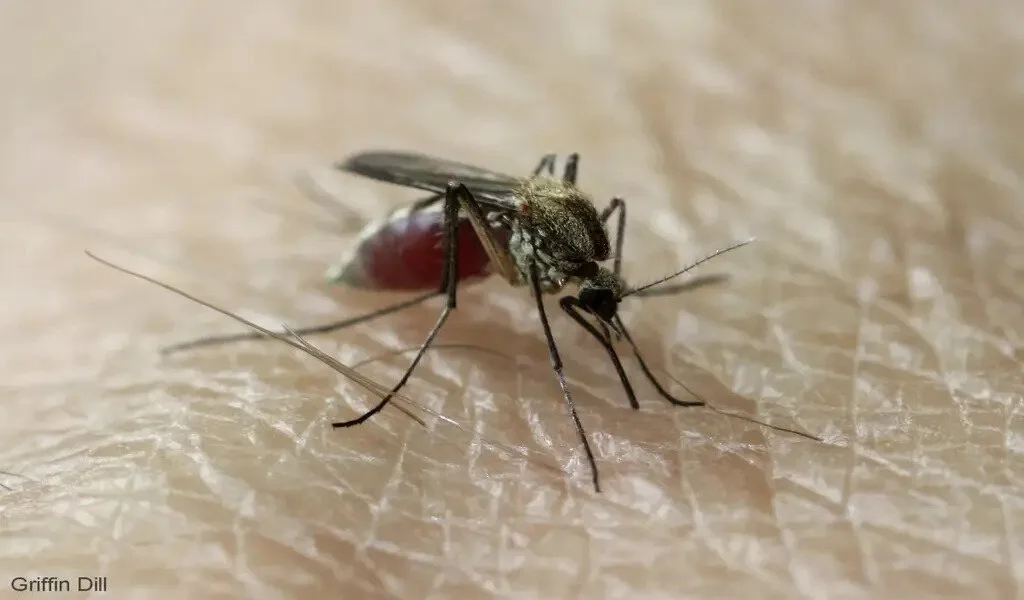 (CTN News) – Over the past two weeks, state agencies in southern Maine have identified two different mosquito-borne viruses in insects, mammals, and birds that are believed to be spread by mosquitoes.
It has been confirmed that new cases of Eastern Equine Encephalitis – EEE – have been detected in several flocks of emus and in multiple horses in the counties of Piscataquis, Penobscot, Somerset and Waldo.
 There has been a confirmation of a West Nile Virus case in a horse in York County. A report from the Maine Center for Disease Control states that mosquitoes in the counties of Kennebec and Penobscot have been found to carry the EEE virus.
A group of mosquitoes from Wells was found to carry the Jamestown Canyon virus in August of this year.
Since 2018, this marks the first time the West Nile virus has been found in mosquitoes and an animal in Maine.
The Maine CDC has noted that this is the first year that all three mosquito-borne viruses have been identified in Maine in one year, according to Lindsay Hammes, spokesperson for the Maine CDC. I think it is also the latest time in the season that we have identified these viruses."
A cold, hard frost will usually kill the mosquitoes and bring an end to the virus season by killing. It is still too early in the fall season for the state to have experienced a hard frost overnight.
There is still a risk of all three viruses spreading around Maine, and state health officials are currently receiving reports of other suspected cases of all three viruses.
Residents and visitors alike are strongly urged to take precautions to protect themselves as well as their livestock from this disease.
It is crucial that people remember that it isn't only horses, emus and other animals that can get [the viruses] since we are seeing such a large amount of mosquito activity at the moment," Hammes stated.
There are some factors that can cause people to become infected by mosquito bites, and the Maine CDC urges people to take steps to protect themselves and their animals when they are outdoors.
You can prevent mosquito bites by wearing long pants and long sleeves when you are outside, applying an EPA-approved repellent on your skin, and draining standing water sources to prevent mosquito breeding habitats.
The WNV and EEE vaccines are available for horses, so if you have horses, ponies or other farm animals, you should speak with your veterinarian to learn how to protect them.
According to the Maine CDC, many individuals infected with mosquito-borne diseases do not experience any symptoms.
A fever and flu-like illness may be experienced by some people. It is possible for others to suffer from more serious health issues, such as encephalitis, meningitis, or even die.
Call your healthcare provider if you experience any of these symptoms or if you have any other concerns.
SEE ALSO:
Hospital in Northern Thailand Opens State of the Art Cardiac Center