First-Ever Dengue Fever Pill May Save Millions Of Lives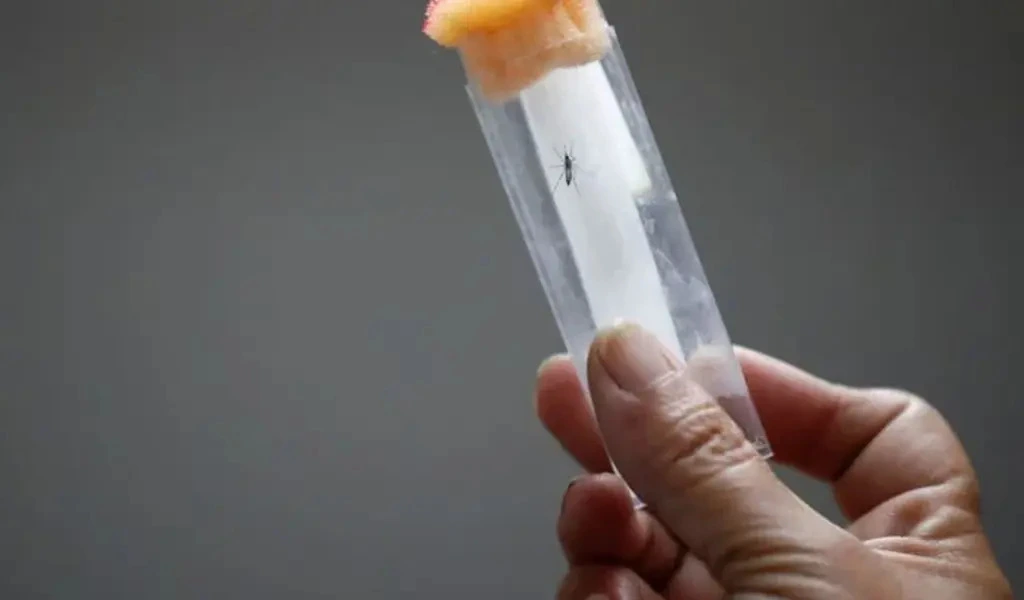 (CTN News) – As a result of a small human challenge trial of its dengue fever medication, Johnson & Johnson has reported encouraging results.
In spite of the fact that dengue is a growing disease threat, there are currently no specific treatments available for it.
There were ten volunteers who participated in this trial, and five days before being exposed to Dengue Fever, a high dose of the J&J pill was given to them. Following the exposure to the drugs, they continued to take the pills for a period of 21 days.
During the 85 day period during which these participants were monitored, six of these participants had no detectable dengue virus in their blood and no signs of an immune response to the virus.
A new antiviral pill has been developed which is a significant development as there has been no specific treatment for dengue until now. It is estimated that millions of cases of dengue fever are reported every year in Asia and Latin America, resulting in tens of thousands of deaths.
The trial results are encouraging, and the next step will be to test the pill as a treatment, once the trial results are published. In order to make the drug work, two viral proteins are blocked by the drug, which prevents the virus from replicating itself.
It is important to realize that increasing access to this new drug, if it proves to be effective on a large scale, will be a significant issue, especially in low- and middle-income countries where Dengue Fever is a serious problem.
In some ways, this is similar to the challenges faced by the dengue vaccine that was endorsed by the World Health Organization earlier this month.
While Johnson & Johnson is working on addressing this issue, it is still at the early stages, so there is still a long way to go.
There is a possibility that Dengue Fever will spread further due to climate change, which makes it vital that effective treatments are developed.
SEE ALSO:
Pollution, Breast Cancer Risk, And Political Action Needed