The 5 Best Houseplants To Give As Gifts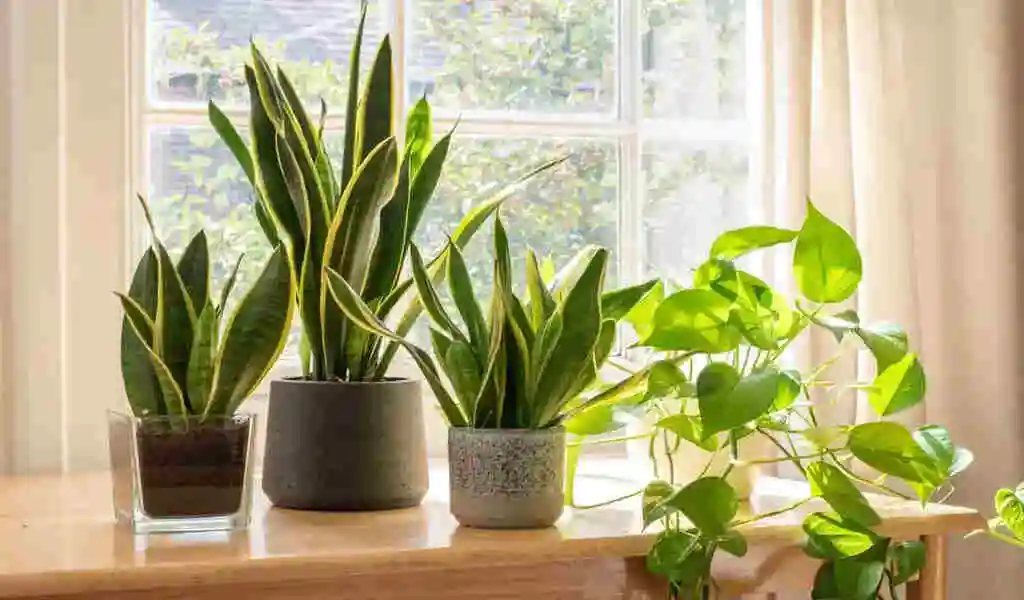 (CTN News) – You might want to rethink giving flowers to someone. Flowers are not as good a gift as houseplants. Firstly, houseplants last longer than flowers. As a result, they remind us of love, affection, and sympathy from those we love.
Overall, they create less plastic waste. In addition to bringing us closer to nature, houseplants also purify the air. Houseplants also improve people's mood with their lush foliage and beautiful flowers.
Many houseplants symbolize prosperity, wealth, good luck, and tranquility and can be gifted on many different occasions.
A few things to keep in mind before gifting a houseplant:
A mature houseplant's size should definitely be taken into consideration when you consider gifting it to a friend or family member. Additionally, it is important to select a plant that will thrive in its surroundings. When gifting a houseplant, ensure that it will get ample light in the recipient's home.

In choosing a plant for a novice, make sure it doesn't require constant care and is relatively easy for them to grow.

You should pick plants that are non-toxic if the person you plan to gift a houseplant to has a child or pet. Plants can also be gifted to them as a useful gift. Give your friend herbs if they enjoy cooking.
These are the 5 best houseplants to give as gifts:
1. The orchid plant is an excellent houseplant that is easy to maintain and will add beauty and elegance to any home. A slender green branch bears beautiful vibrant flowers. Any space can be enhanced and brightened by them.
To grow properly and thrive in extremely humid conditions, orchids require a lot of indirect sunlight. They do not require extensive watering. As a symbol of thoughtfulness, fertility, love, and beauty, the orchid plant is usually gifted to first-time homebuyers.
2. A spider plant is a great gift for all gardeners because it is an easy plant to grow. As a drought-tolerant plant, it only requires watering when the soil is dry. Additionally, it is capable of purifying the air around it.
3. The Calathea Beauty Star may be an expensive plant, but it is absolutely worth its price. Its striking pink and white striped pattern enhances the appearance of its surroundings.
As well as its distinctive pattern, the leaves of this plant open up from the center during the day and fold up at night like hands in prayer. Plants that thrive in humid tropic environments should be kept next to humidifiers.
4. Many cultures gift peace lilies to first-time homeowners to symbolize tranquility, innocence, purity, and rebirth. As well as wishing the giftee peace and support. Easy to take care of and even purifies the air.
5. A money plant is another popular houseplant that symbolizes good fortune and wealth. It's usually given to someone starting a new business or starting a new career.
They're also safe for kids and pets to eat. Keep it in low light, but water it regularly and carefully. It can lead to a lot of problems if you don't water properly. The plant can get fungal infections from overwatering, for instance.
SEE ALSO:
Anxiety Medication: Types, Benefits, And Risks
Unproven Birth Drug 'Makena' To Be Withdrawn From The US Market