Young Couple in Bangkok Busted With 18,000 Sex Toys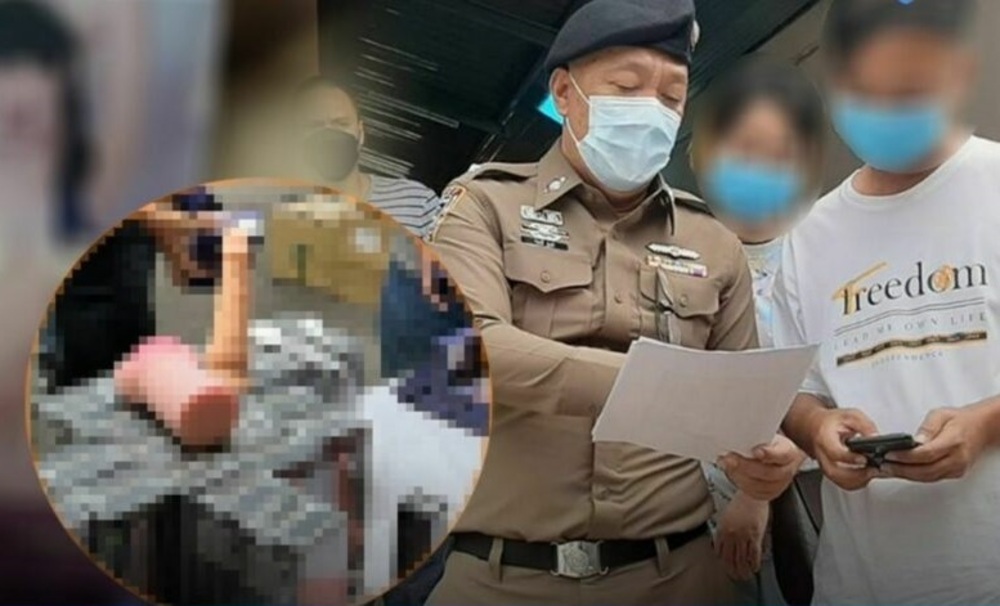 On Thursday, police arrested a Chinese man and his Thai wife for allegedly possessing more than 18,000 sex toys. Huang Faling, 28, and his 24-year-old wife Piyanan were seized at their home in Bangkok's Lat Krabang area, according to Police.
Pol Col Patpawit Wongpinit, superintendent of the Technology Crime Suppression Division said a search of their home revealed approximately 18,000 sex toys, which the pair admitted to possessing.
According to Pol Col Patpawit, the pair previously registered their firm under the guise of selling massage equipment, using other people's identities for both business registration and product deliveries.
The couple was discovered during an inquiry into online sales of sex toys.
The two accused also held properties in Samut Prakan's Bang Sao Thong area and Bangkok's Chorakay Noi neighbourhood. According to the senior officer, the Lat Krabang residence served as a storage location for the unlawful products.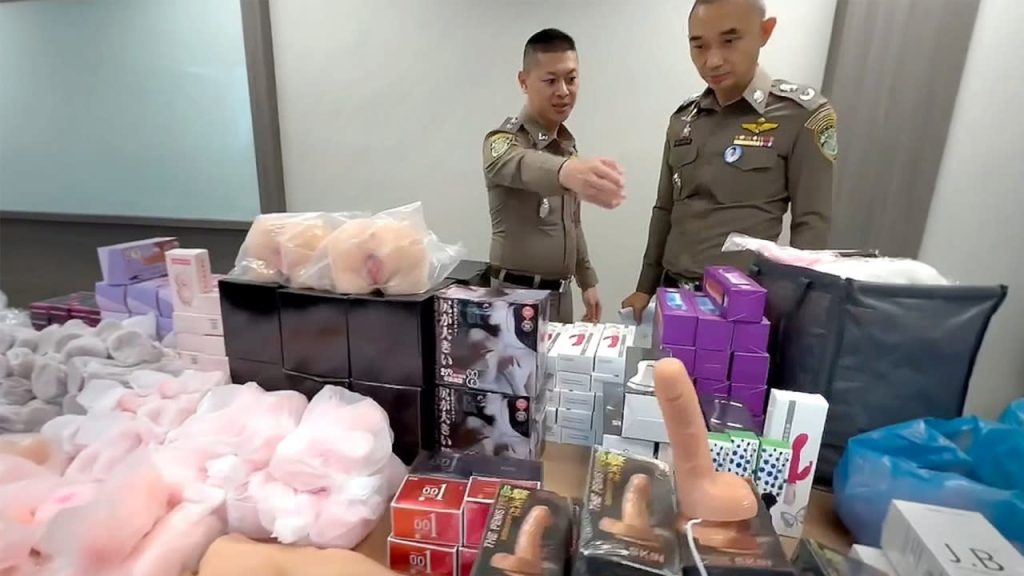 During questioning, the pair also admitted to being in the business for three years and earning ten million baht.
In April of this year, the Democrat Party committed to advocate for the legalisation of sex toys, claiming that it would provide benefits other than sexual pleasure. While sex toys are currently prohibited in Thailand, the party claims that they are being smuggled in due to high demand.
Thailand has severe rules governing the sale and distribution of sex toys, which vary according to area and municipal government. While there is no national law specifically prohibiting the sale or use of sex toys, their legality is open to interpretation and enforcement by local authorities.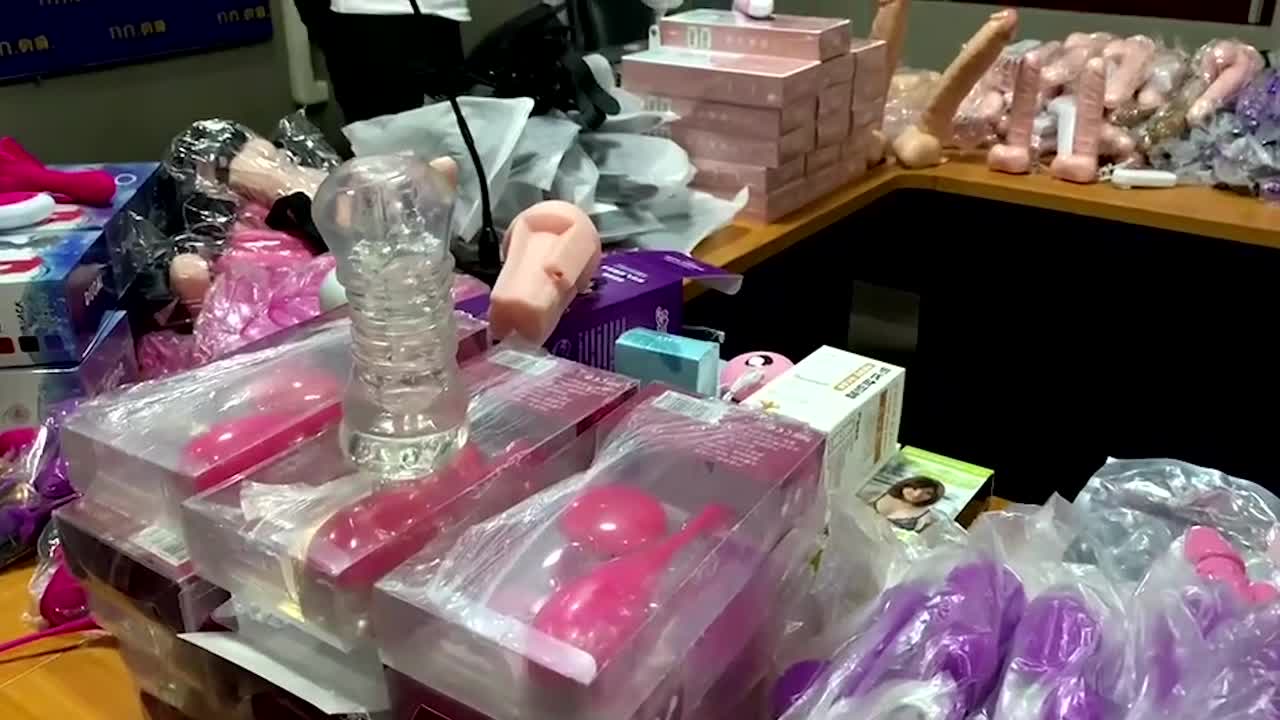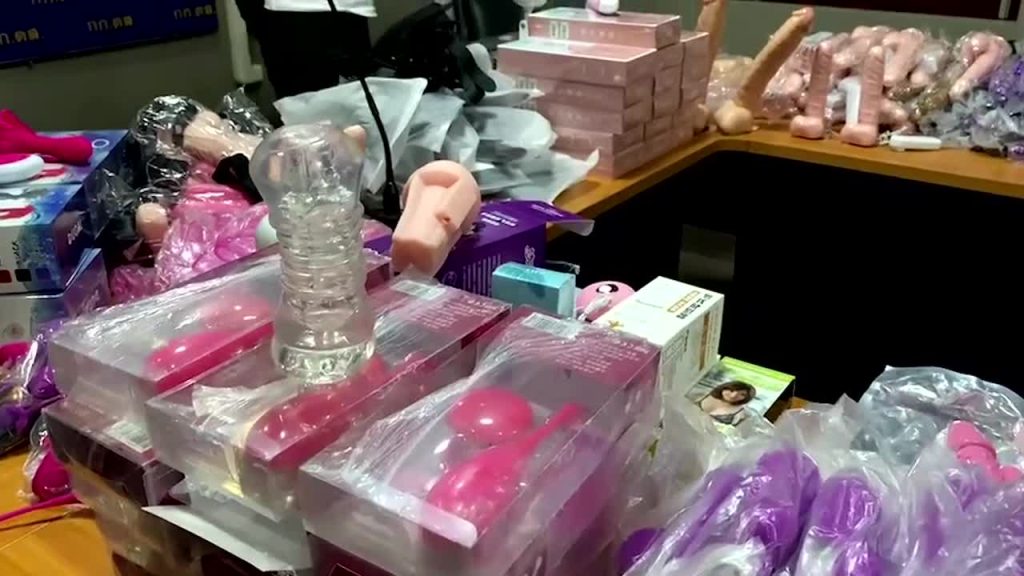 The "Prevention and Suppression of Prostitution Act of 1960" is the most frequently mentioned legislative framework in Thailand in regard to sex toys. This rule forbids the sale and dissemination of things deemed obscene or that promote sexual promiscuity. However, the definition of an obscene object varies, and not all sex toys may be declared criminal under this rule.
In practise, many sex toys are accessible for purchase throughout Thailand, particularly in bigger towns and tourist locations. However, the legality of these products can be murky, and shops selling them may be operating in a legal grey area.
It is crucial to note that the legal situation in Thailand regulating sex toys may alter over time, and local enforcement may differ. As a result, it's best to proceed with caution and prudence while purchasing or using sex toys in Thailand, and it's also a good idea to be aware of local norms and customs in the area where you're staying.