5 Best Cannabis Dispensaries You Can Find in Bangkok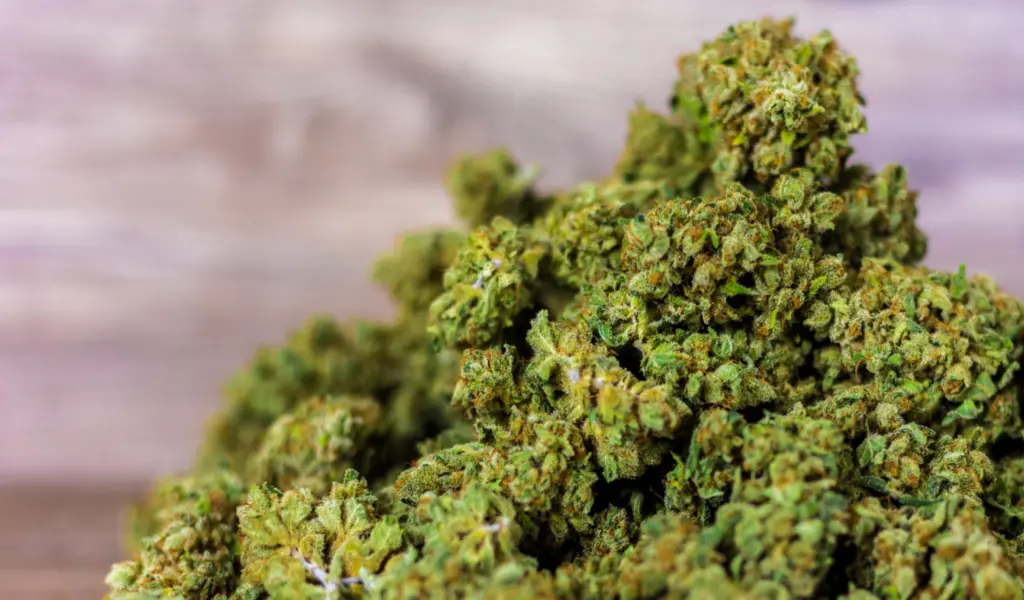 Since Thailand's decision to take cannabis off the national narcotics list in June 2022, dispensaries have been popping up around just about every corner of the capital city of Bangkok.
And while it can be seen as the ultimate paradise for lovers of the herb, the sudden emergence of weed stores left and right poses a big question: Where should you go to get the best weed in the capital?
In this article, we'll be covering the top 5 dispensaries to pop by whenever you're in Bangkok. Read on to learn where Bangkok cannabis dispensaries are, and what they sell!
1. Four Twenty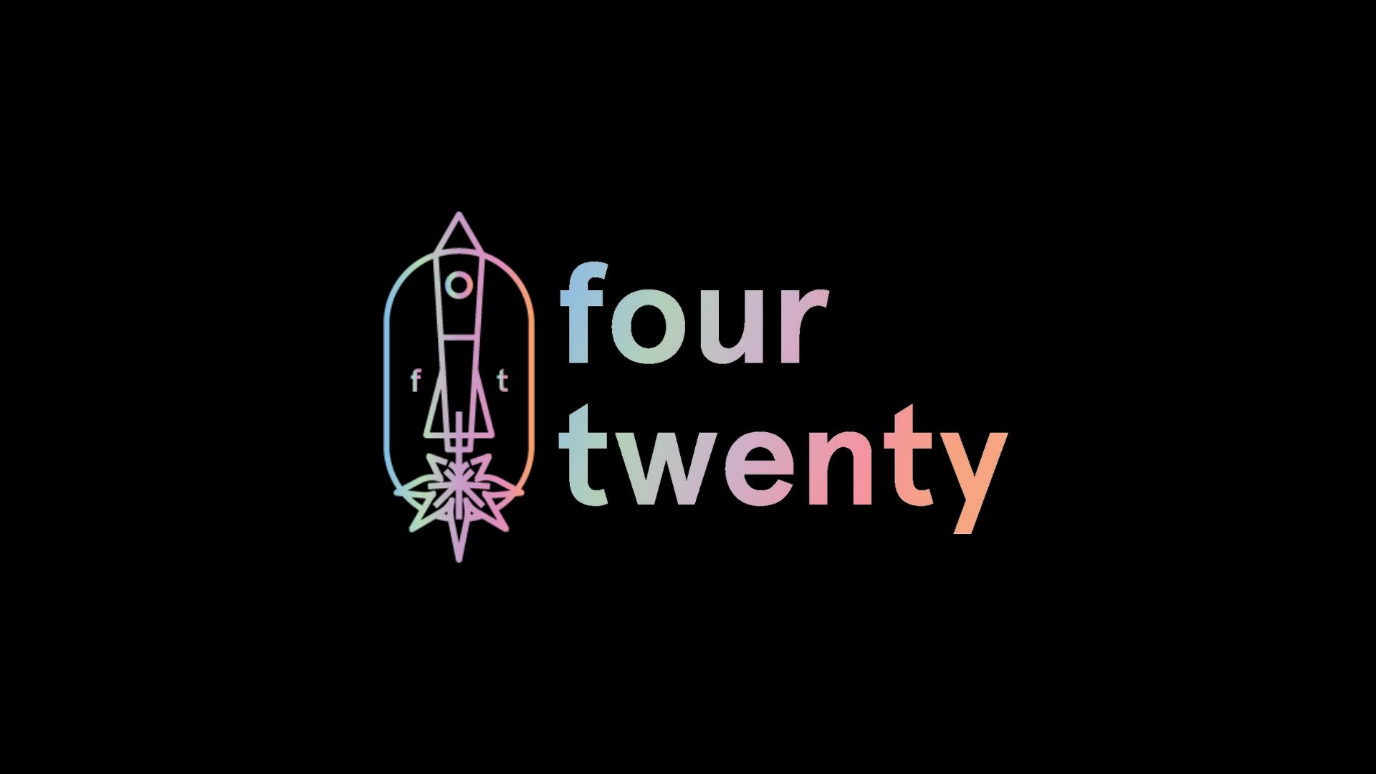 First on the list of best dispensaries in Bangkok, Four Twenty aims to fit cannabis products into people's daily lives, so that they can enjoy the benefits of the natural herb. The brand offers a vast array of product lines consisting of cannabis flowers, CBD products, merchandise, and apparel.
With branches in Sukhumvit Soi 22 and Thonglor, to name a few, Four Twenty has grown to become one of the most frequented dispensaries in Bangkok, as they are some of the most convenient stores to visit.
2. Never Not High
Founded partially by cannabis enthusiasts and well-known Thai musicians from the popular alternative band The Jukks, Never Not High stands out from the rapidly growing dispensary scene in Bangkok's Phra Nakhon district.
Located near the famed Tiger God Shrine, in Soi Nana, Chinatown, Never Not High features several locally-grown strands like Mandarin Sunset and Candy Kush, to name two examples.
The best part is that the dispensary is located next within a few minutes away from Chinatown. So, if you ever get the munchies—which inevitably will happen—you can pick your culinary cure from a multitude of restaurants and stalls right next door.
3. The Dispensary by Taratera
The Dispensary is the ideal location for those looking to consume cannabis for medicinal purposes. The store features staff called "Budtenders" who quite literally dispense you with your bud-related needs. All Budtenders at The Dispensary are certified in alternative medicine, meaning they are more than happy to give you recommendations on what strand or product fits your preferences or symptoms most.
The Dispensary currently has stores in Bangkok, Chiang Mai, and Phuket.
4. Bloom House
Located in the Asoke area—more specifically Sukhumvit Soi 16—Bloom House is one of the most specialized dispensaries in Bangkok for using marijuana therapeutically. They partner with primarily local growers, with much of the dispensary's products being sourced from the northern region of Thailand.
Bloom House has one of the largest ranges of CBD oils in the country, and regularly serves up ice-cold CBD beverages in many unique flavors.
5. Plantopia – Weed City
Located in the bustling tourist spot of Khao San Road, Plantopia – Weed City's cozy and peaceful décor transports you into a tranquil setting in the midst of all the chaos and booming music.
Rather than being one store, the dispensary is a collection of many small shops located under one name. Browse a plethora of goodies from bongs to bud, including a diverse selection of Indica and Sativa strains, accessories, and edibles.
Plantopia – Weed City also has a designated smoking area with proper ventilation, so you can enjoy a puff and pass experience right in the heart of Bangkok's nightlife.
The mentioned list is a group of cannabis specialists who aim to go far beyond being a weed brand. From advice on how to start your weed journey to understanding the health benefits of cannabis when consumed in the right way, visit their official websites today.
SEE ALSO: Immunization Awareness Month: Noteworthy Vaccine Developments in 2023