Withdraw Or Be Liquidated: Coinbase Warns Bitcoin SV Holders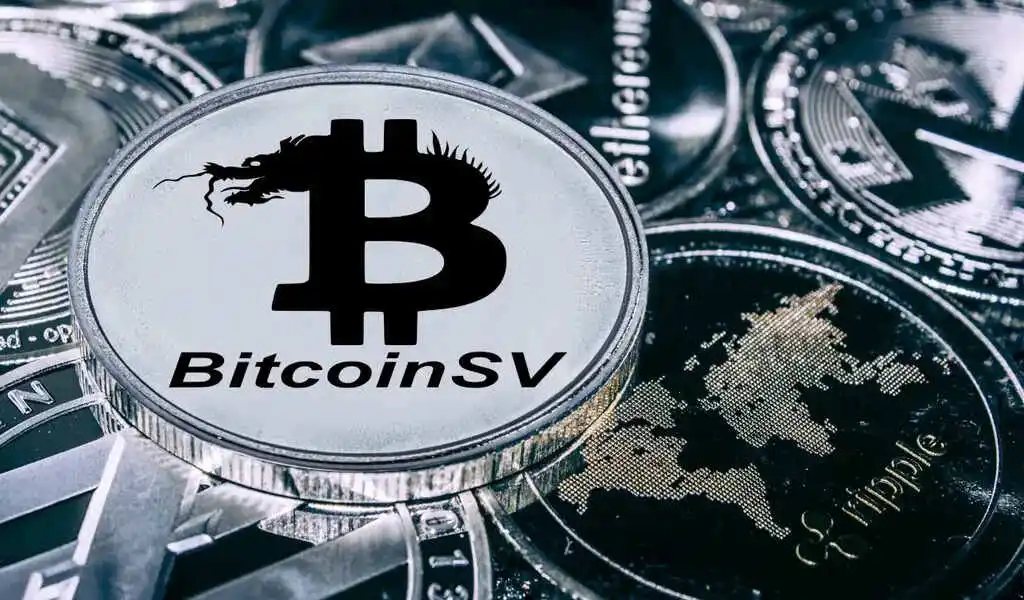 (CTN News) – Coinbase has completely removed Bitcoin SV (BSV) support.
The world's biggest cryptocurrency exchange warned in a letter to its customers whose holdings are stored on the platform that unless they remove their coins by the end of January, their holdings will be liquidated.
Coinbase delisted Bitcoin spin-off BSV – also known as Satoshi's Vision – in 2021 after the blockchain behind the coin suffered what is known as a "51% attack" and the network became unstable due to this attack.
Since then, Coinbase clients have not been able to buy and sell the coin on the platform, but they are still able to have a copy of the coin sitting in their wallets on the platform.
Coinbase will liquidate any remaining BSV in the Coinbase account if you fail to withdraw your BSV funds, according to the notice, adding that customers will have their BSV converted into another asset if they fail to withdraw their BSV funds. In a statement to Decrypt, Coinbase confirmed that its support for BSV is being deprecated.
As part of a hard fork of Bitcoin Cash, one of the oldest and biggest cryptocurrencies in existence, Bitcoin SV was born in November 2018 as another spin-off from the oldest and biggest cryptocurrency.
Currently, according to CoinGecko, it is the 53rd largest digital asset in terms of market cap, with a market capitalization of $967 million.
There can be a hard fork when a blockchain splits in two in an orderly fashion due to an upgrade, or when the developers of the network cannot agree on the direction the blockchain should take and force the chain to split violently.
There have been many Bitcoin forks, which has led to the emergence of a number of alternative Bitcoins. One of the most well-known and biggest cryptocurrencies is Bitcoin SV (BSV).
This is primarily due to the fact that Bitcoin is heavily supported by the controversial Australian computer scientist Craig Wright, who has claimed without evidence that he is the pseudonymous creator of Bitcoin.
The developers of BSV call it the "original Bitcoin," but it remains a controversial cryptocurrency and has been delisted from a number of major exchanges over the years as a result.
As a result, Wright has threatened those who say he is not Satoshi with lawsuits, and several prominent exchanges, such as Kraken, have already delisted BSV as a response to Wright's threats.
SEE ALSO:
WeWork Files For Bankruptcy With $47 Billion Valuation