WeWork Files For Bankruptcy With $47 Billion Valuation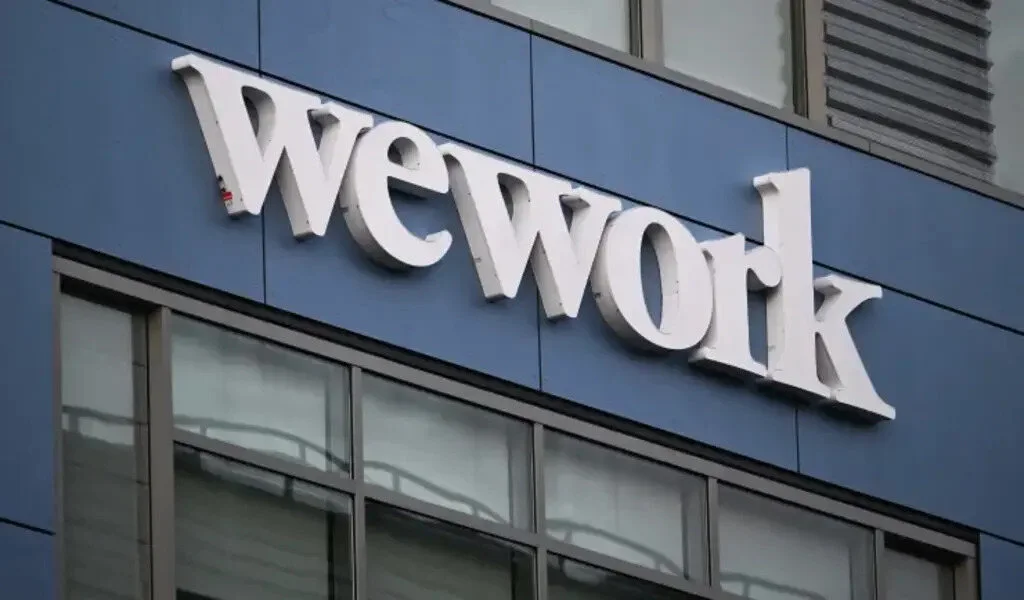 (CTN News) – As of Monday, WeWork, the office-sharing startup, filed for Chapter 11 bankruptcy protection in New Jersey federal court, claiming that it had entered into agreements with a majority of its secured noteholders and that it plans to trim "non-operational" leases from its portfolio.
The company said in a press release that the bankruptcy filing is only for locations in the U.S. and Canada that are owned and operated by WeWork. Based on a bankruptcy filing filed by the company, the company reported that it had liabilities ranging from $10 billion to $50 billion.
The CEO of WeWork David Tolley said in a press release that he was deeply grateful for the support he received from our financial stakeholders as we worked together in order to strengthen our capital structure and expedite this process through the Restructuring Support Agreement.
Our commitment to investing in our products, services, and a world-class team of employees to provide support to our community continues to grow.
During the past few years, WeWork has been the subject of one of the most spectacular corporate collapses in the history of the United States. The company was valued at $47 billion in 2019, in a round that was led by SoftBank's Masayoshi Son and tried to go public five years ago, but it was unsuccessful.
There was further pain caused in the wake of the pandemic as many companies abruptly terminated their leases, and the economic slump that followed led to even more businesses closing up shop.
During an August regulatory filing, the company disclosed that bankruptcy might be a concern for the company if it fails, as part of its disclosure.
Despite the fact that WeWork began as a special purpose acquisition company in 2021, the company has lost around 98% of its value over the years. It was announced in mid-August that the company would be undertaking a one-for-forty reverse stock split in order to get its shares to trade above $1 once again, a condition to maintain the company's listing on the New York Stock Exchange.
The stock of WeWork had tumbled to a low of about 10 cents and was trading at about 83 cents before the stock was halted on Monday.
The former CEO and co-founder of the company, Adam Neumann, stated that the filing was disappointing in his opinion.
WeWork has struggled to make the most of a product that is more relevant today than ever before, and I have found it challenging to watch from a distance," Neumann stated in a statement.
With the right strategy and team, I believe that a reorganization will enable WeWork to achieve success.
Recently, the company announced it had been renegotiating leases and that it was "here to stay." According to securities filings, the company had approximately $16 billion in long-term lease obligations.
According to its regulatory filings, the company leases millions of square feet of office space in 777 locations worldwide.
A number of law firms have been engaged as legal advisors to WeWork, including Kirkland & Ellis and Cole Schotz. The investment bank for PJT Partners is set to be C Street Advisory Group and Alvarez & Marsal, which will provide support to the firm.
SEE ALSO:
As Part Of "Project Bora Bora," Citigroup Is Looking At Cutting Hundreds Of Jobs.