Beijing Bans Micron Sales Over Security Fears, But The Company Lekindles Ties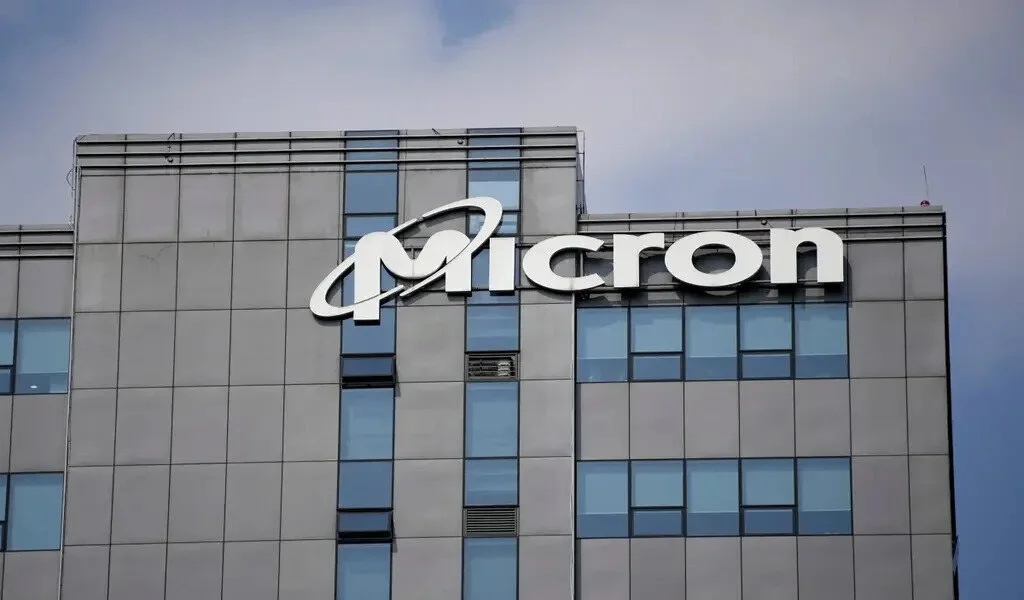 (CTN News) – In the wake of Beijing's partial ban on selling parts of its semiconductor products in China, Micron Technology is endeavoring to rekindle its relationship with the country, with company chairman and chief executive Sanjay Mehrotra increasing investments in the world's second-largest economy.
Mehrotra met with Wang Wentao, the Chinese minister of commerce, on Wednesday in Beijing, according to a brief statement issued by the ministry on Friday.
According to Wang, Micron is welcome to expand its business in China "under the precondition of following all Chinese laws and regulations", while Mehrotra has "expressed a willingness to expand Micron's business in China".
This meeting took place weeks after the US memory chip maker announced it would attend the 6th China International Import Expo next week in Shanghai, which was hosted by the Chinese government in order to attract foreign traders and investors.
This would be Micron's first time participating in the annual event.
The improvement in the relationship between Micron and China comes at a time when Beijing and Washington are working to ease tensions ahead of a meeting between Chinese President Xi Jinping and US President Joe Biden that is scheduled to take place in San Francisco later this month.
While at the same time, China is also doing its best to show a friendly face to US companies. In a statement, Wang said that China will continue to improve its investment environment and improve its services to foreign investors, and that Micron is welcome to "root down" in China.
Six months ago, the Cybersecurity Administration of China announced that Micron's products had failed a security review and would not be sold to Chinese operators of key domestic infrastructure. The company at the time stated that the ban could negatively impact half of its revenue from companies with Chinese headquarters, equivalent to a "low-double-digit percentage" of its total revenue.
During his visit to Beijing, Mehrotra may have met with officials of the Chinese cyberspace administration. In a statement on Friday, Micron China reported that Mehrotra and Wang discussed Micron's China business plans and its investment plans in Xi'an.
Since the partial sales ban in May, the company has been attempting to repair the relationship. As part of its commitment to the Chinese market, Micron announced in June that it will invest 4.3 billion yuan (US$587.6 million) in its chip packaging plant in Xi'an.
Mehrotra visited China in July and met with officials from the Ministry of Commerce, according to the local newspaper National Business Daily.
Micron's China operations, which employ 3,000 people in Beijing, Shanghai, Shenzhen and Xi'an, are "integral to our global business", according to Mehrotra on LinkedIn following the visit.
SEE ALSO:
The Turkish Inflation Rate Remains At 61 Percent