Target Announces Closure of 9 Stores Across Four States Citing Rising Theft And Safety Concerns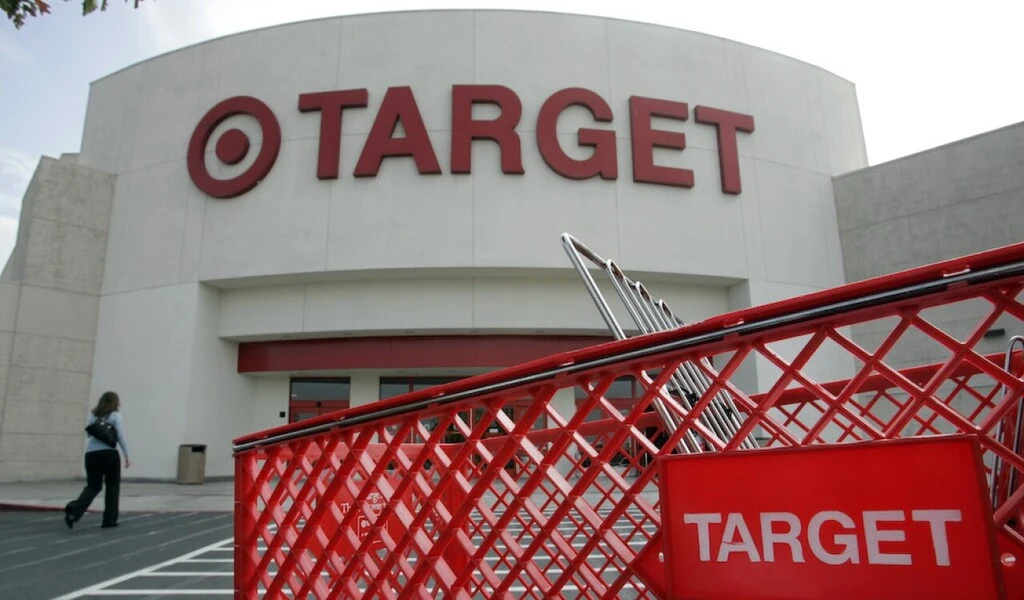 (CTN NEWS) – Target's closure of nine stores in major cities, attributed to ongoing large-scale theft incidents, serves as the latest indicator of retailers grappling with an escalating and perilous issue.
According to industry experts, even a minor uptick in criminal activity can trigger far-reaching consequences that compel retailers to shutter their establishments.
"It unequivocally demonstrates that store-related crimes have elevated to a new echelon," affirmed Burt Flickinger, a retail specialist and the managing director of Strategic Resource Group, a retail consultancy firm.
Nonetheless, store crime represents merely one facet of a complex set of challenges confronting retailers. They also face issues such as a downturn in consumer spending and surplus inventory as they strive to boost in-store sales and make determinations regarding which stores to close.
Given the slim profit margins that many large retailers traditionally operate within, stolen goods can exert a disproportionately significant impact on store profitability.
"Increasing instances of store crime constitute an additional variable currently affecting retailers," noted Zak Stambor, a senior analyst specializing in retail and e-commerce at Insider Intelligence.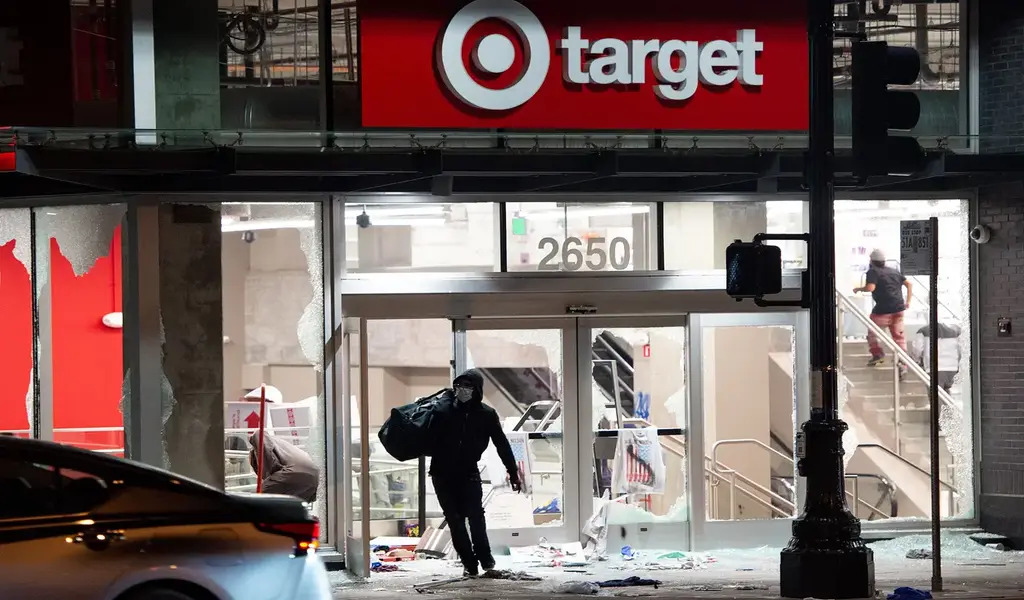 Rising Concerns Over Organized Retail Crime: Smash-and-Grab Incidents and Their Impact
The focal point of concern revolves around a specific category of store theft categorized as "organized retail crime" or ORC.
Unlike opportunistic thefts where individuals grab a few necessities like baby formula or food, ORC is a more insidious and financially burdensome issue, as reported by both companies and law enforcement.
ORC theft entails coordinated groups targeting stores that stock high-value items such as electronics, sporting goods, cosmetics, clothing, handbags, and shoes.
These groups pilfer substantial quantities of products and subsequently resell them through secondary marketplaces like eBay, OfferUp, Facebook Marketplace, or even reintegrate them into the legitimate supply chain, according to law enforcement sources.
Over the past year, shopping malls and upscale stores in major cities like Los Angeles, Chicago, and New York have experienced a rash of perilous smash-and-grab attacks.
Perpetrators employ sledgehammers and other tools to forcibly break into stores, making off with thousands of dollars' worth of merchandise.
Small businesses are equally vulnerable to these threats.
For instance, on Wednesday, the Pennsylvania Liquor Control Board was compelled to shut down 49 retail wine and liquor stores, with 48 of them located in Philadelphia, following a spree of overnight looting.
According to police reports, 52 individuals, including three juveniles, were arrested and are now facing burglary and theft charges, as confirmed by Jane Roh, a spokeswoman for the Philadelphia District Attorney's Office.
Shawn Kelly, the press secretary for the Pennsylvania Liquor Control Board, stated, "Today, all FW&GS stores in Philadelphia and one in Cheltenham Plaza, Wyncote, Montgomery County, are closed in the interest of employee safety and while we assess the damage and loss that occurred.
We will reopen stores when it is safe to do so and when the damage is repaired.
It is too early to tell how much was damaged or destroyed."
In recent weeks, several prominent retail chains have issued warnings about the gravity of this problem, both in terms of the safety of their customers and employees and the potential erosion of profits for the year.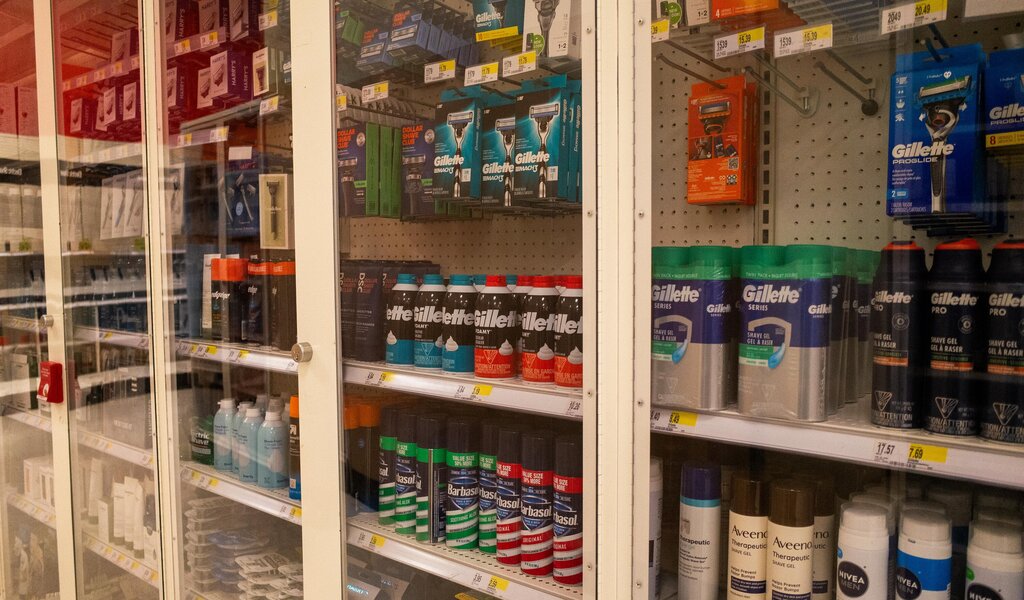 Retailers Grapple with Escalating Theft Trends: Impact on Profits and Safety Concerns
Last month, Dick's Sporting Goods cautioned that retail theft was adversely affecting its business and would result in lower annual profits.
Discount retailers like Five Below and Dollar General, as well as TJX Companies (owner of TJ Maxx, Home Goods, and Marshalls), also sounded the alarm regarding the escalating theft incidents at their stores.
Nordstrom, Whole Foods, and certain other major chains have indicated their withdrawal from San Francisco due to shifting economic conditions or concerns over employee safety. Numerous other retailers have attributed store closures to rising crime rates.
"When you have numerous retailers all pointing to store theft and echoing the same concerns, it becomes evident that a troubling trend is taking hold," remarked Stambor. "Target, in particular, has been a leading voice in highlighting the issue of store crime."
Target, with nearly 2,000 stores across the United States, announced in May that it anticipated a $500 million loss this year due to the mounting theft problem.
"Retailers are facing a daunting battle to combat crime.
Predominantly, they are also deeply concerned about safety within their stores and retaining quality employees," emphasized Read Hayes, a criminologist at the University of Florida and the director of the Loss Prevention Research Council, an organization with members including major retailers such as Walmart, Target, Home Depot, and Gap.
Challenges in Quantifying Retail Crime: Impact on Shrinkage Rates and Financial Consequences
The impetus for a surge in retail crime incidents often stems from a combination of opportunities and necessity, according to experts. Nevertheless, accurately quantifying the scale of this issue remains challenging.
In 2022, the industry's estimation of total annual shrinkage, a term encompassing merchandise disappearance resulting from external and internal theft, fraud, damage, and other factors, indicated losses of $112.1 billion for retailers, up from $93.9 billion in 2021.
The National Retail Federation reported that the average shrinkage rate in 2022 rose to 1.6%, compared to 1.4% in the previous year.
As Zak Stambor pointed out, "For individual retailers, we can't access detailed data to assess how crime is impacting sales at the store level."
As a case in point, Target did not disclose theft data for the stores slated for closure.
Nonetheless, Burt Flickinger postulates that recurrent instances of large-scale theft can have significant financial repercussions.
"For instance, when $300 to $330 worth of merchandise is stolen, typically only $0.00 to $3 is recovered," he explained.
"Consequently, considering an average of $300 worth of stolen, unrecovered goods and a retailer's after-tax retail profit of one cent for every dollar of sales, the retailer must sell an additional $30,000 worth of merchandise to offset the $300 lost to theft."
Over time, the affected store's sales performance deteriorates, forcing the retailer to either rely on other stores in its portfolio to compensate for the losses due to theft or to make the difficult decision to close the store.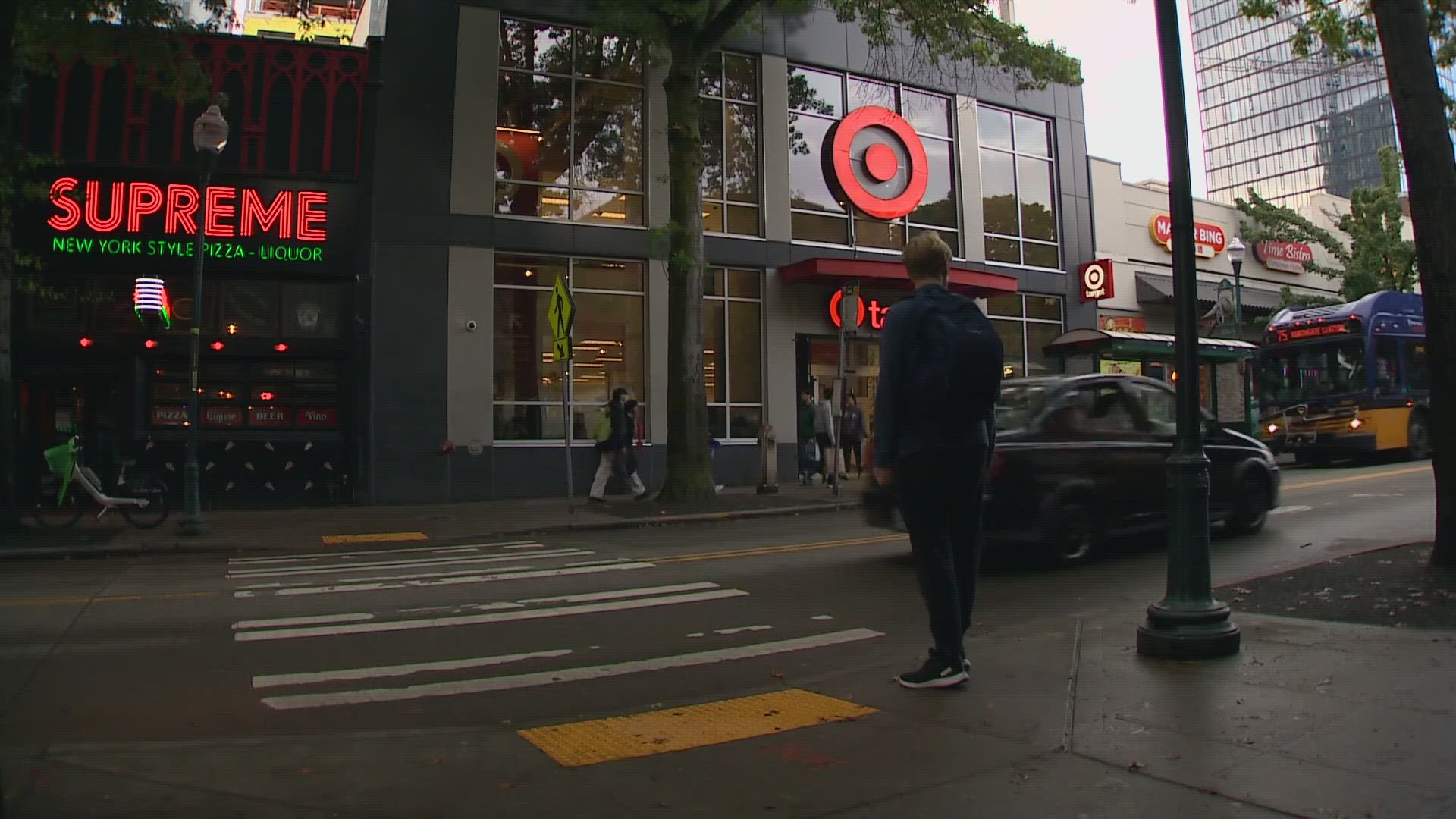 Tracking Retail Crime and Store Closures
In the meantime, Hayes and his team are in the process of developing a heatmap that tracks reported incidents of retail crime reported to law enforcement, along with corresponding store closures in those affected areas.
"Reported instances of store crimes are on the rise, with the most concentrated clusters occurring in urban areas, as well as a shift away from urban locations," he noted.
Hayes emphasizes that the broader consequences of store closures due to crime should not be underestimated. He likens it to the ripples created when a pebble is thrown into water.
If a major anchor store within a mall decides to leave, it reduces foot traffic to the mall, leading other stores to follow suit.
Over time, this can result in abandoned buildings, urban blight, and an increase in other forms of criminal activity. "Store closures set off a chain reaction of concerns," he stated.
To enhance store security, retailers are implementing various measures, such as securing products in cases or modifying store layouts. However, these measures may inadvertently deter shoppers.
For instance, Walgreens recently introduced a prototype store in Chicago featuring just two aisles, with most products kept out of sight.
"This adds another layer of complexity to an already intricate situation," noted Stambor. "Retailers are taking these steps to combat theft, but in doing so, they are creating obstacles to increasing sales.
When customers walk into a store and find essential products locked up, it may ultimately drive those who have no intention of stealing to shop elsewhere, either in physical stores or online."
RELATED CTN NEWS:
Hyundai And Kia Recall Nearly 3.4 Million Vehicles In The U.S. Due To Fire Risk
Alibaba Announces Plan To List Logistics Unit Cainiao On Hong Kong Stock Exchange
Bank of England's Surprise Interest Rate Freeze: What It Means For The UK Economy And Private Banking