Some Walmart Jobs No Longer Require a Degree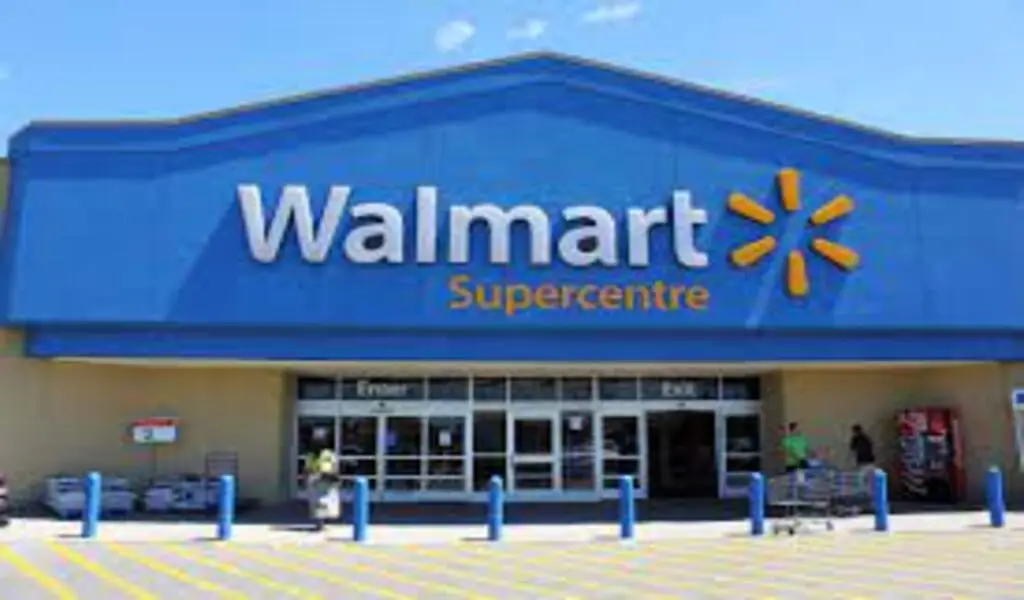 (CTN News) – In hundreds of its job titles, Walmart is getting rid of the requirement of having a degree in order to qualify for employment.
It is expected that the company will soon rewrite job descriptions for hundreds of positions within the company. An announcement was made on the Walmart website about the company's decision to make the decision public.
There is no doubt that having a college degree is an added advantage, but the ability to demonstrate necessary skills through prior work experience will also be given greater weight.
As stated in the blog post, Lorraine Stomski, Walmart's senior vice president of associate learning and leadership, and Julie Gehrki, vice president of philanthropy, wrote in the blog post that while degrees are an important part of the equation and even even required in some cases, there are many positions in which a degree is simply not necessary, including at corporate headquarters.
It was stated in the blog post that this move was part of a broader effort to invest in growth opportunities across the company. However, this is not all there is to it.
Furthermore, the retail chain is also planning to award college credits to employees based on the amount of training they receive on the job.
There was a statement from the company that it was focusing on the elimination of unnecessary barriers for associates who wanted to advance in their careers.
As a result, the company noted that 75 percent of its employees working in management roles started out as hourly workers. A degree is not required for this job designation.
As Walmart mentioned in its post, it expects its workforce to recognize skills in the same manner that it values degrees in its workforce. It is the intention of the company to give the same benefits to those without degrees as it does to those who hold them.
Walmart has recently announced that it will be joining several private companies in relaxing degree requirements for some of its positions, as part of its new initiative.
There have also been a number of players in the public sector who have jumped on board the bandwagon.
It has been reported that states such as Alaska, Maryland, New Jersey, Pennsylvania and Virginia have either eliminated or reduced their degree requirements for jobs in state government.
We are now Walmart offering you the opportunity to write for wionews.com and be a part of our community. Here is where you can share your stories and opinions with us.
SEE ALSO:
An Attack On 23andMe Compromises Its Users' Data