The Albuquerque Walgreens Store Will Close Next Month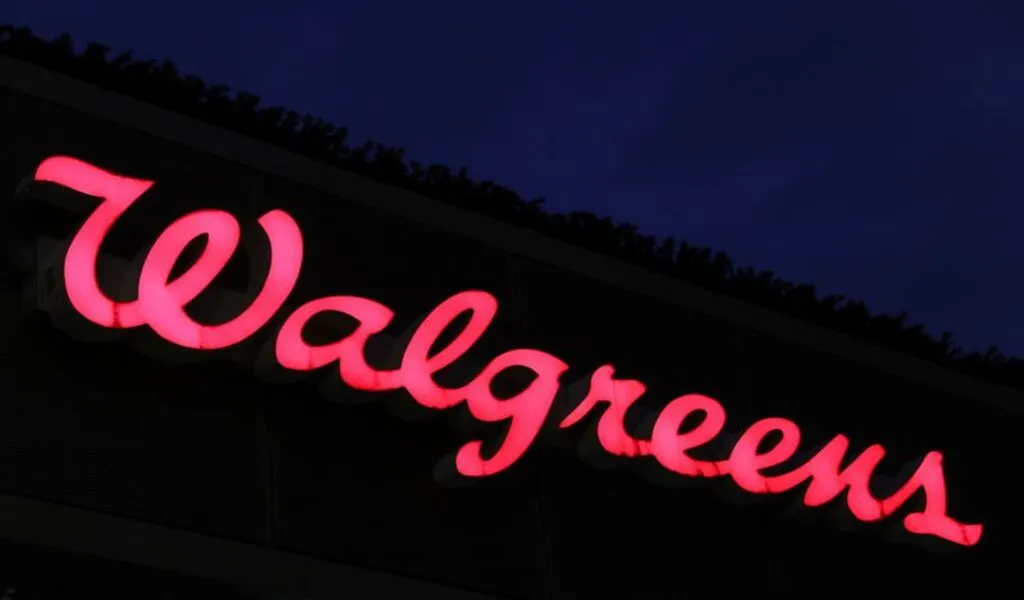 (CTN News) – A Walgreens spokesperson confirmed to News 13 that the Walgreens location at Central and San Mateo will be closing next month, which will leave shoppers in that area with even fewer options to choose from.
Since Walmart closed its store in the neighborhood five months ago, the neighborhood has been left without a key retailer in the neighborhood.
In an effort to raise awareness about crime in and around Walgreens stores, Albuquerque's Police Chief has called out the company.
In spite of this, Officials did not mention that crime was a factor in their decision to close.
Rather, they cited a number of factors, including the number of stores already in operation, the local market's look, as well as the changing buying habits of consumers, as key factors.
The community members, however, say that it will be a big loss for the community. It is important to realize that this is going to have a significant impact on the health of communities in ways that we have not yet fully anticipated, according to Enrique Cardiel, executive director for the Health Equity Council.
As a result, customers who rely on the store for their medication will soon have to go to another to get their medication.
It is stated in the company's press release that the customer's prescriptions will automatically be transferred to the nearest store, which will be the Walgreens at Central and Girard, which is a couple of miles away from the customer's house.
As Cardiel noted, there are some people who walk there, or they take the bus, and that's going to be a difficult thing to lose," he said. The loss of this pharmacy is the second one they have experienced in the last year for some people."
A Walgreens store in Central and a Walgreens store in San Mateo will be closing its doors on November 7.
Is Walgreens owned by Walmart?
Does Walmart own s
tores? No, Walmart does not have any relationship with Walgreens. Sam's Club and Walmart are connected to the same people, and were started by Sam Walton. Is a separate company.
SEE ALSO:
Thailand's $15 Billion Digital Wallet Handout Faces Growing Criticism