Rite Aid Corporation Is Preparing To File For Bankruptcy: A Report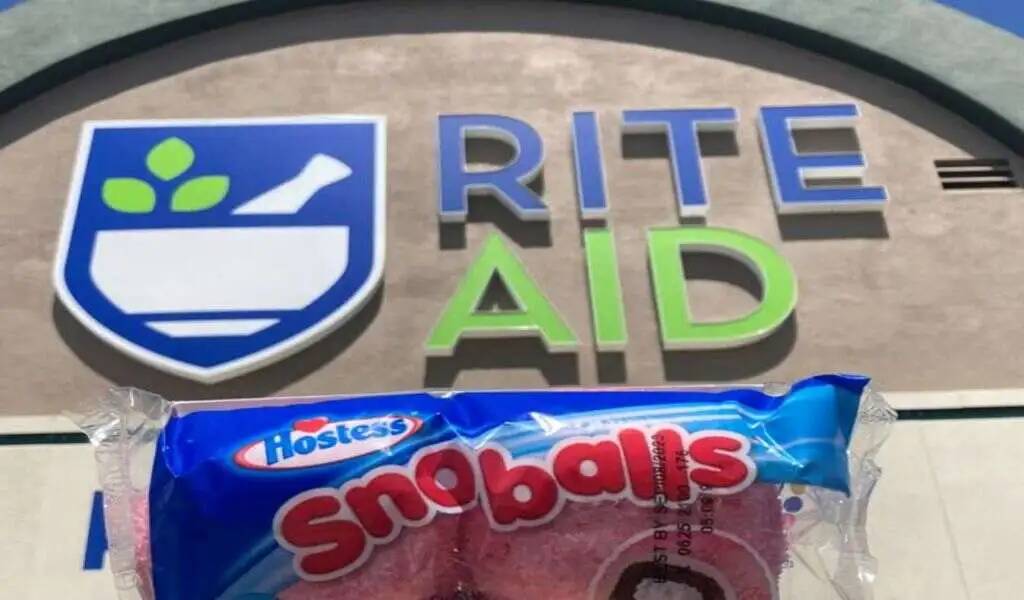 (CTN News) – According to reports, Rite Aid, one of the nation's biggest pharmacy chains facing an onslaught of lawsuits over its alleged role in the opioid epidemic, plans to file for bankruptcy protection, according to a report.
According to The Wall Street Journal, inciting sources familiar with the matter, the multibillion-dollar debt load of the company, as well as pending lawsuits alleging the company oversupplied prescription painkillers, will be covered under the Chapter 11 filing.
As a spokesperson for Rite Aid told FOX Business, the company does not comment on rumors or speculations regarding the company.
There was no immediate response from Kirkland & Ellis LLP, the law firm that is reportedly handling the restructuring, to FOX Business' request for a comment on the matter.
A number of lawsuits have been filed against Rite Aid, one of the nation's largest pharmacies with more than 2,2000 stores, alleging that it has contributed to the opioid epidemic, which is ravaging communities across the country.
It was reported earlier this year that the Department of Justice filed a lawsuit against Rite Aid alleging that the company knowingly filled "unlawful prescriptions for controlled substances" in violation of the False Claims Act and the Controlled Substances Act.
Earlier this week, Rite Aid denied allegations that it filled illegal prescriptions, as reported by the Wall Street Journal.
Furthermore, the newspaper, which is reported in the article, claims that if a bankruptcy filing were filed, these suits would be halted for the time being and the company would have another method to resolve them.
SEE ALSO:
Instacart's S-1 Filing Has Provided Us With 5 Key Takeaways
How to Build a Successful New Business with a Strong Sales Program