Instacart's S-1 Filing Has Provided Us With 5 Key Takeaways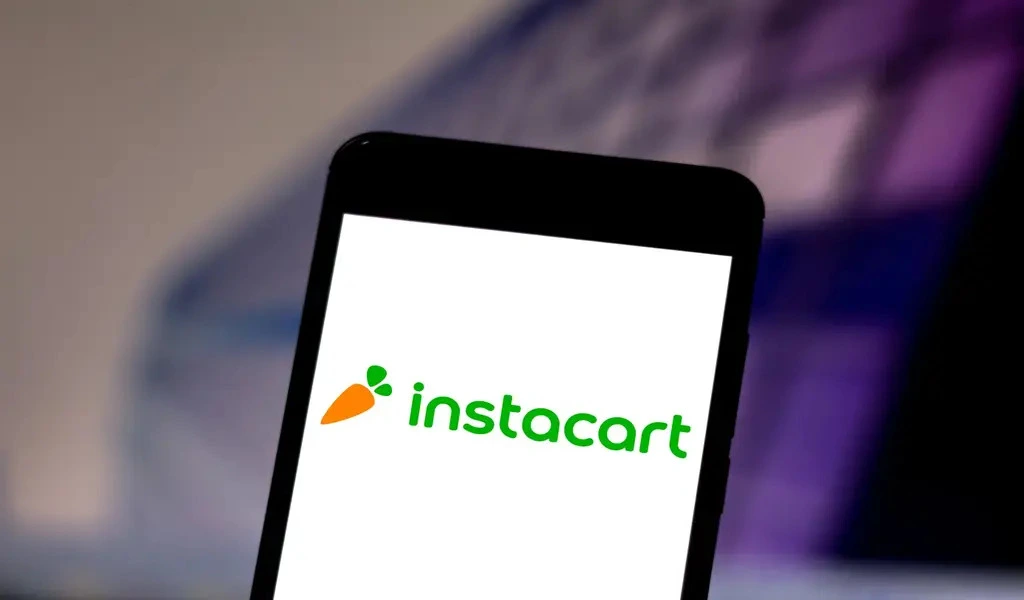 (CTN News) – A long-awaited S-1 from the on-demand grocery delivery giant, Instacart, has finally been released. In fact, MapleBear is one of the best-known unicorns on the IPO shortlist, and it is not really a new company.
There has been much anticipation of Instacart's public-offering filing for quite some time now, not only due to its extensive fundraising history, but also due to its sheer anticipated size and impact.
As a very large private company, Instagramcart is likely to be a critical event for the back-half of 2023 when it files for an IPO and debuts at the IPO market.
According to Crunchbase, since the company was founded in 2012, Instacart has raised a total of $2.9 billion in funding. At a valuation of $39 billion, the company secured a round of funding of $265 million from investors such as Andreessen Horowitz, Sequoia Capital, D1 Capital Partners and others in March 2021.
After a long time without an IPO, what is Instacart going to offer its existing investors, as well as prospective investors who may be interested in acquiring some of the company's shares?
Here are five key takeaways from the company's SEC documents that will help you get a better understanding of its growth, health, and business.
We are going to take a closer look at the mechanics of its grocery delivery business and how profitable it can be, as well. Our focus today will be on the big numbers and the big trends that are shaping the market.
It seems that the orders keep coming in Instacart
There is no doubt that Instacart experienced a boom in business during the pandemic, but it has managed to maintain that momentum even as pandemic restrictions have eased and market competition has increased.
Despite the fact that more people could go back to the grocery store to do their shopping, some people got used to the convenience of having their grocery items delivered to their homes.
There has been an increase in orders by 18% in 2022, from 223.4 million in 2021 to 262.6 million in 2022, a rise of 18% over 2021.
In 2023, those numbers are more consistent than they were in 2022, with orders totaling 132.9 million for the six months ended June 30 compared to 132.3 million during the same period in 2022.
There has been an increase of 16% in gross transaction volume in 2022, compared to $24.9 billion in 2021, with gross transaction volume growing to $28.8 billion.
In 2022, transaction revenue grew by 44%, rising from $1.23 billion in 2021 to $1.8 billion in 2022. Based on the results of the first half of 2023, the company's transaction revenue increased by 34% to $1.07 billion, as compared with $799 million in the first half of 2022, an increase of 34%. That is a lot of food that has been delivered.
SEE ALSO:
After Rolex Buys Bucherer, Watches Of Switzerland Shares Plunge By a Quarter