One Bitcoin User Paid Half a Million Dollars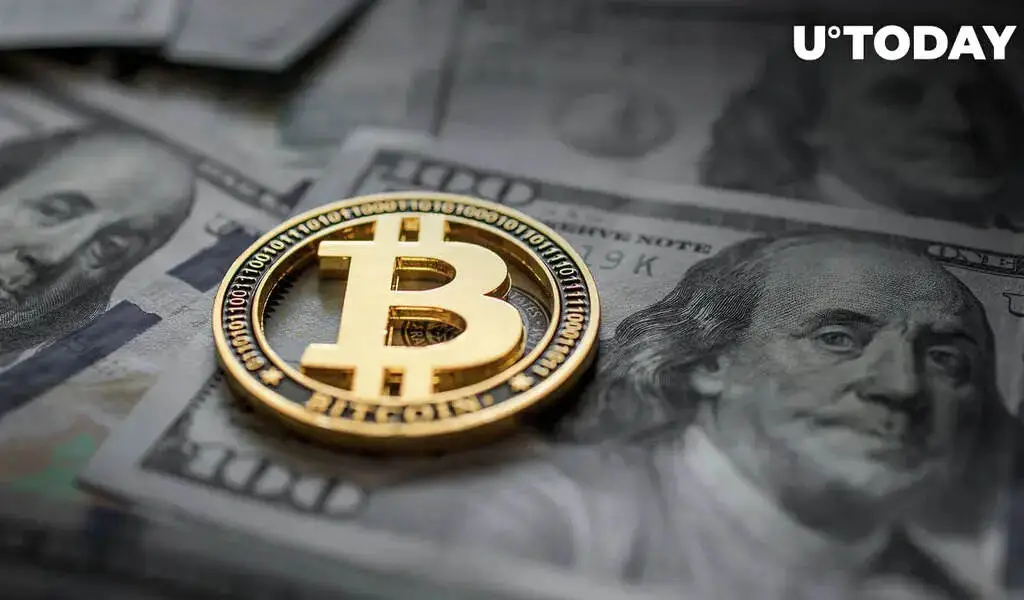 (CTN News) – A Bitcoin user has just paid a transaction fee of 19 Bitcoins (BTC), which is approximately $509,563 in today's money.
The exorbitant fee was brought to light by Whale Alert, a popular service that monitors cryptocurrency transactions of a large scale.
There has been a great deal of speculation concerning the reasons that might have led to such a high fee, which is an order of magnitude higher than the average transaction cost.
Factors Bitcoin that may contribute to the problem
According to the Bitcoin transaction fee statistics for the past year, it stands at about $1.410, a decrease of 37.30% from yesterday and an increase of 12.62% from a year ago. This means that this incident stands out as a pretty shocking outlier at the moment.
In fact, it should be noted that average fees may fluctuate depending on how congested the network is, with a spike reaching almost $60 during the 2017 cryptocurrency boom when the network was extremely congested.
There is, however, a possibility that such a staggering fee could be due to a mistake, a misconfiguration of the transaction software, or for reasons that are only known to the transaction itself.
Reactions from the community
Due to the news, the cryptocurrency community has had mixed reactions to it as a result of the news breaking. The comments ranged from disbelief and shock to jokes about the future of finance and the costs associated with using Bitcoins.
According to one user, the fee was higher than the reward for mining three new blocks of Bitcoin, which typically motivates miners to validate transactions on the network in an effort to keep the network running smoothly.
With this event, the debate over Bitcoin's scalability and efficiency has re-ignited, offering an opportunity for supporters of alternative cryptocurrencies to voice their opinions on the king of cryptocurrencies.
SEE ALSO:
Ex-CEO Of Alibaba Exits Cloud Unit, Shares Drop 4%