Automakers Take On Tesla With Seat Massages, Smartphones, And Driverless Cars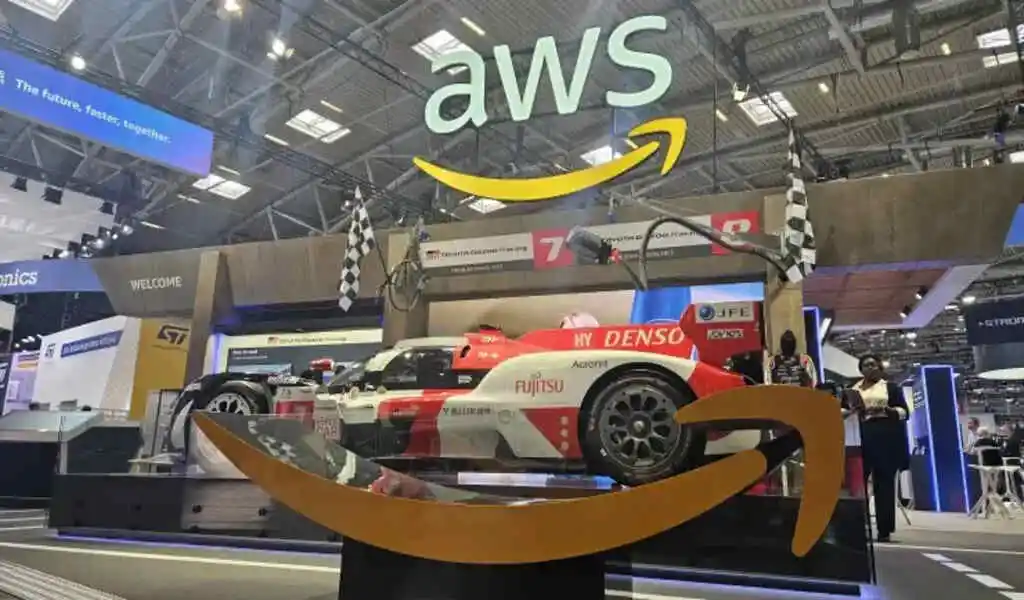 (CTN News) – Tech Tesla giants, such as Amazon, Qualcomm, and Samsung, attended this year's IAA, one of the world's largest motor shows.
Their presence underscores the need for traditional automakers to improve the technology in their vehicles, from software to hardware, in order to catch up with Tesla in the future of electric cars. As part of meeting buyer expectations in China, it is also essential to increase technology features.
"Tesla and Chinese start-ups.". "This is the two-way force that traditional automakers are experiencing, which is driving them to provide a better user experience in their vehicles," said Mohit Sharma, automotive research analyst at CCS Insight.
There is no way they can accomplish this on their own. As well as looking to tech firms for assistance, carmakers are trying to develop software on their own.
One of the reasons for Tesla's global success has been its technology in several areas, from batteries to Autopilot – its advanced driver assistance system (ADAS), which provides semi-autonomous driving capabilities. Additionally, Tesla cars have screens similar to those found in smartphones.
It is these features that rival automakers are striving to develop and improve in order to gain an advantage.
The automotive Tesla industry is developing its own operating systems
Apple's iOS and Google's Android are the two major operating systems for smartphones. As far as infotainment systems and screens are concerned, this is not true in the automotive industry.
As a result, automakers are increasingly developing their own operating systems, making it more similar to working with a smartphone's apps.
Mercedes-Benz announced further details at the IAA concerning MB.OS, its self-developed operating system, which will power various features in its upcoming electric vehicles, including the giant screen across the dashboard.
Polestar, a Swedish electric vehicle manufacturer, recently formed a joint venture with Xingji Meizu, a Chinese smartphone manufacturer owned by Geely.
The firm plans to launch its own smartphone in December when the Polestar 4 car is delivered to customers. FlyMe is Meizu's operating system for Polestar cars.
By using Polestar's operating system in cars along with a smartphone, users would be able to experience a seamless user experience.
Also attending the IAA was U.S. chipmaker Qualcomm. It is making a significant push into the automotive market, where its chips can be used to power artificial intelligence applications inside of vehicles.
A car assistant was shown to be able to find a recipe for chicken enchiladas and add the ingredients to a shopping list.
Automobile manufacturers are looking into using all parts of the car to display information, not just the screen. As part of the Neue Klasse EV models unveiled on Saturday, BMW will introduce what it calls Panoramic Vision, a heads-up display that displays information on the windscreen at the driver's eye level.
The U.S. electric vehicle manufacturer Lucid demonstrated the massage feature of its Air Midnight Dream Edition vehicle.
SEE ALSO:
Tesla Will Put Charging Stations In 2,000 Hiltons In North America