Maybe Amazon Prime Will Have Cheap Cell Service Someday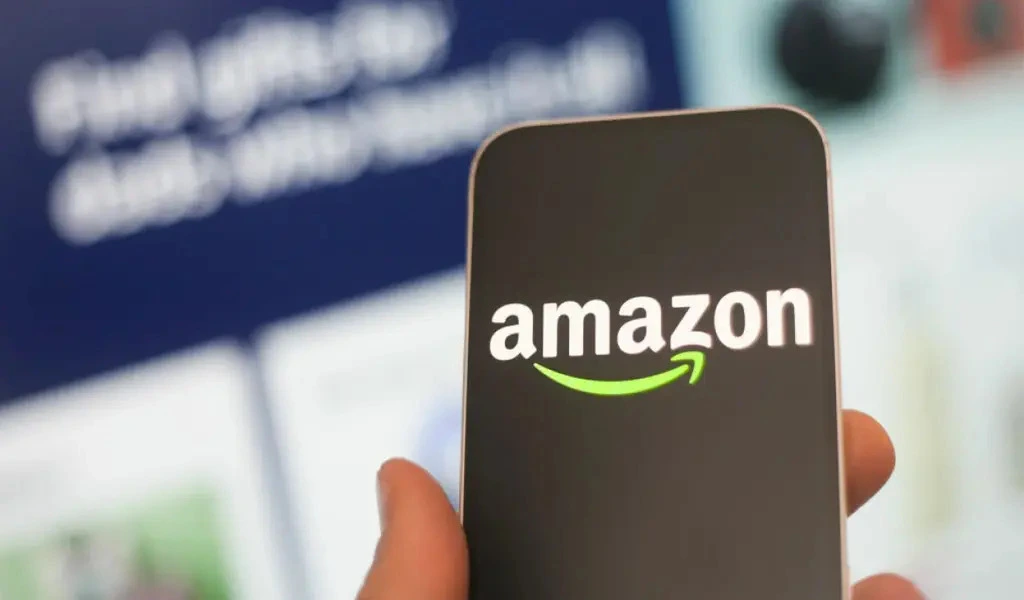 (CTN News) – Perhaps someday Amazon Prime will be able to cover all of your expenses, including rent and health insurance.
Maybe not, but according to a recent report published by the Wall Street Journal, Amazon wants Prime to intrude on yet another aspect of your life.
It has been reported by Bloomberg(opens in a new tab) that the $140/year subscription (including free shipping, discounts, Prime Video, and other perks) could eventually include cheap or free cell phone service, too.
In a report published by Bloomberg, Amazon is believed to be in talks with telecommunications providers such as T-Mobile and AT&T, but both of these companies have denied the report in statements made to PCMag
With a Prime subscription, the idea is that cell service would either be included for free or at a monthly rate of $10 as part of the subscription package.
This would obviously be one of the biggest deals ever, which, as we all know, may cause cell providers to shy away from signing a deal with Amazon out of fear that they may lose out on market share.
The talks have reportedly been going on for only six to eight weeks, so it's unclear at this point whether the Prime cell service will include things like access to the 5G network as part of its offerings.
Whatever the case may be, there is no doubt that Amazon could benefit from adding a few more perks to its Prime service in order to make it even more attractive to customers in order to keep the service going.
A report published by Consumer Intelligence and Amazon Research Partners (opens in separate tab) recently estimated that Prime has 167 million U.S. subscribers, a decrease from 170 million a year earlier, according to the report.
The low subscription numbers for this service may be attributed to the high annual cost of the service as well as the recent relaxation of COVID-19 restrictions that may have contributed to its low subscriber numbers.
SEE ALSO:
Apple Is Expected To Unveil A Mixed-Reality Headset As A Challenge To Meta