Apple Is Expected To Unveil A Mixed-Reality Headset As A Challenge To Meta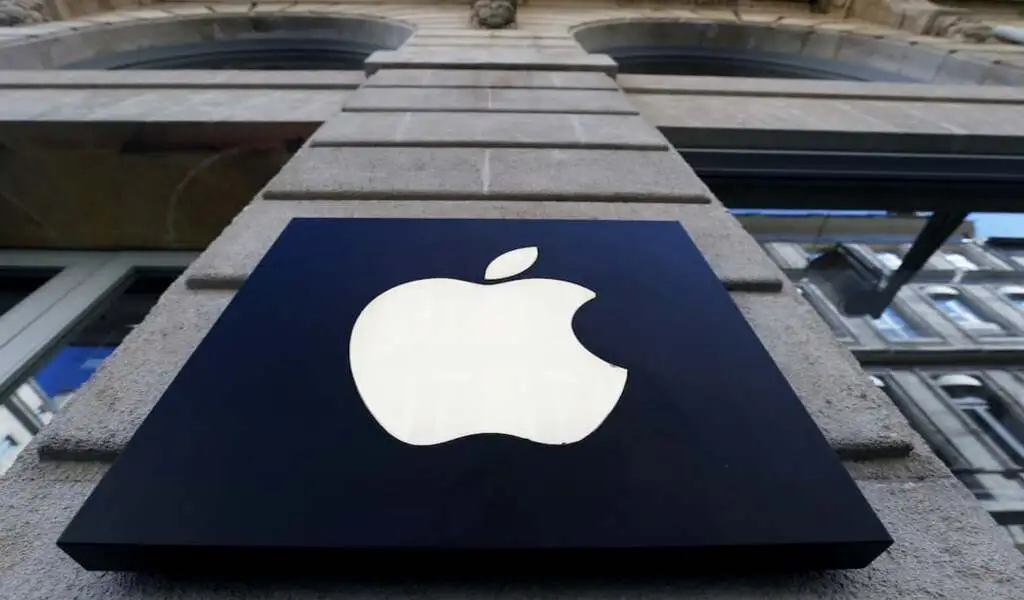 (CTN News) – Tim Cook, the CEO of Apple, and Mark Zuckerberg, the CEO of Meta Platforms Inc, are battling it out to define how consumers will utilize an emerging technology that combines the real and digital worlds.
Founder Mark Zuckerberg has long envisioned a "metaverse," a parallel digital universe where people will come together to work and play.
According to marketing chief Greg Joswiak, the metaverse is a word he won't use. And so far, device is just a rumor. During its Worldwide Developers Conference, Apple will present at 10 a.m. on Monday (1700 GMT).
Apple has till now limited its augmented-reality efforts to technology that runs on existing devices, such as allowing retailers' apps to show virtual furniture in customers' living rooms.
According to Anshel Sag, principal analyst at Moor Insights & Strategy, "Meta are competing with each other. Nevertheless, Meta is doing it publicly while is doing it privately."
Apple's device, which Bloomberg reports will cost near $3,000 and look like ski goggles, is a placeholder, analysts say.
Analysts say the Cupertino, California-based company's grand vision remains to create transparent glasses that overlay digital information on the real world and can be worn 24 hours a day, every day.
The company declined to comment on its future plans and products.
'KILLER APP' IS NOT AVAILABLE YET
As Apple's glasses technology is still years away, Sony Group Corp and Pico, which is owned by TikTok parent ByteDance, have released mixed-reality headsets that hint at what is possible when real and virtual worlds are blended together.
The Quest 3 headset was announced this week by Meta Platforms, after it was released last year for $1,000.
Since 2017, Apple has been pushing augmented-reality features on its iPhones and iPads, but most mainstream applications remain limited to furniture-shopping apps and games.
Analysts say has kept its efforts private because it is unclear how people will eventually use mixed- or augmented-reality technology, or XR as it is commonly known. Currently, no "killer app" exists for the device.
The goal is to show software developers what is possible so they can come up with compelling apps rather than target a mass market price point.
In the near future, no one believes this market will be ripe, said Creative Strategies' Ben Bajarin.
Putting Apple's reputation for polished products at risk and engaging in a costly battle with Meta for dominance over a market that barely exists is Apple's biggest risk.
According to data from IDC, Meta had 80% of the overall market for augmented and virtual reality headsets last year. Compared to Apple alone, IDC estimates 226 million iPhones were sold.
Meta has products on the market, but has the advantage of defining the emerging field among software developers, according to IDC research manager Jitesh Ubrani.
Developers seeking access to 2 billion devices, including Macs, Apple Watches, and iPhones, have strong relationships with Apple.
Using that ecosystem they've already built, they can keep users within their walled garden, Ubrani said. "And Apple's experience is better suited to work across devices than Meta's."
SEE ALSO:
Tesla Is Reportedly Trying To Move Old Products