Southwest Airlines Strikes New Deals With Flight Attendants And Mechanics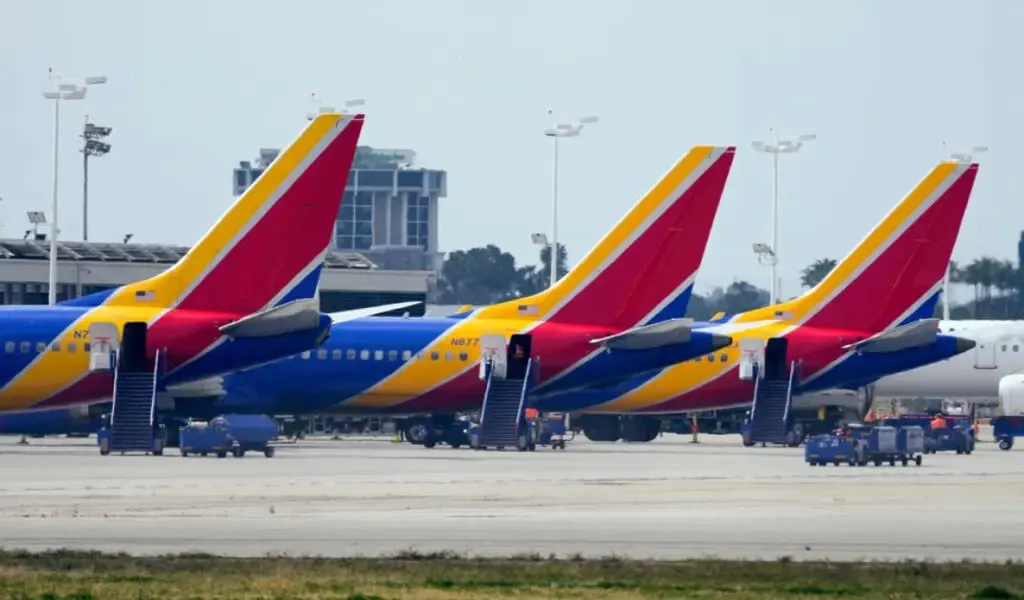 (CTN News) – The summer travel season is quickly approaching, and Southwest Airlines has announced that it has reached agreements with two of its unions just as the summer travel season is getting underway.
In an announcement made this weekend, the Dallas-based airline announced that it has reached an agreement in principle with unions representing its flight attendants and mechanics, according to a news release.
Southwest has reached six and seven agreements with its union partners since October 2022, and these were its sixth and seventh agreements, respectively.
According to the Southwest Airlines, we are pleased to announce that we have reached an agreement in principle with TWU Local 556 regarding a new contract for our Flight Attendants, a statement that was provided to the WFAA said.
Our thanks go out to both negotiating teams for the collective efforts which have contributed to reaching this important milestone through the combined efforts of both teams."
According to the airlines, additional details will be provided as part of the agreement between the airlines and the mechanics regarding the contract extension.
Currently, Southwest Airlines employs nearly 19,000 flight attendants across its network of airlines. As a result of the expiration of its last contract with the union of flight attendants in 2018, the company is currently undergoing mediation.
Currently, the airline is still in the process of negotiating new agreements with its pilots and ground employees.
It is worth mentioning that in May, the pilots union voted nearly unanimously to authorize a strike, which was largely symbolic at the time as the group continued to negotiate on a new contract.
According to Southwest Airlines Pilots Association, the details of this vote have been released by the union and that does not necessarily mean that the pilots will go on strike as a result of this vote.
Rather than being viewed as an instrument of a company's negotiating strategy, strike authorization votes are commonly seen as a message from a union to a company.
In all of Southwest Airlines history, there have never been any

labor strikes.

Nevertheless, Southwest Airlines employees have been extremely critical of management following the airline's December travel chaos, which resulted in thousands of flights being canceled in the week following Christmas as a result of the airline's decisions.

Despite Southwest posting a loss in the first quarter due to the holiday meltdown, the Dallas-based airline expects to turn a profit in the second quarter of 2023 due to its improved operating efficiency.

SEE ALSO:

Maybe Amazon Prime Will Have Cheap Cell Service Someday