How to manage your Business Storage – 5 best solutions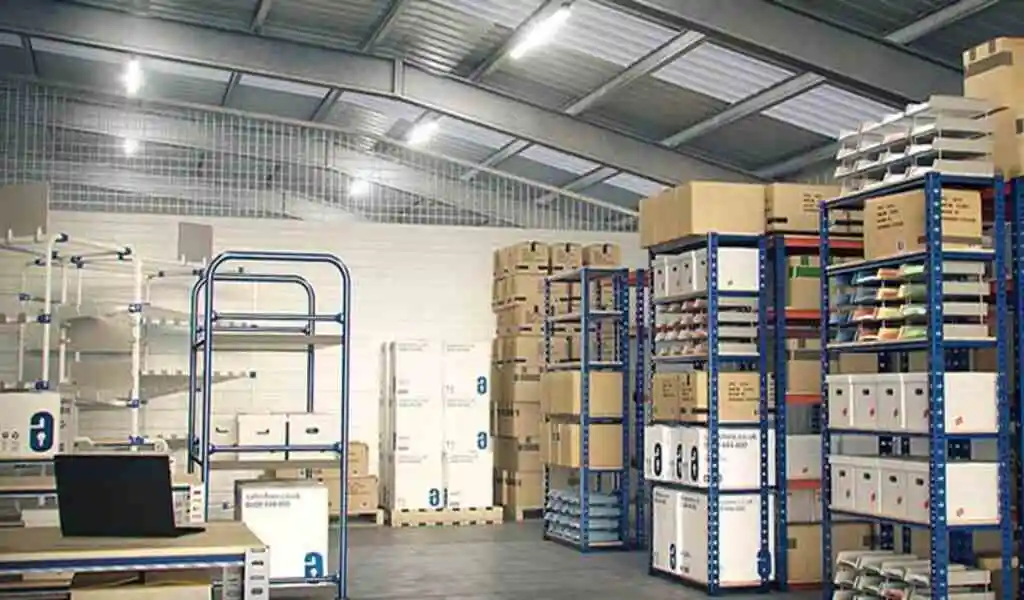 As a businessman, stock management is one of the most important aspects of any business. It is extremely important to weigh up your business on a regular basis to make sure that you are on the right track to succeed in your business. Therefore, it is of utmost importance to manage your business storage regularly.
Furthermore, it is also necessary to know that you have the right products available when you require them. Sometimes, you may also find yourself in a situation where you may lose your business when items are out of stock.
On the other hand, you may also lose your precious money due to having excess stock. So, the result is managing your business storage and finding actual solutions to it. Managing business inventory involves tracking your already stocked goods and ensuring that the right products are at the right place and at the right cost too.
Moreover, strategic management of your inventory makes the entire organization more and more efficient. So, in this article, we are going to talk about some of the five best solutions that can assist you in managing your business storage more efficiently and effectively. Let us have a look:-
1. Accurate forecasting is essential.

The first and foremost solution to managing your business inventory/ storage is to fine-tune your forecasting. It is essential to do accurate forecasting as it also plays a vital role in the storage management of any business. In addition, the projected sales calculations of your business should also be based on various factors, including historical sales figures, market trends, promotions, predicted growth and economy, marketing efforts, etc. So, accurate forecasting is a must to ensure efficient management of business storage.
2. Making the proper use of the FIFO approach.

The FIFO approach stands for the first-in, first-out approach, where the goods must be sold out in a sequential manner, the way in which they were purchased or made. This approach is especially important in the case of perishable goods such as food, flowers, makeup, etc.
However, the same is also a good idea in the case of non-perishable items since items for too long may get damaged or turn out to be out of date and unsellable. So, the best way to apply this approach is in a storeroom or in a warehouse where you add new items from the back so that the older ones are at the front to be sold first.
That's how business storage can be easily managed. In this context, Self-storage & storage solutions Melbourne are a great way to get your business inventory organized in the best way possible, along with having better values, better facilities, safe and clean storage, guarded locations, easy access, free move-in van, and competitively priced boxes, etc.
3. Stock auditing.

Stock auditing is yet another solution towards managing your business storage and that too efficiently and effectively. Even if you have good stock management software at your business place, you are likely to require stock auditing to ensure that whatever you do in your stock matches precisely what you think you may have.
Moreover, businesses also use diverse techniques such as an annual or a year-end material inventory that counts each and every item along with ongoing spot-checking, which can also be most constructive for goods that are stirring fast or undergoing stocking issues.
4. Quality control matters.

Never forget quality control. It is essential to ensure that all the products at your business place must look good and are also in a working condition. It is also an excellent solution to manage your business storage efficiently.
5. Don't forget your ABCs.

Last but not least, remembering your ABCs is also a good solution towards proper and effective management of business storage. A lot of businesses discover it helpful to have tighter/ good controls over high valued items by grouping items into A, B, and C categories.
To Conclude
So, these are some of the five best solutions that can help you to manage your business storage efficiently and effectively too at the same time.
Also Check:
Creating the Perfect Business Plan
How Your Business Can Help The Environment
10 Common Why Reasons People Use Payday Loans
Steps for a Hassle-Free Mortgage Underwriting Process
Steps for a Hassle-Free Mortgage Underwriting Process