Bitcoin CEO Warns US Government Wants To Control The Cryptocurrency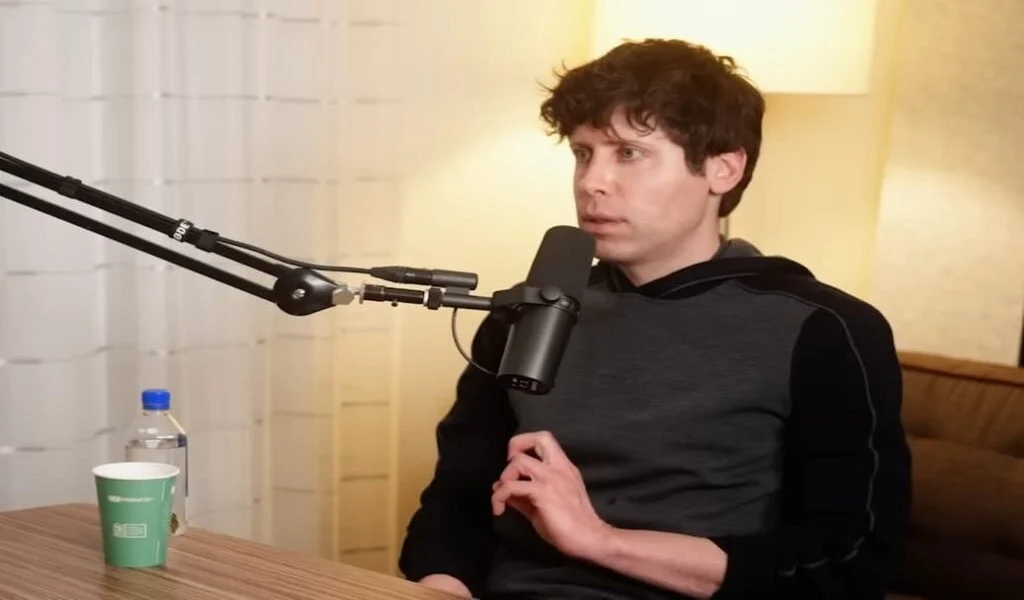 (CTN News) – OpenAI's founder Sam Altman is talking about the future of Bitcoin (BTC) and cryptocurrencies, which he believes are facing a lot of challenges from the U.S. government. He's the founder of ChatGPT, an interactive artificial intelligence (AI) platform.
As Altman mentioned during a recent appearance on the Joe Rogan podcast, he expressed his dismay at what he called an onslaught against the sector by the United States government.
In his opinion, recent government actions represent a "war on crypto," highlighting his dissatisfaction with the approach taken by the authorities towards digital assets in the recent past.
In his comments, he mirrors the rising sentiment expressed by crypto enthusiasts and industry leaders who are concerned about the possibility of heightened government intervention in the world of digital currencies.
It has also been reported that government agencies, led by the Bitcoin Securities and Exchange Commission (SEC), have come under scrutiny amid allegations that they are attempting to suppress the crypto sector in some way.
In addition, Altman expressed his deep concerns regarding the potential expansion of the surveillance state in the United States, particularly in relation to the control of money by the state.
In his speech, he expressed his opposition to the concept of central bank digital currencies (CBDCs), stating that he is "super against" the idea of them.
CBDCs have been a topic of discussion among U.S. legislators and regulators for some time, and the majority of them have expressed opposition to the idea. Even so, Federal Reserve Chair Jerome Powell indicated that the prospect of implementing such a technology remains a long way off.
Bitcoin is supported by Altman in his speech
Despite these comments, Altman also stressed that he remains enthusiastic about Bitcoin, emphasizing the significance of having a global currency that is not controlled by any government but runs independently of it.
Moreover, Altman has been criticized within the Bitcoin community due to his involvement in the controversial Worldcoin crypto project, which has been the cause of a lot of controversy within the Bitcoin community.
It is the goal of the project to create a database of individuals by scanning their eyes in exchange for Worldcoin's cryptocurrency (WLD) as payment for the service. In the eyes of critics, this raises ethical and privacy concerns that need to be addressed.
In light of the controversy surrounding Worldcoin, several governments around the world have banned activities related to Worldcoin, with countries like Kenya citing concerns over data privacy as their primary reason for banning Worldcoin.
SEE ALSO:
ECB's Lagarde Confident About 2 Percent Inflation Target