Thailand Targets Russian Tourists with 90 Day Visa Free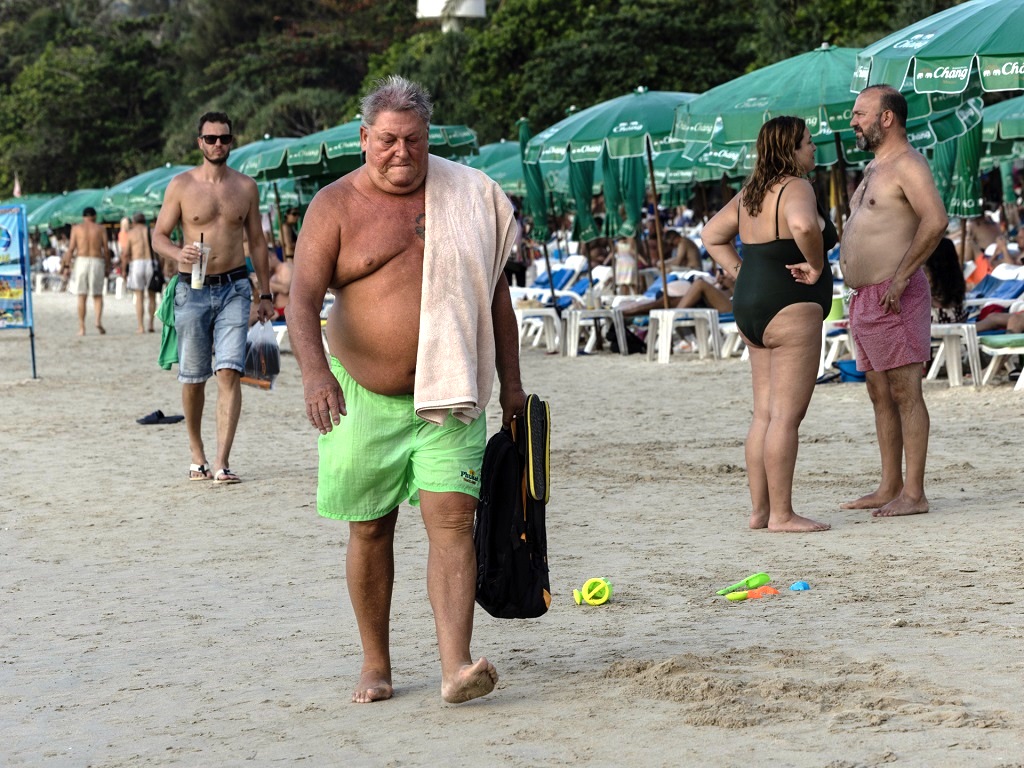 As high season quickly approached, Thailand's tourism minister has announced that the Kingdom will extend the stay of Russian citizens during the high season for better tourism revenue.
Tourism Minister Sudawan Wangsuphakijkosol told the Bangkok Post that beginning in November, Russian citizens will be able to enter Thailand visa-free and stay for a maximum of 90 days, up from the current 30 days, until the end of April 2024.
In the 12 months leading up to August, 923,113 Russians travelled to Thailand, making them the fifth most frequent visitors after those from Malaysia, China, South Korea, and India.
Official data shows that before the 2019 pandemic, about 1.5 million Russians visited Thailand and spent roughly $3.3 billion, making them the third highest spending tourist group.
The government is banking on the influx of foreign tourists to boost the economy, but a shooting at a Bangkok mall may have dampened interest among Chinese travellers, who may enter the country without a visa.
Government spokeswoman Chai Wacharonke said on October 14 that of the 650,000 Chinese visitors who had registered before the shooting, only about 590,000 still had confirmed flight and hotel arrangements. There could be as many as 30 million visitors to Thailand this year, which would be more than twice the number from 2022.
Prior to the pandemic, Russia ranked as Thailand's seventh-largest source of tourists with 1.48 million visitors in 2019, but in November, with 108,985 arrivals, it ranked third, behind Malaysia and India.
Direct flights from Moscow to both Phuket and Bangkok have made it a popular tourist destination for Russians.
"We're seeing Russian families renting homes and extending their stays from 16 days to a few months," said Bhummikitti Ruktaengam, advising chairman of Phuket's Tourist Association.
He remarked, "In the evening you'll see Russian families strolling in the park along with the locals," and he went on to say that some of the families were planning to stay until March.
Russian tourists are among the many international tourists who visit Thailand each year. Thailand is a popular destination for Russians due to its warm climate, beautiful beaches, rich culture, and affordability. Here are some key points about Russian tourists in Thailand: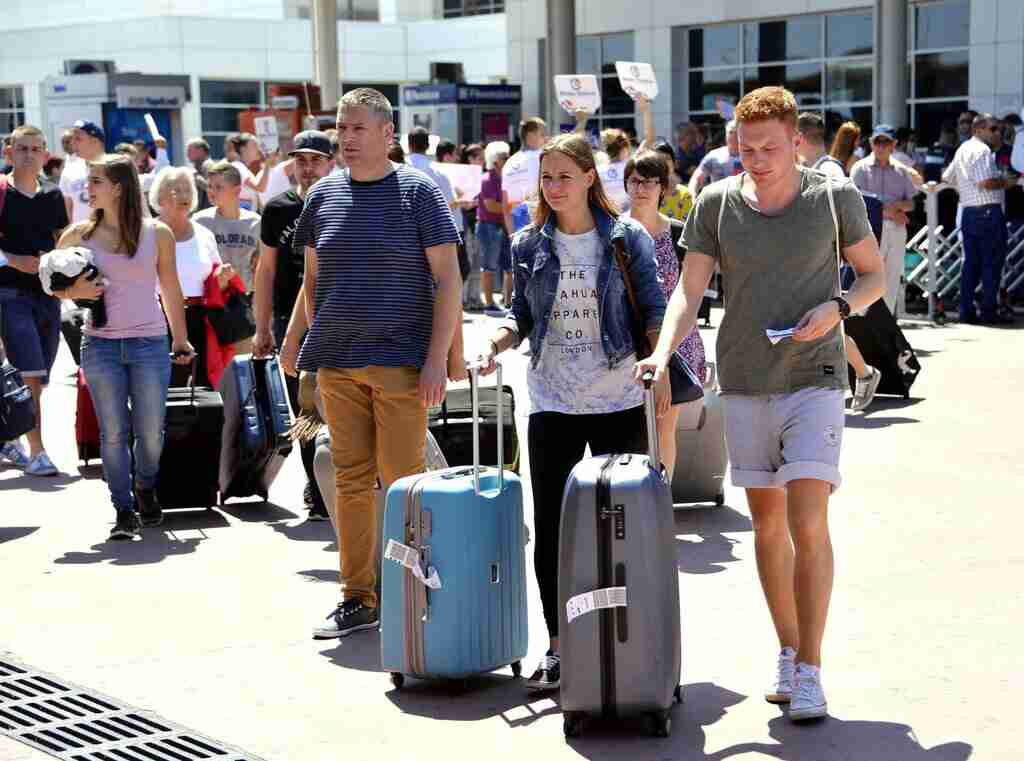 Thailand has been a preferred destination for Russian tourists for several years. They are drawn to the country's diverse attractions, including places like Bangkok, Phuket, Pattaya, and various islands. In recent years, Thailand has offered visa-free travel for Russian citizens, which has made it easier for them to visit the country for short periods.
Russian tourists in Thailand engage in a wide range of activities, including sunbathing on the beaches, exploring cultural sites, enjoying Thai cuisine, and participating in various water sports and adventure activities.
While English is commonly spoken in tourist areas, many Russian tourists may not be fluent in English. Consequently, some hotels and businesses in popular tourist spots have Russian-speaking staff to cater to their needs.
Thailand offers a vibrant nightlife scene, and Russian tourists often frequent bars, nightclubs, and entertainment venues. Pattaya, in particular, is known for its bustling nightlife and is popular among Russian tourists.
Russian tourists are also interested in shopping for souvenirs and luxury goods. They may visit markets and malls to buy items such as clothing, electronics, and jewelry.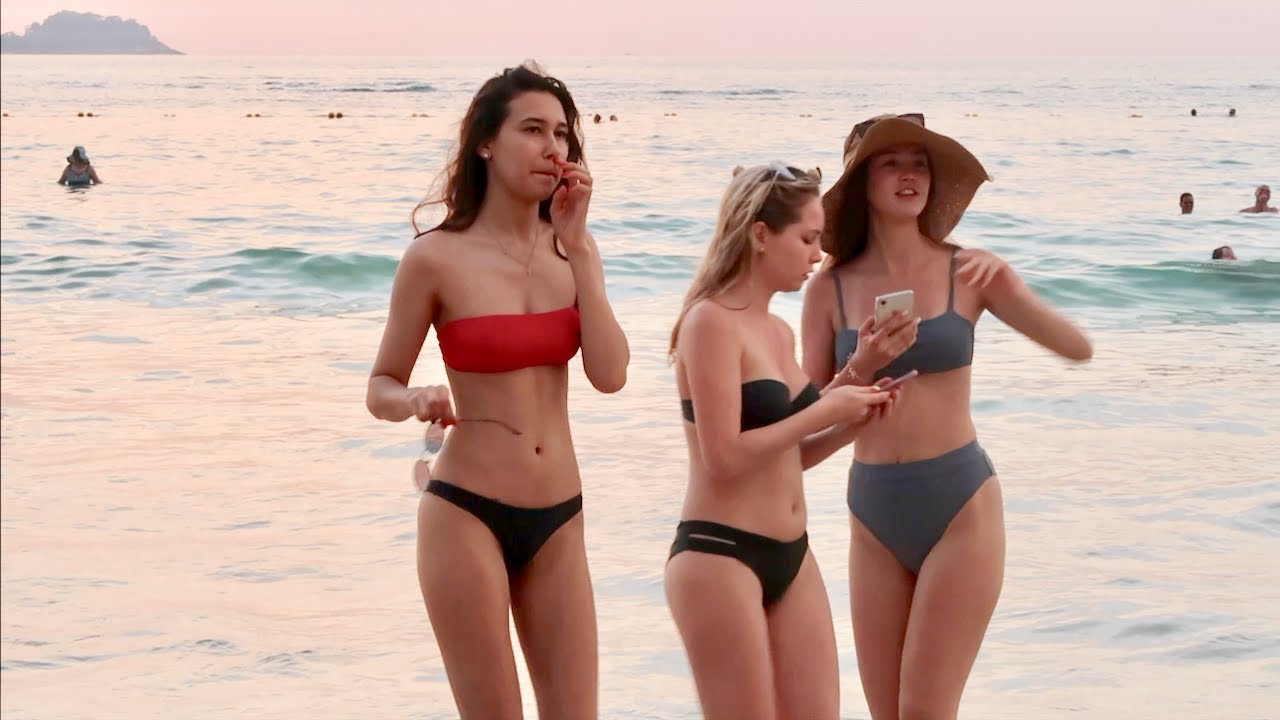 Some Russian tourists visit Thailand for medical tourism purposes, as the country is known for offering high-quality medical services and procedures at more affordable prices than in many Western countries. Russian tourists are keen to explore Thai culture, visiting temples, taking part in traditional ceremonies, and enjoying Thai festivals.
Thai authorities have taken steps to ensure the safety and well-being of tourists. However, like all tourists, Russian visitors are advised to be cautious, particularly in crowded or unfamiliar areas. It's important to follow local laws and customs.
The influx of Russian tourists has a positive economic impact on the Thai tourism industry, contributing to the country's economy.
It's worth noting that travel trends and preferences can change over time, so the popularity of Thai tourism among Russian tourists may evolve in response to various factors, including economic conditions and global events.
Medical Tourism in Thailand: Quality Care in the Land of Smiles