Russian Tourists Taking Selfies in Phuket Washed into Sea, 1 Missing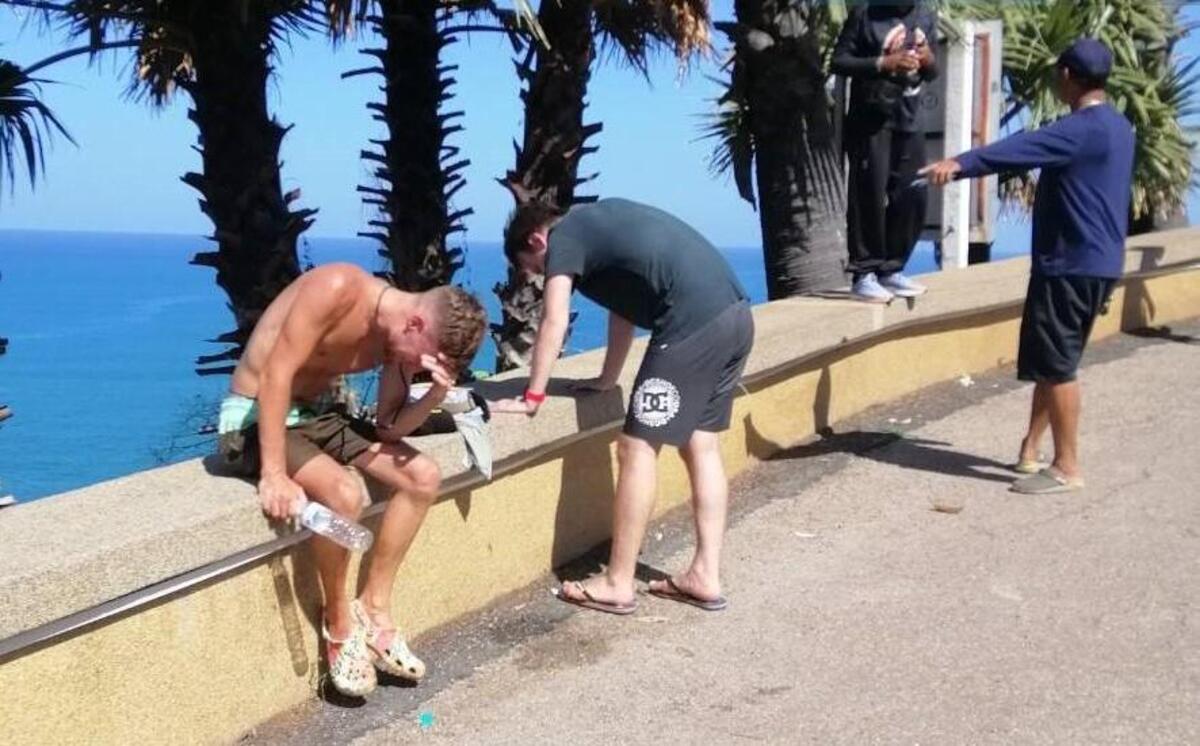 Three Russian visitors were rescued, and one remains missing, after being pushed into the water by heavy waves at Phuket's iconic Cape Promthep on Friday. According to a tourist police inspector, the four males were walking in a banned zone at Cape Promthep in Phuket.
The Russian men had gone to Cape Promthep totake selfies when they were hit by a massive wave. Two of them were washed away in the water. One of them managed to swim to shore and was rescued by officials who had just arrived.
In full view of his three buddies, the other man sank. Mr. Yuriy Smyan, 32, has been named as the suspect.
According to the Bangkok Post, one of the rescued Russian visitors was taken to Dibuk Hospital in Muang district with minor injuries.
According to police, the Narenthorn rescue centre was notified of the incident around 9.30 a.m., and municipal officials jumped aboard jet skis and inflatable boats to assist.
The search for the missing Russian visitor continues. According to police, the municipality has collaborated with the Kusoltham rescue foundation and tourism police to establish a command centre on Yanui beach.
Since the travel restrictions were lifted, Russian tourists have been flocking to Thailand, with many deciding to invest in the kingdom's real estate sector after spending time there.
According to Pol Maj Gen Phanthana Nutchanart, deputy commander of the Immigration Bureau, about 370,000 Russian tourists have visited the nation since January, a significant rise from previous year, when only roughly 435,000 Russians visited the country in total.
Despite the surge, there has been little evidence that Russian criminal figures had entered the country illegally, he told the Bangkok Post, stressing that most legal concerns involving Russian citizens in Thailand were minor offences such as traffic offences.
According to Phatthanan Pisutwimol, president of the Phuket Real Estate Association (P-REA), the real estate market in Phuket has quickly rebounded because the island is popular with foreign tourists eager to escape the winter weather in the Northern Hemisphere.
He stated that the chances for pool villas and horizontal property projects are rising, and that condos are also popular among international investors.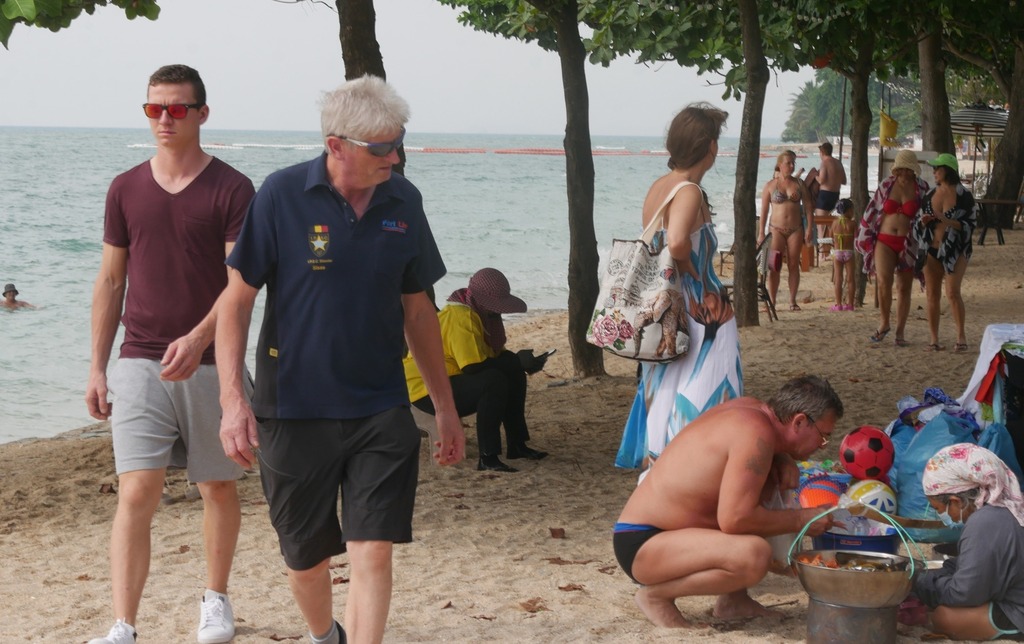 "Russians are visiting Phuket in large numbers, which has benefited the local tourism industry." "They stay for one week to six months and prefer to rent pool villas," he said.
"Many people prefer to buy and live in pool villas rather than rent them." Tambon Choengtalay [in Thalang district], Tambon Kamala [in Kathu district], and Tambon Rawai [in Muang district] are the most popular zones.
"Many Russian investors have also purchased and resold them, or rented them to others," Mr Phatthanan explained.
"Russian tourists' spending has boosted the local economy in Phuket." Local tourism-related firms affected by Covid are quickly recovering," he said.
Some Russians have also purchased automobiles and motorcycles and rented them to their countrymen.
According to Boon Yongsakul, vice-president of the P-REA, Russian tourists enjoy Phuket's water and beaches.
According to him, many Russian families are wealthy and can afford to rent mansions in the island province for two to three months rather than condos with restricted room.
"Since the Russians arrived, the island's rental homes have been almost completely occupied." Hotel maids, gardeners, swimming pool cleaners, and restaurants all gain from this.
"The disadvantage is that a large number of foreign arrivals may cause traffic congestion, accidents, and minor law violations," he explained.
Mr. Boon further stated that Russian investors are looking to engage in the Phuket real estate sector because some have lived there for several years and are familiar with Thai law.
According to him, some are interested in investing in horizontal property developments, condos, and mixed-use property projects.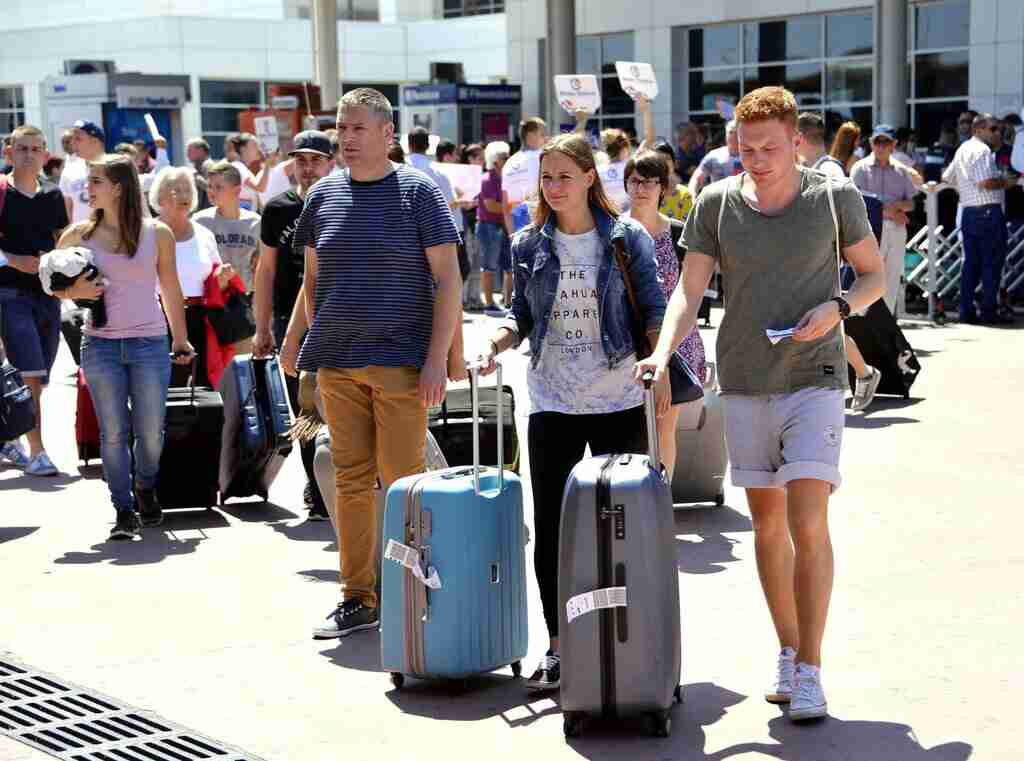 According to Bhunanan Patanasin, head of the Pattaya Business and Tourism Association, approximately 300 Russians arrived each day when Thailand reopened its borders and lifted travel restrictions late last year, and the number has since climbed to 500-700.
According to him, many Russian tourists spend 10-20 days in Pattaya.
"Russian tourists abound at Jomtien Beach and Wong Amat Beach." They're all around Pattaya. "The majority of tourists in Pattaya are Russians," he said.
"Russian tourists spend between 3,000 and 5,000 baht per day in Pattaya." The majority of them visit beaches and go shopping. "In Pattaya, there are many signs in Russian," he remarked.
Mr Bhunanan added that many Russian tourists remain and rent condos in Pattaya for extended periods of time, and that no Russian mafia have been discovered in Pattaya as authorities have increased crackdowns on criminal operations.
According to Mr Bhunanan, the number of Russian tourists would decrease after this month or April as many will return home, and they will be replaced by tourists from China and India.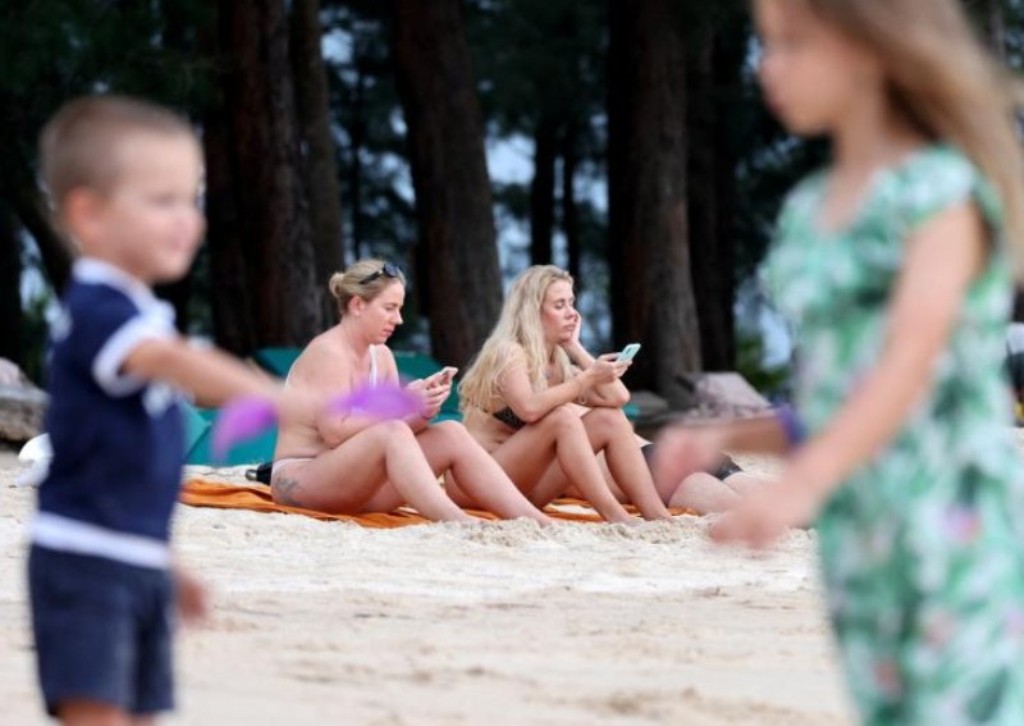 He claims that the major reason Russians travel Thailand is to escape the chilly weather in their home country, and that the Russia-Ukraine war has minimal bearing.
"I organised a roadshow in Moscow, Kazakhstan, and Uzbekistan to promote Thai tourism, and the war had no effect."
"Russia is a huge country, and the fighting scenes are far away, with little impact on other parts of the country," he explained.
Russians were among the first international guests to return to Thailand once the country reopened, according to Damrongkiat Pinitkarn, secretary of the Entertainment & Tourism Association of Pattaya City.
"Russians were the third largest group of foreign visitors to Thailand in February, according to immigration officers," he said.
"They come in family groups to escape the cold weather and can afford to pay travel and lodging expenses, and Thailand can meet their needs," he explained.
According to Chayapol Intarasupha, the chief of Surat Thani's Koh Samui district, more than 100,000 foreign visitors visited Koh Samui in January, producing more than 1.3 billion baht in revenue. According to him, Russians were the most numerous international tourists.
According to Ratchaporn Poolsawad, head of the Tourism Association of Koh Samui, Russian businessmen have invested in real estate, hotels, restaurants, souvenir stores, and other tourism-related enterprises on Surat Thani's Koh Samui and Koh Phangan.
"Their businesses are beginning to harm Thai-owned businesses by stealing foreign customers," Mr Ratchaporn explained.
In January, around 8,885 Russian tourists visited Koh Samui, the highest number of foreign visitors.