Using TikTok To Promote Small Businesses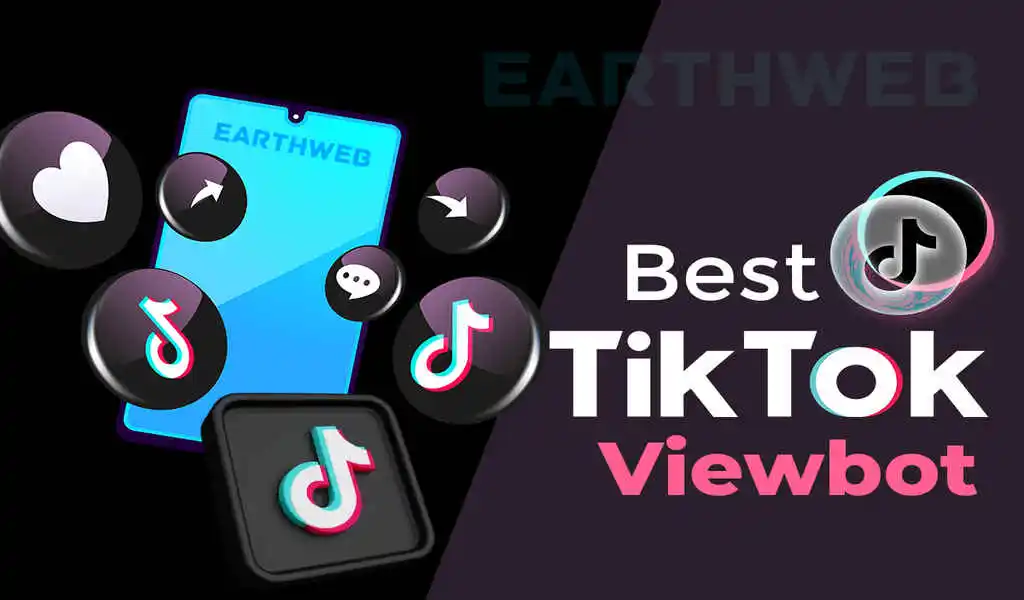 (CTN News) – In just a few months, TikTok has gained instant popularity. A brand looking for more online exposure can use this app as a mandatory marketing tool because of its huge fan base.
There is a simple answer to why this platform is so popular. This platform has a dynamic and huge fan base that makes it much more unique and appealing to brands. Furthermore, this makes the competition tougher on this platform.
Is TikTok good for small and medium businesses?
More than ever, brands must strive for excellence. Competition on this platform is fierce. You'll be able to beat the mass if you come up with a new creative idea. So that you may stand out from the rest, your content needs to be unique. Here are some tips you can use to advertise your small business on TikTok.
Enhance your profile
Optimize your profile as much as you can first.You need to be creative and authentic when creating your TikTok profile because it serves as your brand's online storefront. Try to make it seem impressive and attractive for others.
To make your profile more attractive, follow these tips:
It is important to describe your brand in a way that makes it easy for your audience to understand what you do for them and how you differentiate yourself.

Put your company's logo on this platform so that it is reinforced everywhere.

Get more visits to your business website by sharing its link.

In order to ensure that you can easily be contacted by interested users, make sure you include your contact information and a clear CTA.
You can use all of these tips to make your profile more professional.
Influencer collaboration
Getting known by the audience on TikTok is easiest with influencers. Influencers have huge followings on social media. Likes, dislikes, and preferences are very important to people. When you connect with an influencer, you get more traffic, more responses, and more clients.
On TikTok, beauty brands can connect with beauty influencers related to their niche. Your target clients are this influencer's audience. Your product will get instant responses and interactions when advertised by their favorite influencer. You can increase sales multiple times with this platform.
Social media is social
Without engagement and communication, social media isn't social. In addition to getting immediate responses from your audience, engaging with them also helps you build a very strong position for your brand.
Gain your audience's trust and credibility by live-chatting, asking questions, and engaging them in the comments. As you interact with your audience, TikTok promotes your content everywhere in the relevant searches and "for you" pages.
Trends: participate
Trends are essential for TikTok growth. Discoverability and visibility can be boosted multiple times with trending sounds and content. The platform has a lot of trending content that people follow regularly. Participating in a trend can also increase visibility for a brand. This is a smart way to grow on TikTok.
Take part in trends that are relevant to your brand image or your reputation will suffer. Participating in an irrelevant trend may lose your trust. Stick to the niche and category you have chosen for your brand in your content.
Ending
Now you know so much About TikTok. The tips above can make you more visible, attractive, and accessible to your target audience. Don't be afraid to try something new on your profile and create compelling content relevant to your brand just like you have done on other social media platforms.
SEE ALSO:
How To Contact Amazon Customer Service: By Phone, Email, Live Chat or Social Media