PayPal Unveils "On And Off-Ramps" For Web3 Payments And Enhanced Digital Currency Access
(CTN NEWS) – PayPal, a prominent financial technology firm based in the United States, has introduced a set of features known as "On and Off-Ramps" to facilitate Web3 payments and enhance access to digital currencies.
In essence, PayPal's objective is to streamline the process by which wallets, decentralized applications (dApps), and non-fungible token (NFT) marketplaces enable their users to buy and sell supported cryptocurrencies within the United States.
This integration with PayPal's On and Off Ramps should be noted as subject to relevant state laws. The "On-Ramp" component assists users in accumulating cryptocurrencies within their wallets, while the "Off-Ramp" provides a means to convert crypto assets into US dollars.
Upon completion of this integration, Web3 merchants will have the opportunity to expand their user base by integrating with PayPal's facilities.
They can also benefit from PayPal's robust security controls, fraud management tools, as well as its chargebacks and dispute resolution systems.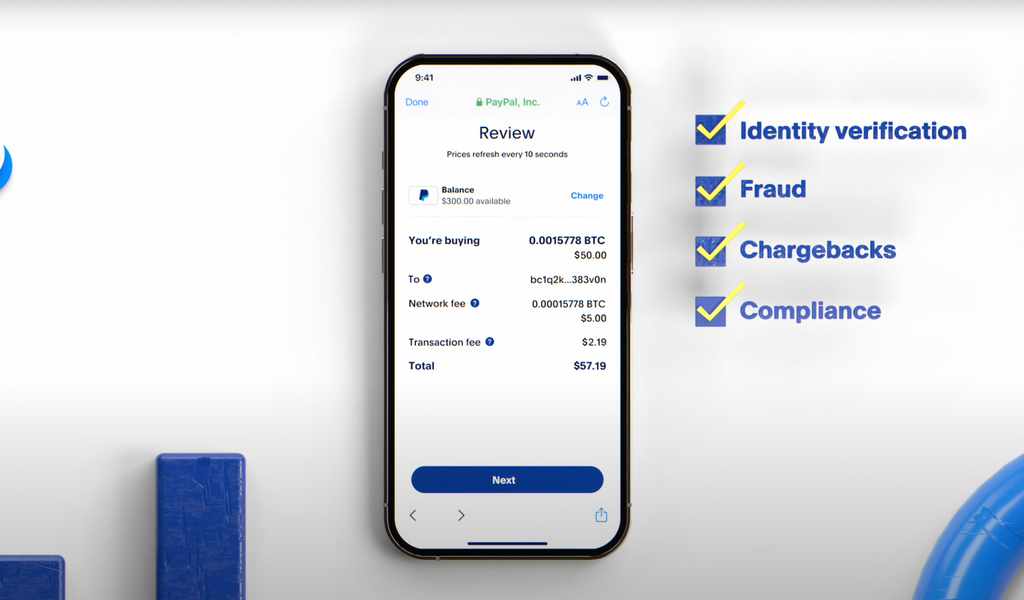 PayPal's Collaboration with MetaMask: Simplifying Cryptocurrency Access
In December 2022, PayPal entered into a partnership with MetaMask to enable users to purchase cryptocurrencies directly through the MetaMask platform using their PayPal accounts.
This collaboration aimed to simplify the onboarding process for users interested in cryptocurrencies. To facilitate this, ConsenSys, the company behind MetaMask, committed to integrating a user-friendly crypto purchasing option via PayPal accounts into their crypto wallet.
The introduction of "Off-Ramps" is particularly significant. It allows crypto wallet users in the United States to convert their cryptocurrency holdings directly into US dollars, which can then be used for shopping, savings, or transferring funds to their bank or debit card.
This "PayPal Off-Ramps" feature is available for wallets, dApps, and NFT marketplaces and is currently operational on MetaMask.
In August 2022, PayPal expanded its mobile application to include cryptocurrency features. Beginning on August 15th, users of the PayPal app gained the ability to buy, sell, and transfer several cryptocurrencies.
Additionally, PayPal updated its website to provide educational articles covering topics such as cryptocurrency, volatility, and tax regulations.
These resources were created to empower novice cryptocurrency investors with a better understanding of digital assets and to ensure their security.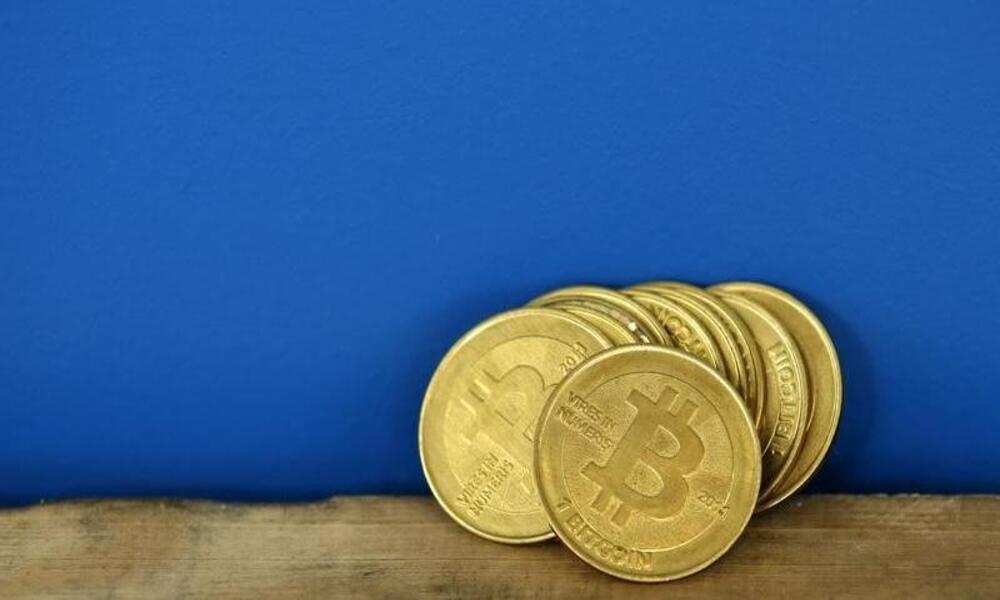 Additional Advancements by PayPal
In August 2023, PayPal entered into a strategic alliance with Coinbase, extending cryptocurrency accessibility to users in Germany and the UK. This collaboration facilitated a streamlined experience for purchasing and withdrawing digital currencies.
As a result of this partnership, users were granted convenient access to a user-friendly method for acquiring cryptocurrencies, utilizing their linked debit cards and bank accounts within the PayPal ecosystem.
Coinbase's vision revolves around making the cryptocurrency acquisition process as effortless as any typical transaction.
Traditional financial methods, like wire transfers, occasionally introduce delays and complexities into this process, making this partnership a notable step towards simplifying crypto transactions.
RELATED CTN NEWS:
MGM Resorts Faces Extensive Operations Disruption Due To Major Cybersecurity Incident
X (Formerly Twitter) To Begin Biometric Data Collection And Expand User Information Gathering
WhatsApp will Soon Protect Your Calls from Being Hacked