Spotify Boss Denies 30-Second Repeat Play Trick That Makes You Rich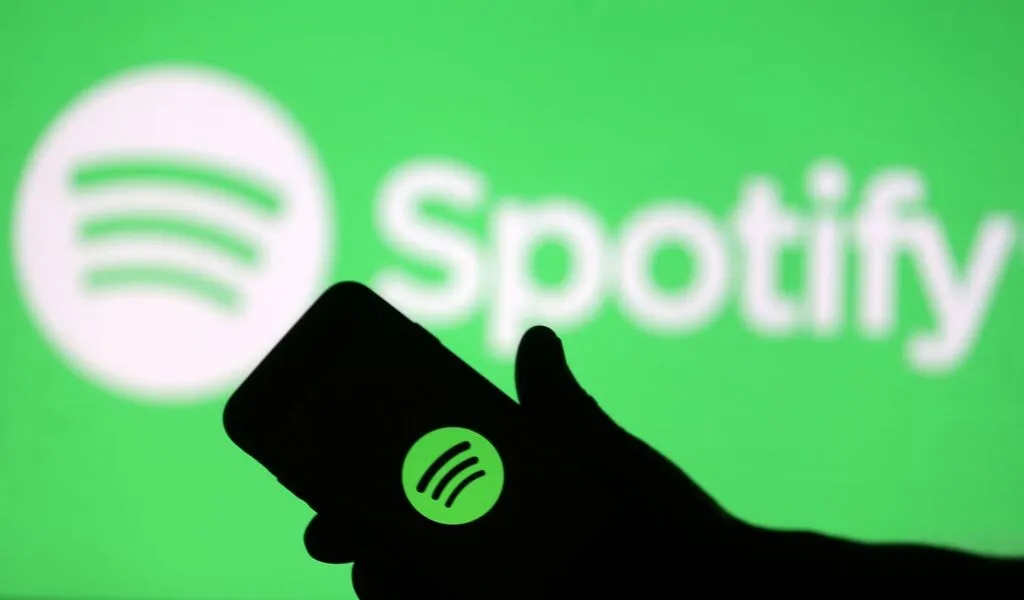 (CTN News) – According to Spotify's chief executive, repeating your own 30-second track on the streaming giant won't make you around £1200 a month if you listen to it repeatedly, according to his comments.
In an analysis by JP Morgan, reported by the Financial Times, it was suggested that the Swedish music firm's royalty structure could be manipulated by artists or even by regular listeners.
It was reported in the newspaper that analysts at a US bank calculated that if someone uploaded their own 30-second track to Spotify, then programmed their phone to listen to it on repeat, 24 hours a day, they would receive that amount in royalties if they listened to it constantly.
Daniel Ek, Spotify's CEO, has denied that this is the case.
In response to a post on X (formerly known as Twitter) citing the claim made by Julian Klymochko, chief executive officer of Accelerate Financial Technologies, the head of Spotify tweeted: "If this claim is true, my own playlist would just sound like "Daniel's 30-second Jam on repeat"!"
"But seriously, that's not quite the way our royalty system works; it's not quite the way it is."
Apparently, Spotify pays two kinds of royalties: recording royalties and publishing royalties, according to its website.
It is important to note that Spotify does not pay artists royalties based on the number of plays or streams they receive, contrary to what you might have heard.
Depending on the way in which their music is streamed or the agreement that the artist has with labels or distributors, the amount of royalty payments that artists receive can vary.
It is very common for royalty payments to take place once a month, but how much and when artists will receive payments depends on the terms of their agreements with their record label or distributor.
An article in the Financial Times reported that JP Morgan executives estimate that up to 10% of all music streams are fake – originating from streaming farms where large numbers of devices rerun apps like Spotify over and over again.
The FT reported earlier this year that Spotify was committed to stamping out artificial streaming across our service, as it has been a long-standing, industry-wide issue.
SEE ALSO:
The TikTok Shop Is Now Available In The United States.