Nokia To Cut 14,000 Jobs Due To Uncertain Growth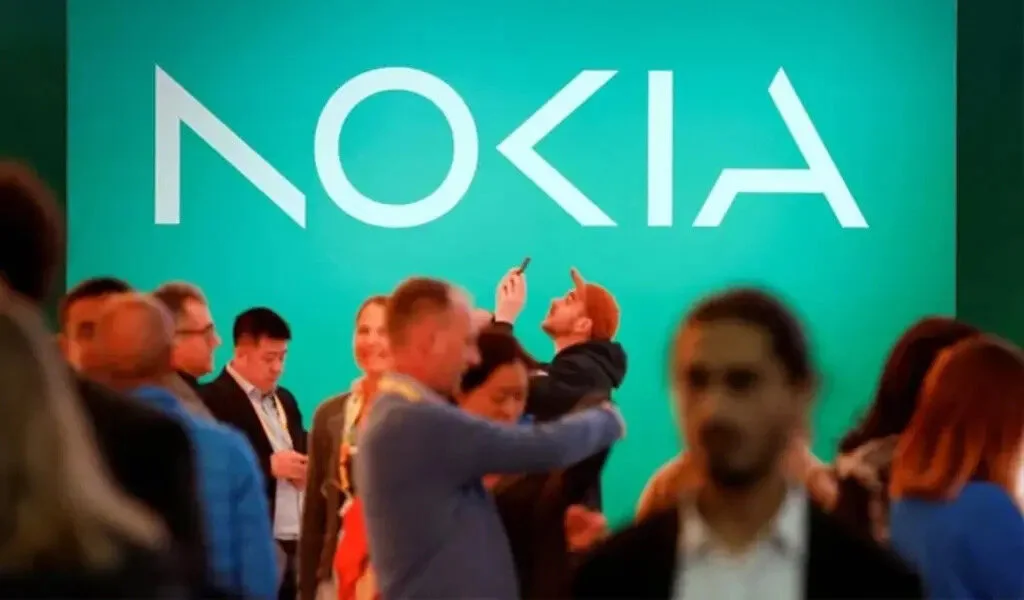 (CTN News) – A significant reduction in Nokia's workforce has been announced, with up to 14,000 jobs set to go as part of a cost-cutting initiative that comes as a result of a substantial drop in sales in the third quarter, down by 20%, primarily due to a decrease in demand for 5G equipment.
In response to the announcement, the shares of the company experienced a decline of 2% at 0900 GMT on Monday.
In making this decision, Nokia had taken into account the fact that the United States, which is a key market for the company, is experiencing a slowdown in demand.
In addition to its competitor Ericsson, Nokia had also been looking for growth opportunities in other regions, including India, as a potential market for its products. After a strong year in 2022, even India is expected to return to normalcy by the end of this year.
The Chief Executive of Nokia, Pekka Lundmark, highlighted the challenge that the market is currently facing. In the third quarter, he noted that the company's net sales in their most important market, North America, plummeted by 40%.
In response to these challenges, Nokia aims to achieve cost savings of 800 million euros ($842 million) to 1.2 billion euros by 2026 as a means of reducing operating costs.
To achieve this cost-cutting strategy, the company anticipates reducing the number of employees to between 72,000 and 77,000, which is a reduction from the current 86,000 employees, which would represent approximately 16% job cuts at the high end of the range.
The importance of protecting research and development was stressed by Lundmark in his speech.
Nokia expects to realize savings of at least 400 million euros by 2024, with an additional 300 million euros in 2025. Additionally, Nokia's main competitor, Ericsson, has undergone significant layoffs this year, and it expressed concern that the uncertainties affecting its business will last until 2024.
Nokia did not revise its full-year outlook despite the challenges, with Lundmark expressing confidence in the industry's medium-to-long-term prospects.
Although he noted that the market was uncertain about when it would recover, he stressed the importance of investing in faster mid-band equipment to handle the growing data traffic. The majority of 5G base stations outside of China do not have mid-band technology at present.
The industry had initially anticipated that 5G would usher in an era of automation and driverless cars, but the adoption of this technology has been slower than anticipated. It has been difficult for telecom operators to meet their investment budgets, resulting in cost-cutting measures.
In the UK, BT Group has announced plans to lay off 55,000 employees, while Vodafone plans to lay off 11,000 employees.
"It should be an industry that is thriving, buoyed by unrelenting demand for its services; instead, countless questions remain about operators' relevance and long-term viability." Kester Mann, an analyst at CCS Insight, commented on the situation.
Nokia's decision to reduce its workforce is due to a challenging market environment, driven by weakened demand for 5G equipment and uncertainty regarding the recovery of the market. A significant cost savings goal is being pursued by the company as it navigates these difficulties.
SEE ALSO:
Stellar Netflix Earnings Show Durable Strengths, But Some Tailwinds Will Fade